Your Favourite Photoshop Tutorials in One Place
Create a Special Art Effect on Your Image

- Photoshop is recommended for this tutorial -
In this tutorial, it will show you to "Create a Special Art Effect on Your Image" in Photoshop. We will build the effect around a human portrait image with metal, fire and abstract brushes. We will also be using image adjustments to fine tune the effect.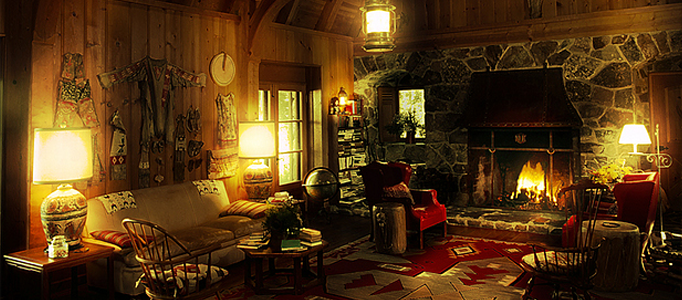 Skills of adding light effect for your house, it may help you to design different styles and create a comfort feeling for your house. It can also stand out whatever object you like using lighting. This tutorial will present you techniques to add and adjust the color and light settings for your objects.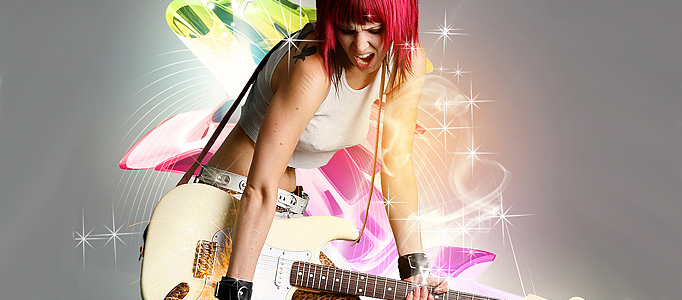 If you would like to add some extra elements to a simple design, some lightings plus simple color adjustment can be used to beautify a simple image significantly.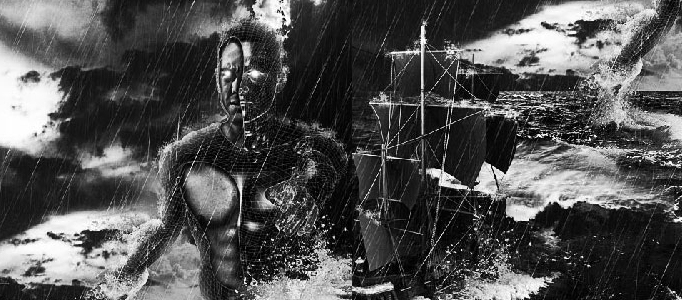 Different styles require different color effects to match with. To present some kinds of old or traditional style sceneries, you always think of colorless style to stand out your artworks.
In this tutorial, it is going to walk through my process for creating a photo-realistic steampunk style insect. This tutorial is surprisingly easy, you just need to have a basic understanding of selection and blending techniques in Photoshop to make the final image appear as realistic as possible.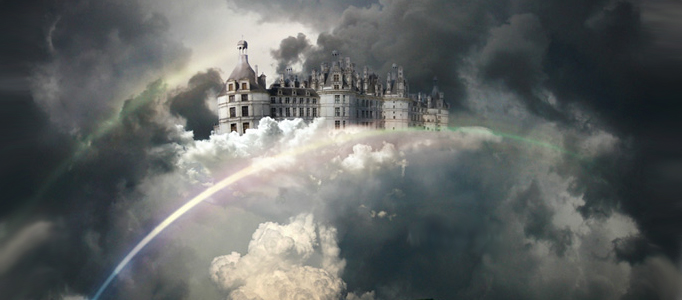 To build something extraordinary, you need to be imaginative. Sometimes, you can also copy the idea from cartoon to develop a city in the sky.
In this tutorial, it takes you through the post-production steps of an architecture rendering in Photoshop. The featured techniques focus on marrying a CG building constructed in Modo and rendered using Rhino into a base photo, as well as building up an atmosphere around the structure that supports the aim of the design.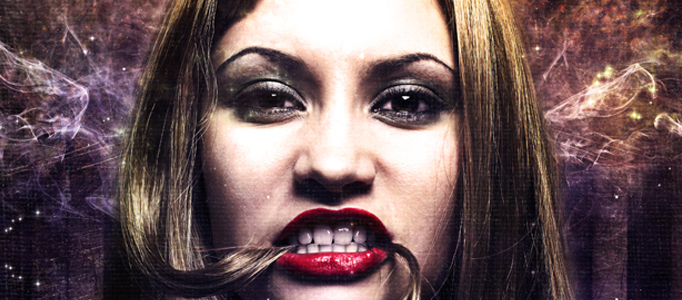 Whatever portrait needs a nice background to match with. It is always a difficult exercise to lots of designers because it is an important task to turn your portrait to be outstanding.
Small change can make a big difference to your image. Adding a pair of wing to a pig's image which can be turned into a funny scene. You just need to prepare few normal photos and using this photo manipulation skills, then a great funny photo can be created.