Your Favourite Photoshop Tutorials in One Place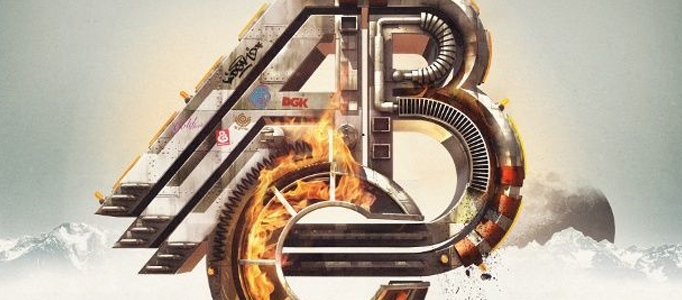 Create a Sophisticated Art Text

- Photoshop is recommended for this tutorial -
Sometimes, to create excellent art text, you may need to use several art software apart from using photoshop. This sophisticated art text has been created using idea of high technology which can be applied to model cartoon or new technology product.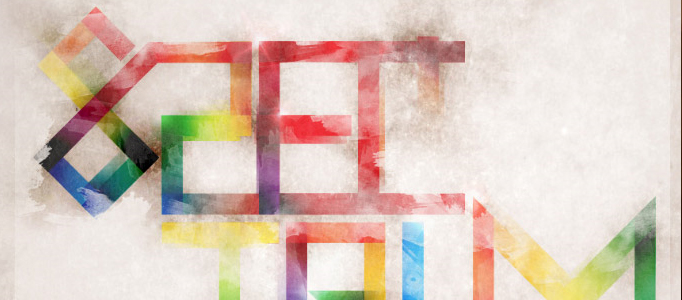 For some simple or monotony backgrounds, it may be difficult to think of their design and how to turn them to be outstanding. The easiest way is to add some nice colourful texts to turn the overall design to become something fantastic.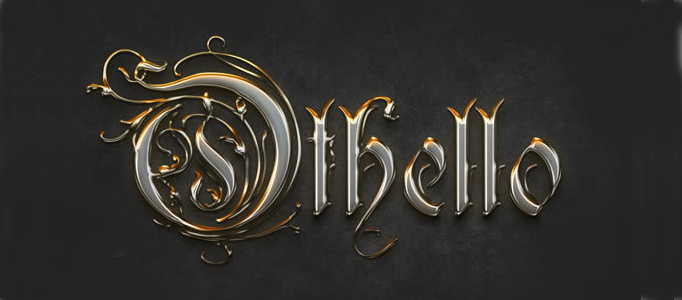 There are various text effects on the internet. To create an outstanding one, it is uneasy. This style text is created mainly using layer style functions. You can design your own text effect based on similar procedure plus your adjustment.
In this tutorial, it will show you the steps to make nice fire text in Photoshop. We will render a 3D text in Photoshop and combine flame and crack textures with our text. We will use a number of Photoshop techniques such as image adjustments, layer blending modes, various tools and filters.
This tutorial is going to show you how to create this text using a series of shapes with different transparency and color effects.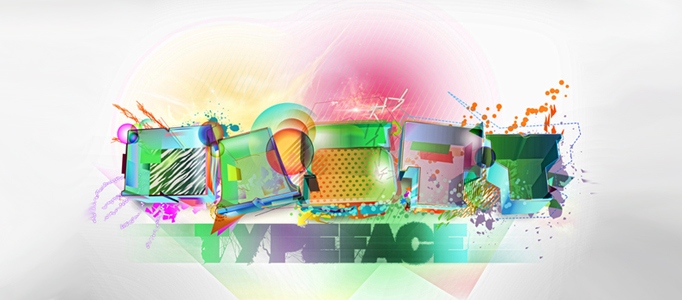 In this tutorial, it is going to go over various techniques you may have seen before, as well as a bulk of techniques that may be new to you. After you have completed this intense walk though, you should be able to explore even more new ways of creating typefaces as well as other types of ideas.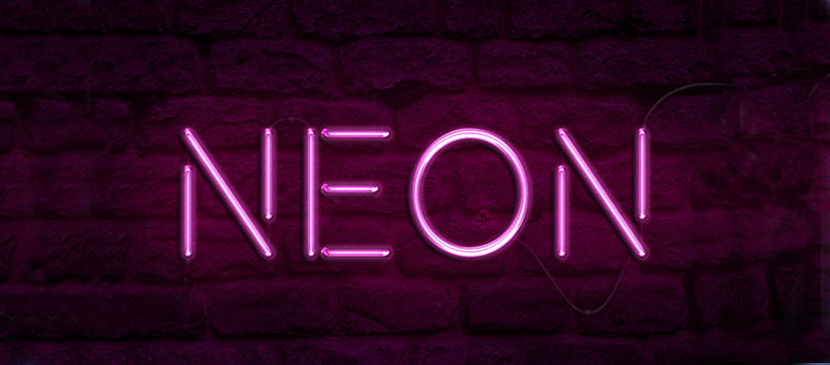 Layering glow and gloss effects can help create nice, shiny objects. This tutorial will show you how to modify a brick texture for the background, and then use layer styles with the Pen Tool to add some bright, glowing neon text and a simple cable over it.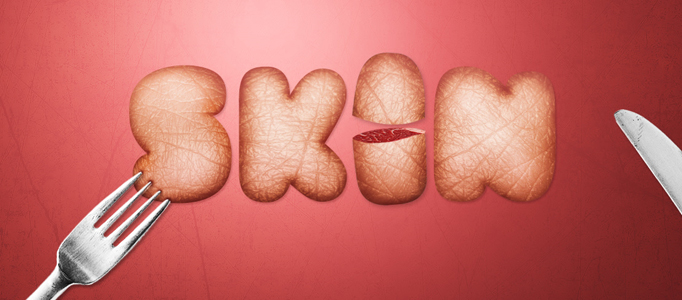 If you want to be a good designer and would like to invent some new stuff, everything surround you could be a good idea as an initiation for your new design like this tutorial. It proves that a good design does not need to be complicate.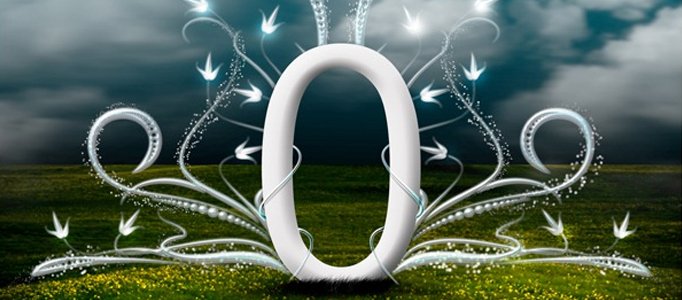 Different style of text effects can have different great result as long as they are specially designed to match with the background. This flowery text effect can be used to match with some green and natural backgrounds.