Your Favourite Photoshop Tutorials in One Place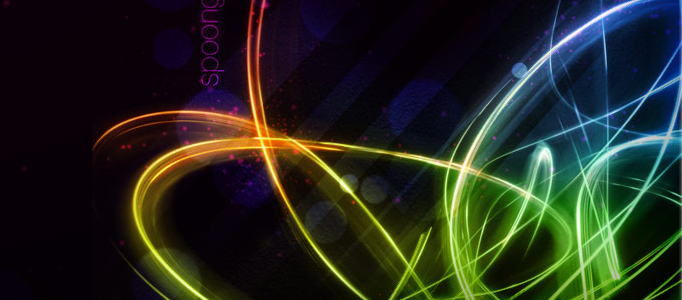 Create a Simple Vibrant Light Effect in Photoshop
- Photoshop is recommended for this tutorial -

In this tutorial, you will use a few household objects to create some super photographic resources. Then follow this Adobe Photoshop tutorial manipulates the images with various tools and techiques to produce a vibrant design made up of intense light streams effect. Of course, you can use the same technique to create a new image.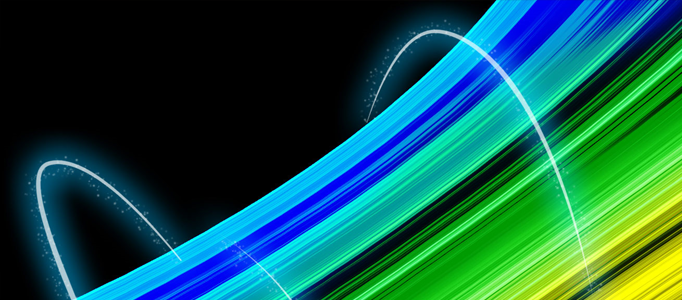 In this tutorial, you will learn how to create an abstract lighting effects. This effect's color and shape can be adjusted, so you will be able to apply this widely including a background for image.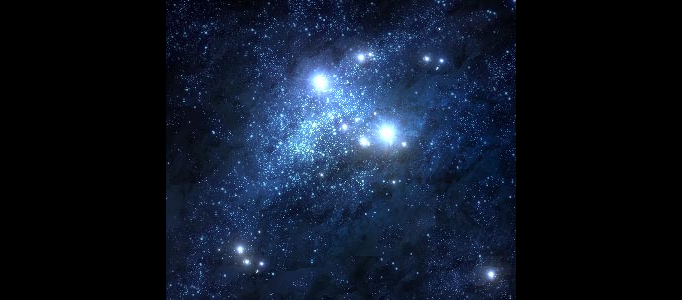 In this tutorial, it is going to show you how to create a realistic star field. Firstly, you need to initiate it with a background in black. Then you can create a the stars. To make this in a realistic way, you have to put more effort as there will be lots of photoshop techniques involved.
In this tutorial, it will demonstrate you how to adding some colorful abstract effect the image. It will be nice, if yo use the same idea to your personal image. This tutorial has been used many different nice scenes and techniques.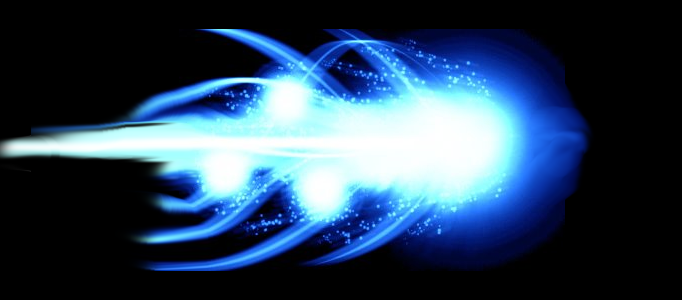 In this tutorial, it will show you how to use the photoshop tools to make this Light Beam as the thumbnail. To complete this, you will need to use the skills such as blur filters: Motion blur, Radial blur, and Gaussian Blur.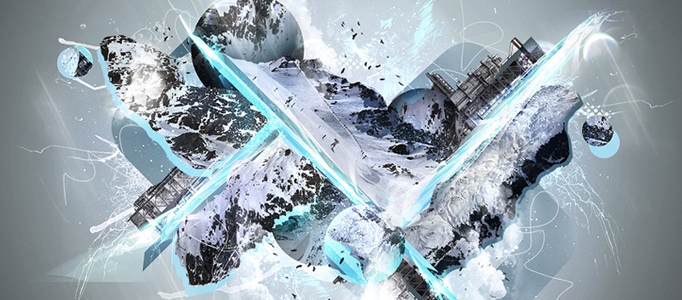 How to create something unusual? One of the creation to be considered is abstract material. You need to come up with a topic before going ahead your implementation. This light blue combination looks irregular, but it is full with art style.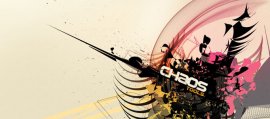 Design is not limited to a particular framework or object. You can also develop some kind of abstract as a foundation of your design. And then, adding some photoshop effects to turn it into a high level design.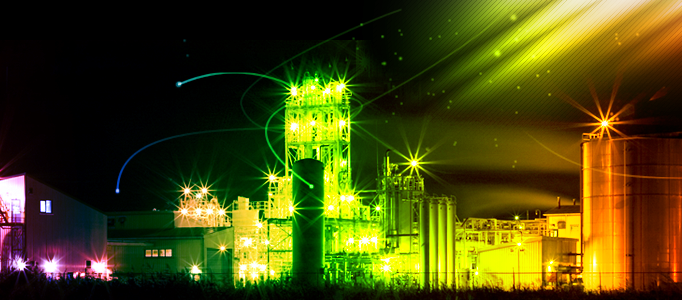 In this tutorial, it shows you how to create the Spectrum that is a default style in Fireworks. After that change the Blend Mode to Overlay. This rectangle will be on top of the other elements. The result will be as the thumbnail.
In this tutorial, it is going to show how to create one smoking woman using a couple source pics, and just a few of the features associated with Phoenix. So follow along. With the magic of Phoenix, you've created the smoking woman of your dreams.