Your Favourite Photoshop Tutorials in One Place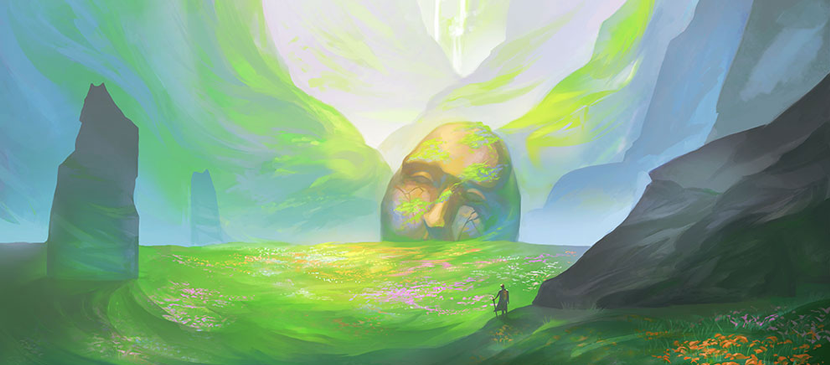 Create a Simple Natural Scene with a Facial Stone

- Photoshop is recommended for this tutorial -
It is about how to create a simple natural scene with a facial stone in this tutorial. You will see how this artwork to be made from gathering images for reference, to color and brightness adjustment. The skills are applicable to different kind of drawings.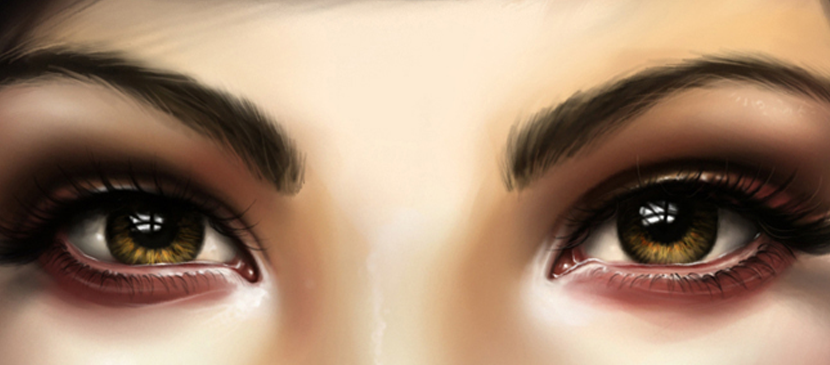 Human portrait is very time consuming. This tutorial will simply work through for a human eye. You will see step by step from drafting to painting for a human eye. You will see how a proper eye to be created.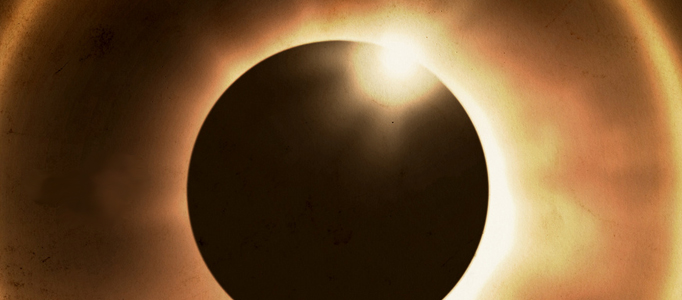 In this tutorial, it will show you how to create a dramatic solar eclipse scene in Photoshop. We will add a texture in the end just to give that retro feel to the image. Very nice, have a try!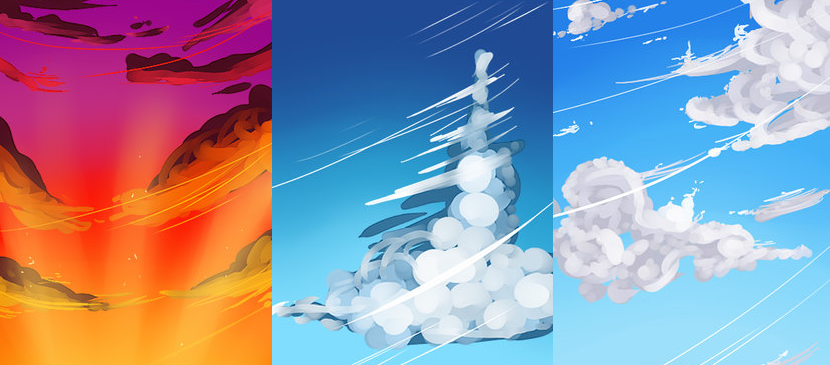 Sky is always a wonderful background. Here will show you some tactics to create clouds and different timing of skies such as at night time and sunset. Therefore, you can use the ideas to create different skies to suit for your design easily.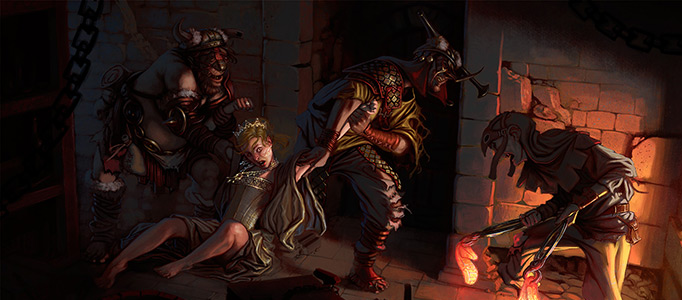 This will present you some tactics to plan your artwork. At the planning stage of drawing your artwork, you can use the same idea of this tutorial to collect more information at beginning such as taking photos and draft out your artwork and work on the painting after.
Photoshop can allow you to make anything extraordinary. This tutorial will show you to make a spaceship destroying the city scene using the brushes plus photo manipulation skills. You can form any different photos combination you like to achieve a fantastic result.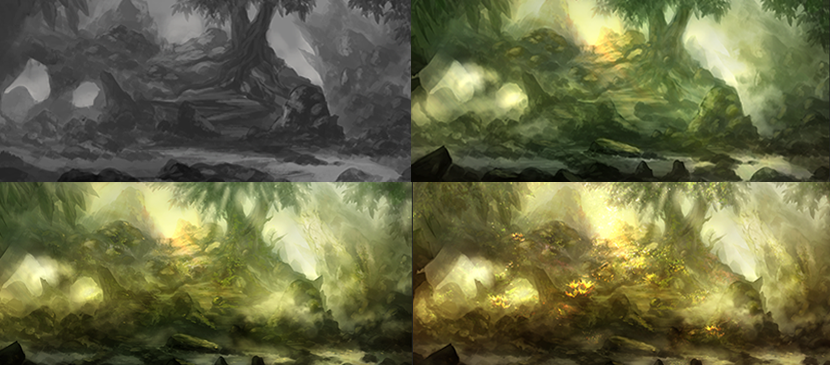 This tutorial was done for a piece Forest Dream. The painting steps are summarized in detail. You can follow the painting skills and apply to other artworks easily.
If you are a big fan of car, you may like to make car internal installations such as steering wheel. To draw this kind of object, you better refer to few more images to start and draw it like other 3D objects.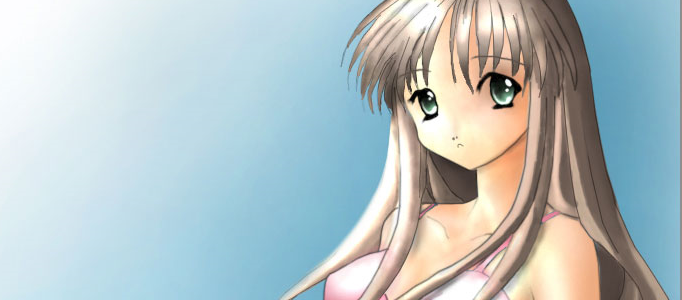 In this tutorial, it will show you how to create a beautiful anime girl wallpaper. Firstly, you need to create a background and prepare the drawing. Once you have your design drawing, you can transfer the drawing into photoshop format. Most of designer would like to transfer it by scanning. And then start the paint by photoshop tools.