Your Favourite Photoshop Tutorials in One Place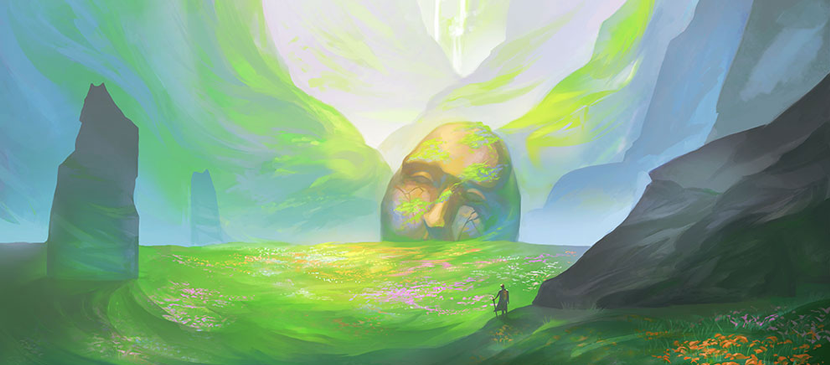 Create a Simple Natural Scene with a Facial Stone
- Photoshop is recommended for this tutorial -

It is about how to create a simple natural scene with a facial stone in this tutorial. You will see how this artwork to be made from gathering images for reference, to color and brightness adjustment. The skills are applicable to different kind of drawings.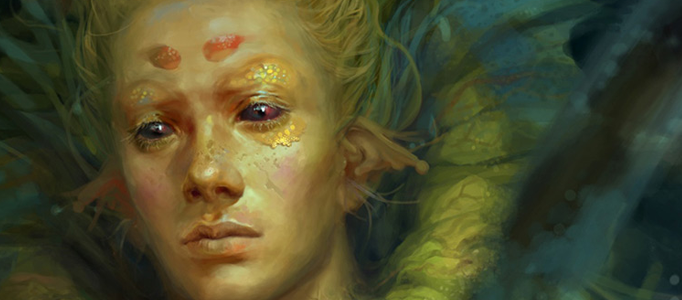 To design a special character, the easiest way is to use other specials together to form a new character using photo manipulation. For example, you can extract animal's eyes or other plants to stick on your draft plus paintings to carry out your a special character creation.
This tutorial will show you how to process a cyber motor bike artwork from drafting to painting. You will see how the designer to carry out its painting step by step. Similar idea can be applied, in which, a lizard or other objects was put to the motor bike's background to stand out the color of the bike.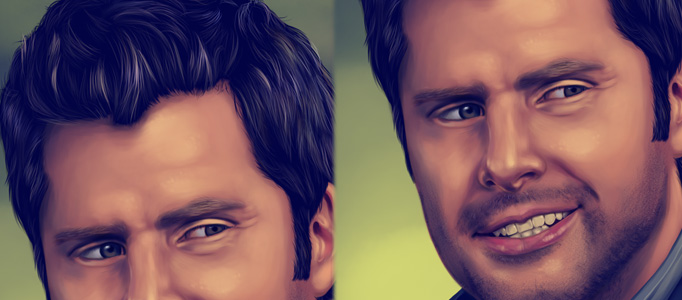 To lots of designers, human portrait mainly requires brushes tool to work on. However, this tutorial will present you tips to use blending options to paint a human portrait. It is like common portrait that started with a sketch with reference to a picture.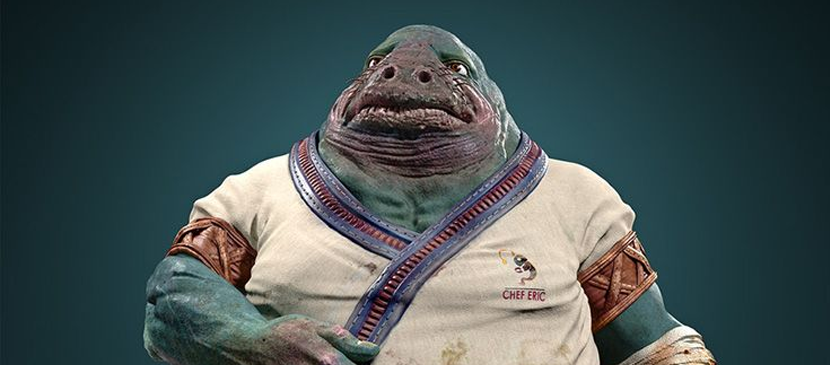 Lots of alien characters are created by several software. In this time, this alien is created using 3ds Max, Photoshop, Maya, V-Ray and ZBrush. To start, it is important to define this general view of the model before starting to make any detail.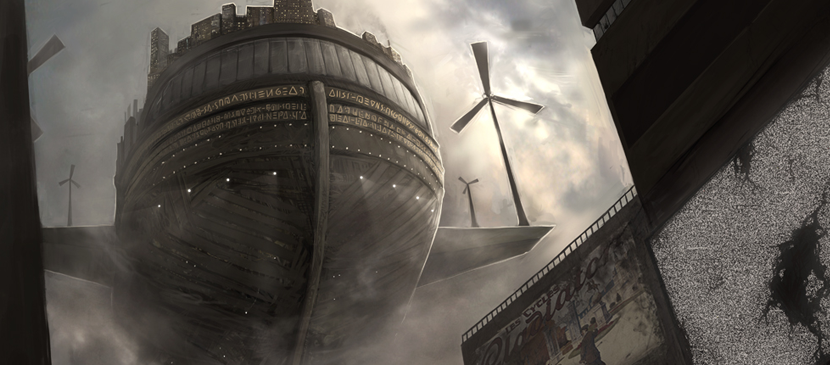 This drawing tutorial will show you to make a mother ship flying on sky. You will see how the artwork to be painted in each stage. You can apply the same principle to any other painting works.
This tutorial covers a few simple steps in Adobe Photoshop to create a realistic looking torn paper effect taking you on your way. Merge your layers and add the new paper texture to your designs, notice the tiny fibrous edges and subtle texture up close which together give effect a realistic paper look.
Painting a cartoon lady is like any other painting art. You need to prepare a draft for your character and plan what color you are going to paint. Then, you set up your brushes and carry out your painting works in different layers plus adding shadow for the image.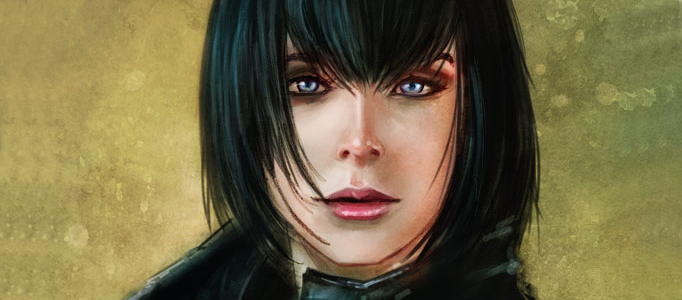 If you are an artist, you would know how much time you need to spend for a nice human portrait. Different professional artists would have their techniques to carry out such work in order to save time and produce quality artworks.