Your Favourite Photoshop Tutorials in One Place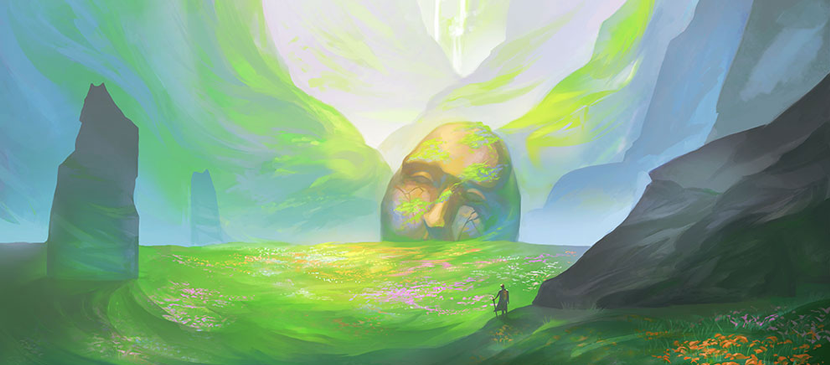 Create a Simple Natural Scene with a Facial Stone
- Photoshop is recommended for this tutorial -

It is about how to create a simple natural scene with a facial stone in this tutorial. You will see how this artwork to be made from gathering images for reference, to color and brightness adjustment. The skills are applicable to different kind of drawings.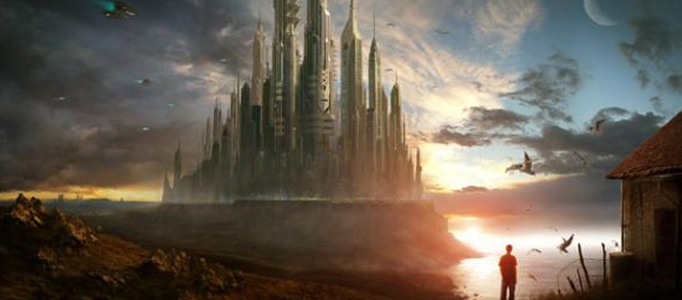 This tutorial is going to show you the steps to draw a super future city under sunset. You can design the matte painting to illuminate this issue, mixing everything with a strong and romantic light to provide a little contrast to the cold futurism of the city.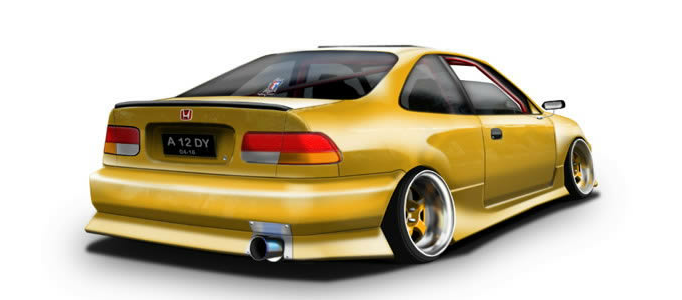 Some of you may be car lovers and would like to design your own car. Drawing a car is like drawing other 3d objects. You have to prepare a sketch and then paint. Reflection and shadow are always very important when you make a 3d object.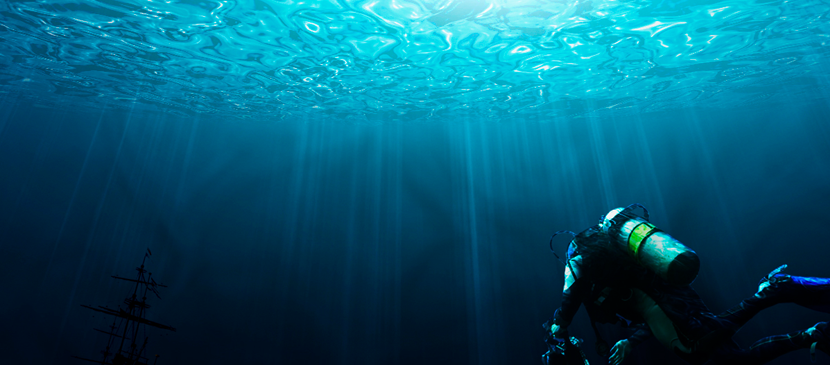 This tutorial will show you how to create an underwater seascape using a combination of filters and blend modes. Filters such as chrome and plastic wrap comes in handy as most of the effects (e.g. surface texture and light rays) are based on it. By transforming, masking, and blending those elements together, we will be able to achieve a different outcome to the items we are working on.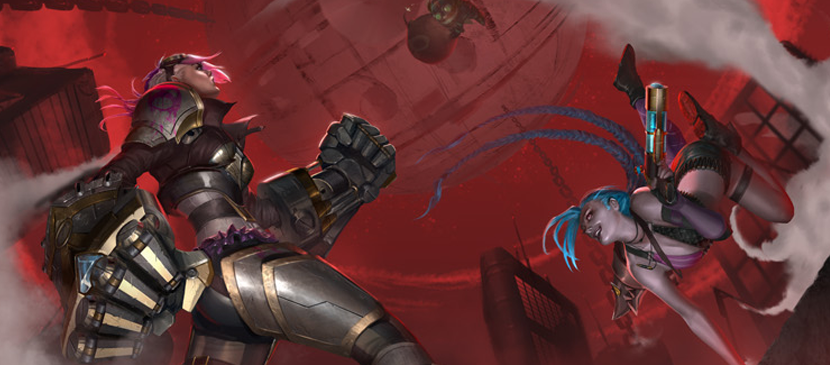 Some of you may be comic lover. This tutorial will give you a simple idea of how a comic is developed. You will see how the comic is painted layer by layer and finally end up with a nice result. You can take a look on this and design your own one.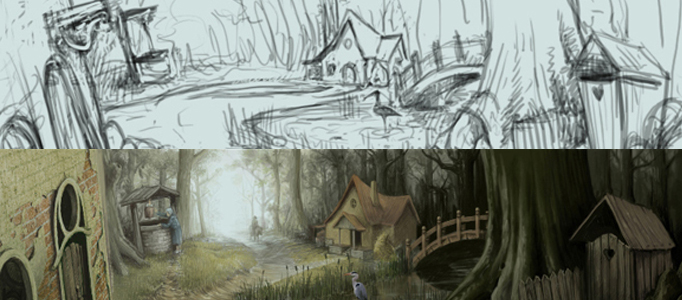 If you would like to carry out some painting works for your draft, you may want to learn some nice advance skills. Here will show you how to paint layer by layer and different techniques to formulate a nice cartoon drawings of a village.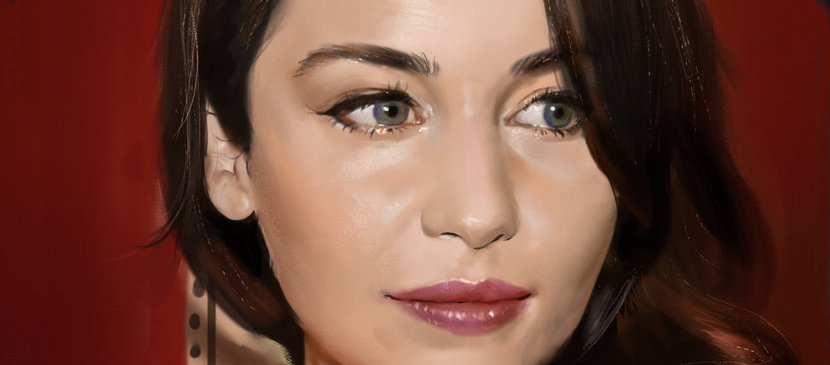 This tutorial is going to show you workthrough for drawing the human portrait. You will see how a portrait to be formed. You will see how a draft portrait to be painted layer by layer.
To draw something realistic, it is all about the shadow and reflection. As long as you can be familiar with these two elements. You can make it to be realistic.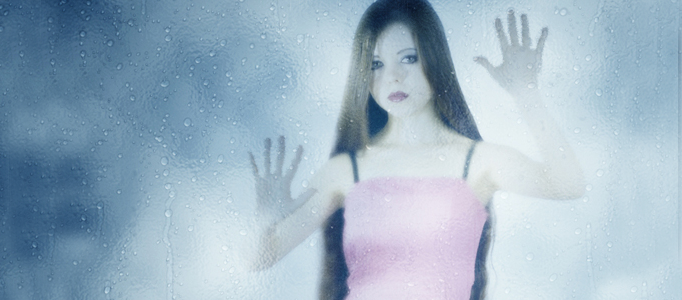 In this tutorial we will show you how to make a realistic rainy window effect using basic Photoshop tools, filters, brush and layer styles.