Your Favourite Photoshop Tutorials in One Place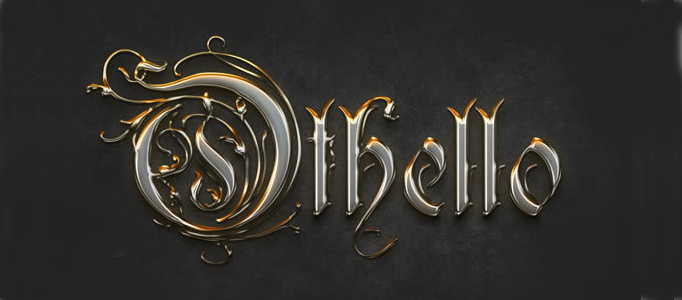 Create a Silver Style Text Effect
- Photoshop is recommended for this tutorial -

There are various text effects on the internet. To create an outstanding one, it is uneasy. This style text is created mainly using layer style functions. You can design your own text effect based on similar procedure plus your adjustment.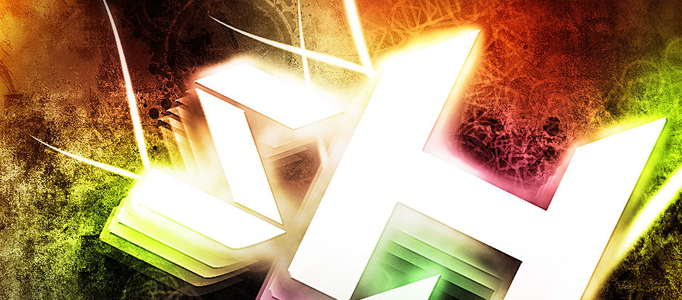 In this tutorial, it will show the processes involved in designing and creating this really cool, Wonderfully Coloring Text in Photoshop. This is a simple tutorial, not much special techniques are required. Hope you will like it!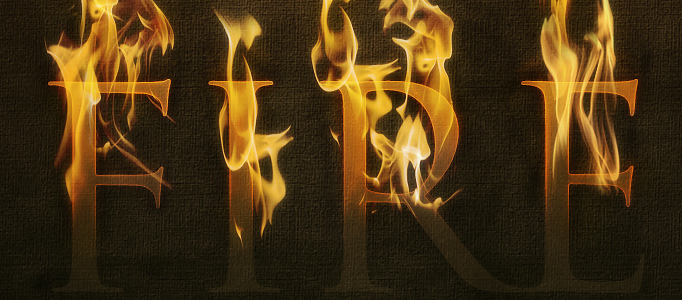 In this tutorial, it will show you how to use a photograph of fire to set text to the match. We'll render the look on a nice dark background with a gorgeous text effect to complete the image. Finally we'll add a last highlight. So create a new layer above all the others and draw in a white to black radial gradient.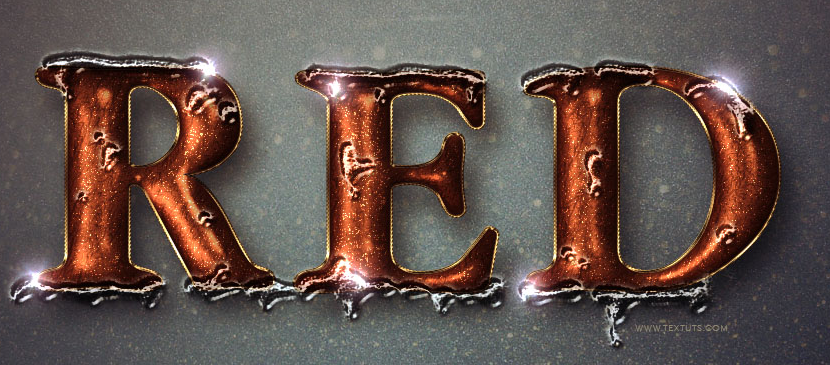 This tutorial will explain how to use multiple Layer Styles to create a velvety glossy glittering red text effect. Then, using some more Layer Styles and a simple brush, that text will be surrounded with melting ice. It is an easy, very wintry-looking effect, that uses mainly the power of Photoshop's Layer Styles.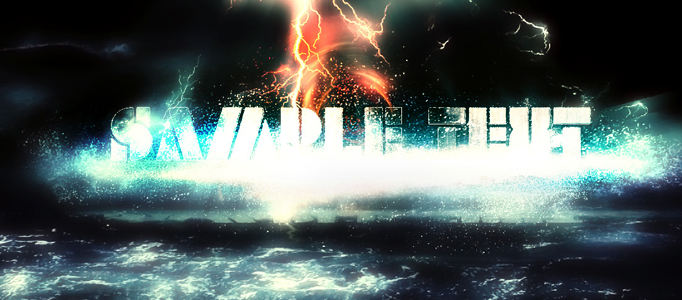 Different scenery is required different text effects to match with. This powerful storm effect is good to be applied on the topic related to nature. You can also create some natural topics such as snowing.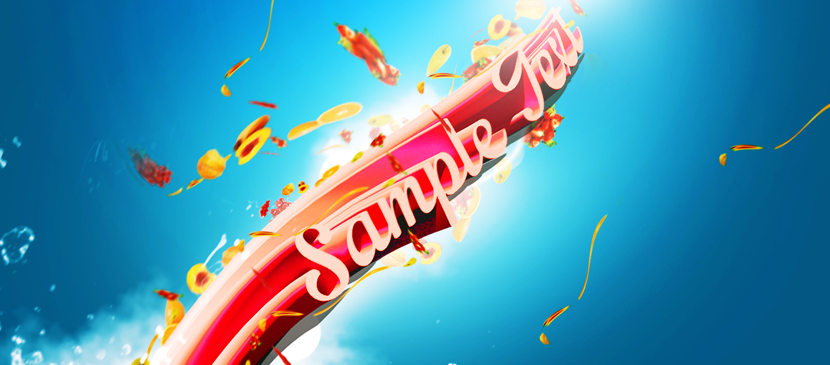 In this Photoshop tutorial, it will show you the process of creating text effect in a natural sky in Photoshop. You will learn a few trick to render a nice and unique 3D text effect and apply various fruits around it. It will use a number filter to add some extra effect for this text.
If you are bored of your text, or you find them are too monotonic, you can create some nice text with multi color. It is easy and simple. However, you have to be aware that your background should be dim or dark in order to stand out the color of your text.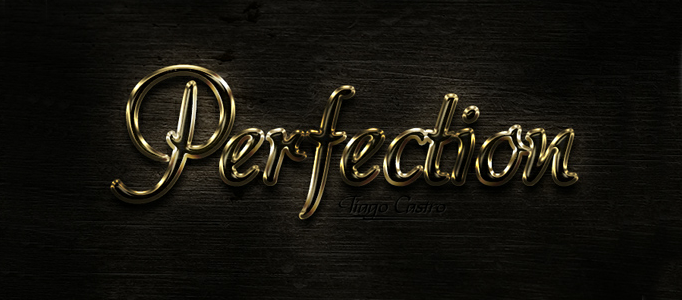 Gold and glass effects are the most difficult effects to achieve in Photoshop, even more when they are combined. So, this tutorial will teach you how to create a combined gold and glass text effect using quick and easy tips with layer styles in Photoshop.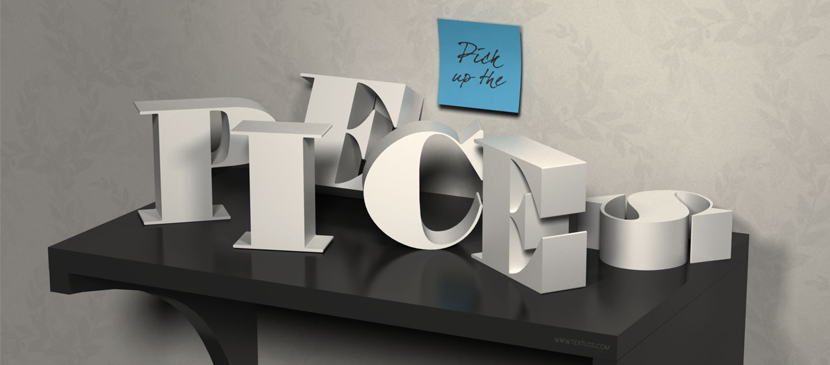 This tutorial will show you how to use Photoshop CC's Shape Attributes and 3D capabilities to create a simple, yet sophisticated 3D letters on a shelf text effect. The focus is on creating the shapes, working with the materials, and modifying the lighting in order to get the soft, kind of vintage looking final result.