Your Favourite Photoshop Tutorials in One Place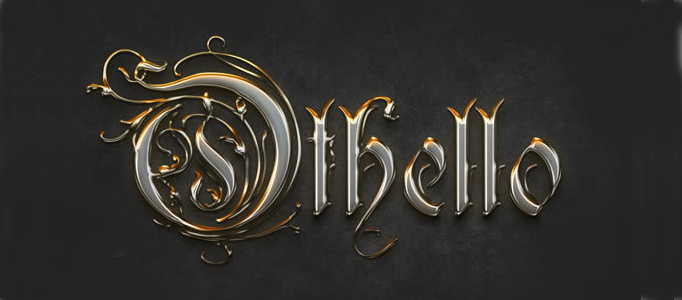 Create a Silver Style Text Effect
- Photoshop is recommended for this tutorial -

There are various text effects on the internet. To create an outstanding one, it is uneasy. This style text is created mainly using layer style functions. You can design your own text effect based on similar procedure plus your adjustment.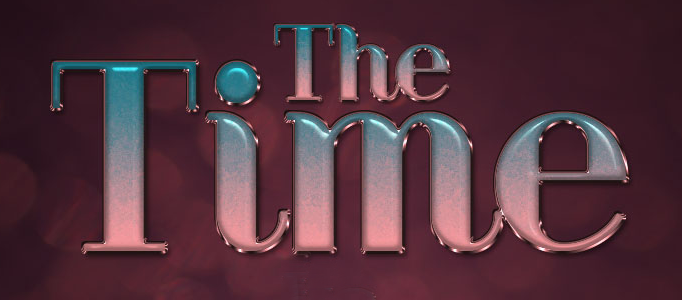 Adding a gradient effect for text can be difficult. Most of you may apply gradient function for your text. If you want your text to be special, you can refer to this tutorial to learn a special gradient effect creation for your text to stand out your design.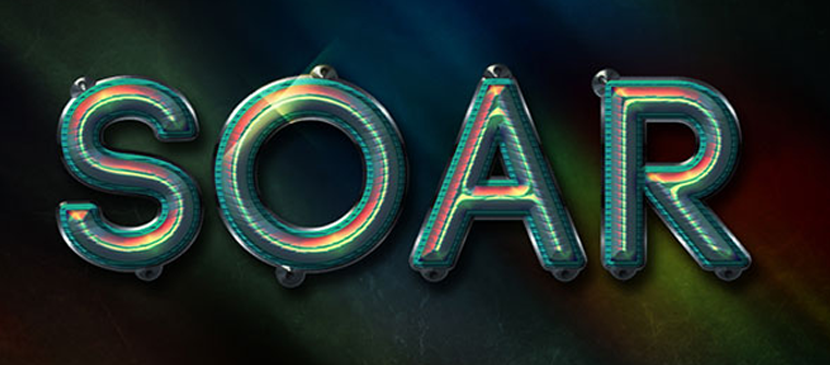 This tutorial will teach you how to achieve the all important colorfully shiny effect for the texts. Here we will create a style the designer which is basically text which glows with a smart reflection. You can go through this, then using the idea for your own text.
Text effect is a substantial element to your design so you may need different style text effect to suit for different situation. This awesome lighting is applicable for dark backgrounds.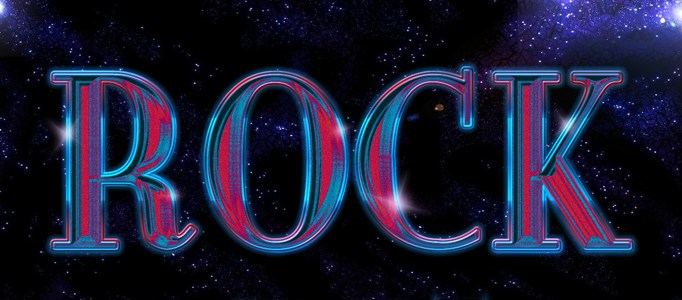 It may be difficult for you to pick a suitable text effect for space. However, this retro text effect is implemented using brushes and layer style settings so that you can follow this easily and adjust the color to suit for different purpose backgrounds.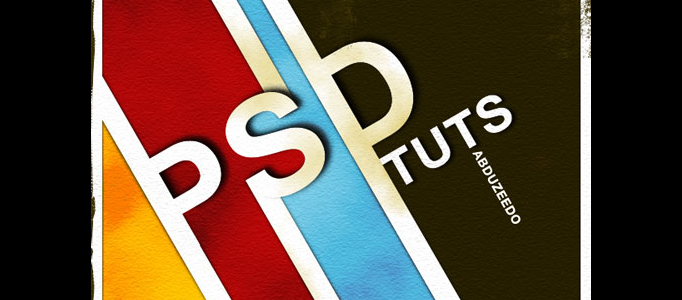 In this tutorial It will show you how to create a sort of grunge poster. We will learn how to make some elements look a bit dirty, create textures and add some depths to the elements using shadows and blend modes. This time we use that filter to create stains in our design a totally different approach like when we used it creating light effects.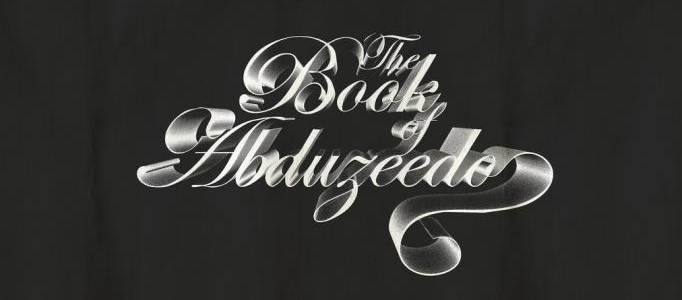 Nice art fonts can be used to match with various art style web sites. However, it is not easy to design some nice art fonts. You may need to refer to some good samples as beginning.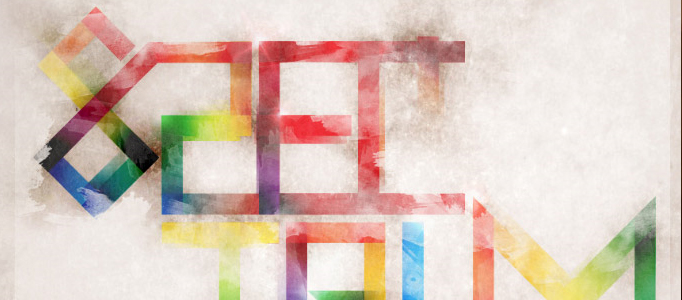 For some simple or monotony backgrounds, it may be difficult to think of their design and how to turn them to be outstanding. The easiest way is to add some nice colourful texts to turn the overall design to become something fantastic.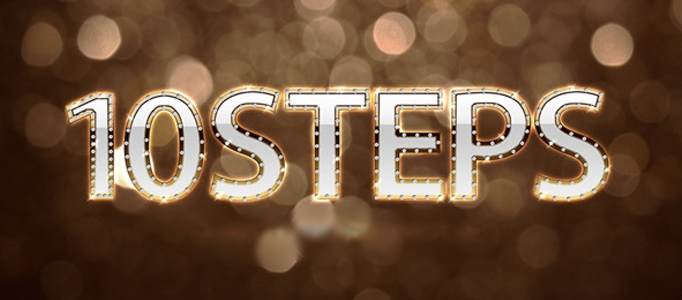 If you would like to add a nice text effect for your simple background, you can apply this edging effect for your text. It is nice to use this effect to match with some dark backgrounds. The edge can be changed to suit for your design.