Your Favourite Photoshop Tutorials in One Place
Create a Scientific Shooting Scene

- Photoshop is recommended for this tutorial -
Using photo combination effect, you can create even a scientific scenery. Preparing a broken glass photos, object image and dark night city photo, then combine them together and adjust the color afterwards. A nice scene can be formed.
Cloud is a common object for natural scene. Different timing and weather would have different style of clouds to work on. Therefore, this tutorial will illustrate you the method to work on different nice clouds.
This tutorial is different from other tutorials which will present you how to developing some artworks based on composition and value concepts. It will illustrate some examples and provide how details how it helps you to work out artworks.
Lots of you may admire the night scenery with meteor. Here will show you to blend images to create an apocalyptic scene and add flying meteors with premade Photoshop brushes.
You may scratch your head to design a nice background for a plain object. If the background is too colorful or charm, then your reader would move the focus on the background. Here will show you an example to design a soft background to match with the plain object.
This tutorial is going to teach you to create an amazing flood scene. The tutorial looks very simple, but it is not. To make it realistic, you have to be familiar with the shadow and light direction.
This is an intermediate level photoshop tutorial for beginners and it is not difficult. It will show you how to create a pixel explosion effect step by step. Read, learn, master the essence and create your own work. Feel free to share with us!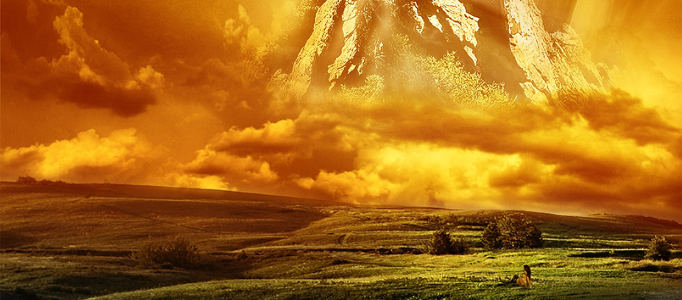 In reality, it is not easy to capture a wonderful natural scene. You need to have lots of different elements to assist such as good weather and timing. When you lack of some elements for your expected scene, you can use Photoshop to apply what you want into the picture.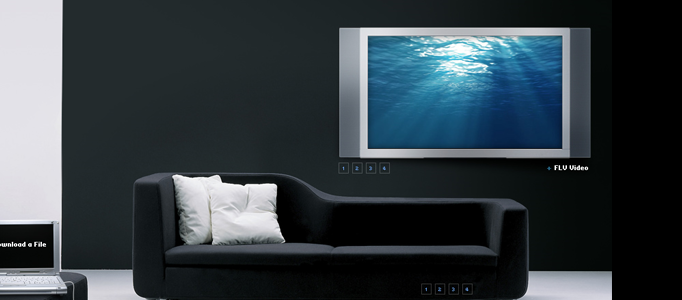 In this tutorial I'll show you a really simple effect that together with good photography can be used to make gorgeous results. We're going to compose a room using photos of objects. This room can then be used in Flash to build a website, or simply as a graphic.The final effect with the right photos can be really nice and is particularly good for use in Flash where you can make objects fly in or materialize.