Your Favourite Photoshop Tutorials in One Place
Create a Science Fiction Battle Scene in Photoshop

- Photoshop is recommended for this tutorial -
In this tutorial, it will show you how to create a science fiction battle scene using digital painting and illustration techniques. While working on this piece, you will learn how to set up your color scheme, set your perspective, and even how to create a monster robot.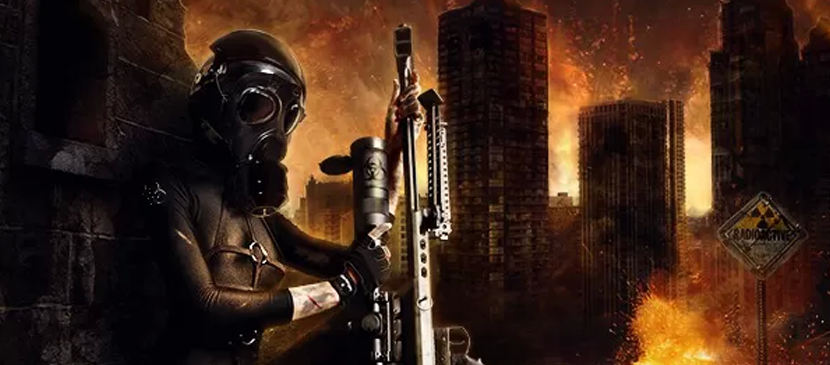 Learn how to create this amazing photo manipulation by Andrea García! This tutorial starts by compositing the city landscape using several stock photos then moves on to adding fire and flame.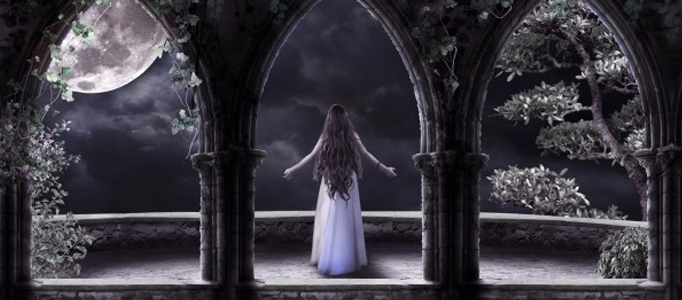 Have you ever tried to use combination effect to create a legend scenery? Here is a such good example to create a princess to stand in her castle. To mix several pictures into a single one, it is mainly related to color and lighting combination techniques.
In this photoshop tutorial we will take an image of a woman and enhance photos with the use of simple photoshop tools such as the lasso, color correction, and we will enhance the photograph using simple photo manipulation techniques. After you are happy with your artwork, adjust brightness contrast to add depth.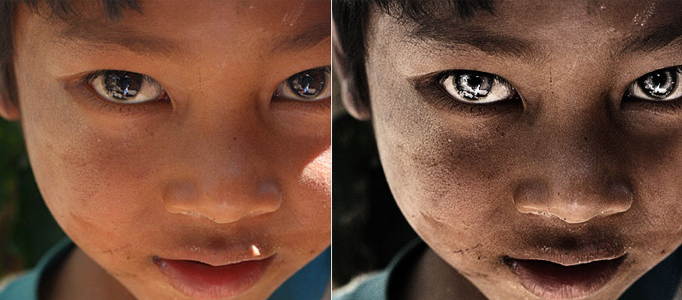 This tutorial is going to show you how to turn a normal kid's picture into Evil Look. It is not difficult. Most of steps are about adjustments of lighting and image color. You just need to follow the tutorial.
In this manipulation tutorial you learn how to create a simple night scene in Photoshop. You will learn how to deal with hair, how to create light effects and shadows.
To turn your image to be special, fading effect plus some sketching can be applied to your image. In fact, there are many fading effects such as turning it into smokes or liquid. In this tutorial, a nice result is formed using sketch plus mixing with colour fading effect.
To prepare a movie quality's flyer, it really takes lots of preparations such as lots of different photos. Then you can arrange how movie scene to be. Once the background is fixed, then you can arrange whoever to be the main character in your flyer.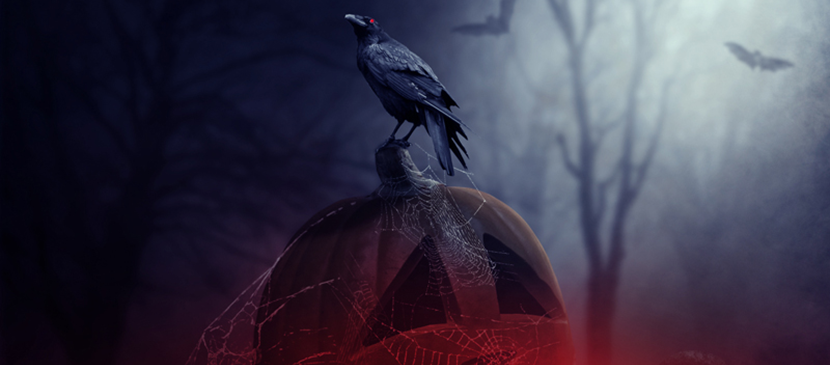 Follow this tutorial to create a dark photo manipulation called "Forgotten Halloween". You'll learn how to combine different stocks, create a dark and eerie atmosphere and work with lighting effect. Learn and enjoy!