Your Favourite Photoshop Tutorials in One Place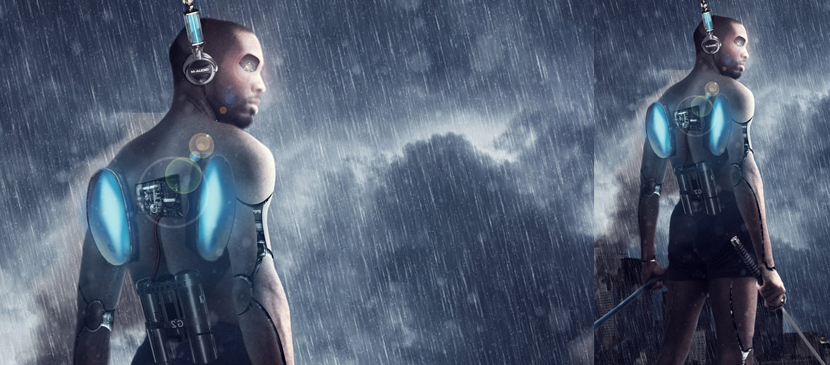 Create a Robotic Warrior in Photoshop

- Photoshop is recommended for this tutorial -
You will learn how to add a range of robotic style effects to a human form, such as creating a jet-pack with realistic lighting effects. You will also learn how to blend many different images together seamlessly to create a cohesive end scene.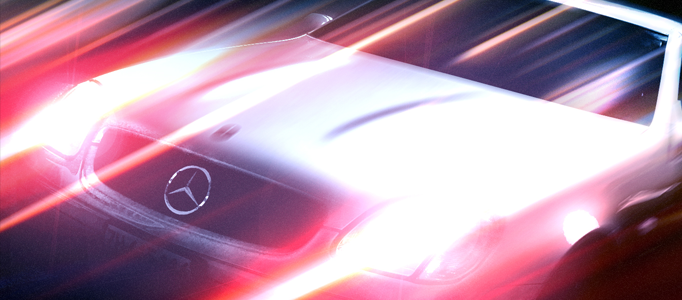 This tutorial gives you a good idea to create a dynamic object. Take an image of a Fireworks Display and turn it into an intense sensation of speed. Manipulate natural lighting to fill a motion filled scene.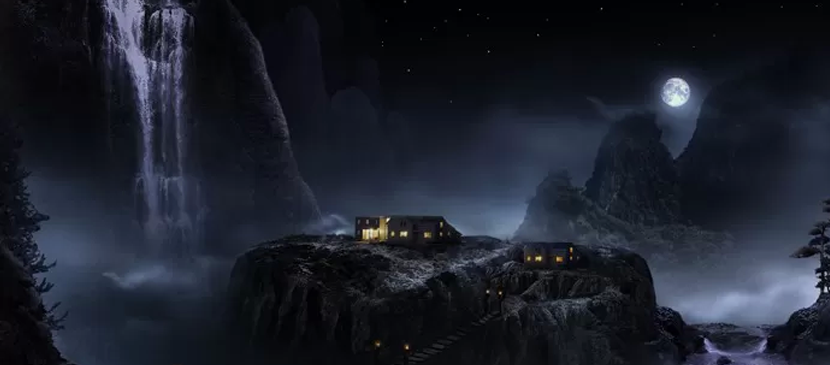 Create an atmospheric mountainous landscape with this Photoshop tutorial! You'll learn how to create any own mountain scenes by combining several photos together, add a bridge with lanterns, color balance images, dodge & burn, and many other techniques.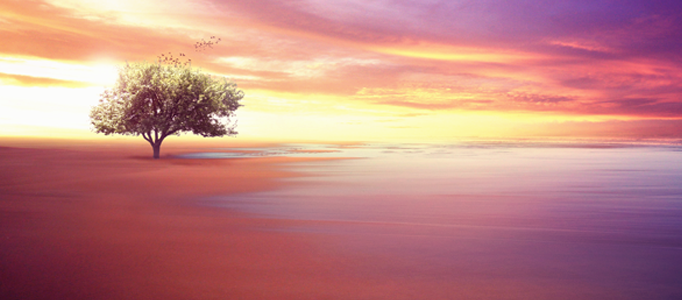 One tree, plus a natural environment can be mixed to be a fantastic natural scenery. You just need to prepare three photos, then this nice scenery can be created using photo combination skills.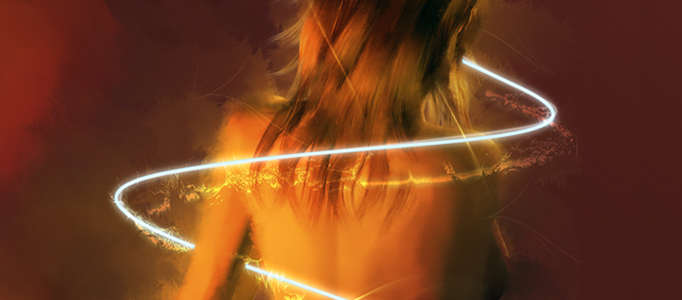 Are you bored to look at your pictures? if yes, you can take a look at this tutorial. Then, you will be able to add some lighting effects or a simple light beam that would make your image much better as it can increase the overall attractiveness.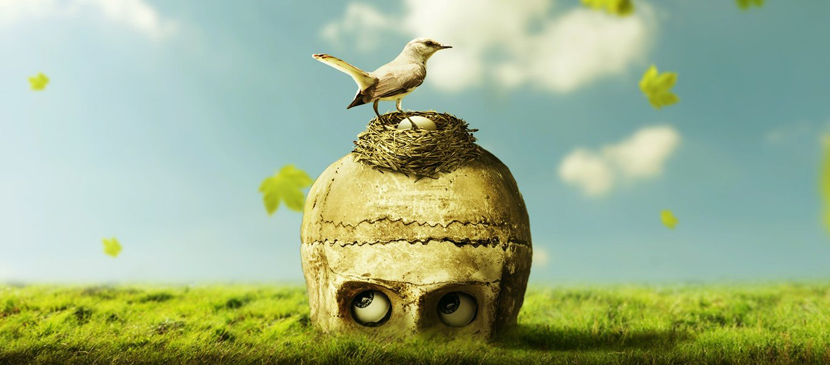 This tutorial shows you how to create a real underground scene in photoshhop. We start with combining the sky, soil & grass to make a underground scene. We continue with blending root, nest, egg and bird together, using adjustment layers, masking and brushes. Then we'll add a tree and leaves and end up with coloring the whole scene.
When you would like to turn your image into something horrified, this Photoshop tutorial really can help. The idea is similar the photo combination like other tutorials. But the photos you prepared should be something horrible, after that, you may just follow the steps to do the color adjustment.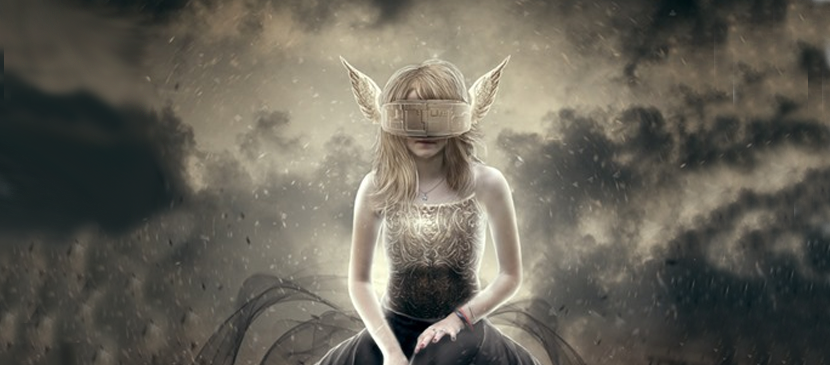 To create it you will start from making background. Next, you will add model with all props of goddess. Finally, you will finish it up with nice particles effect and coloring. You'll need Photoshop CS5 or newer to follow this tutorial.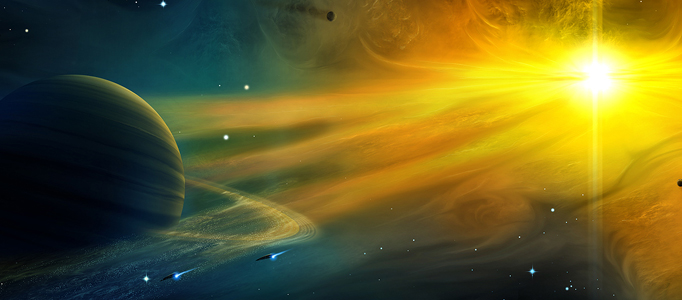 To create an universe scene, planets and sun are the essential elements. Usually, the designers would create some nice lightings to beautify the objects.