Your Favourite Photoshop Tutorials in One Place
Create a Realistic War Scene in Sky
- Photoshop is recommended for this tutorial -

Simple photo combination effect can be applied to make lots of interesting things. To stick few planes on sky, it will look like a real war scene plus some photo coloring and editions. Using the same idea, it can create various of funny and interesting scenes.
You may find most of the CD cover or poster to be too normal as the most common way is to put a picture as a cover. To create a special one, you can design one in which, a bird enters in a room and papers fly around to form a imaginative scenery.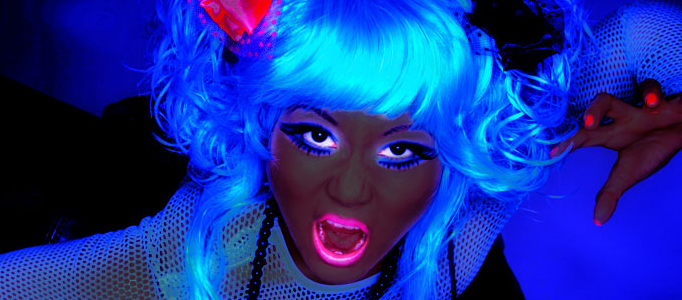 It is an ultraviolent light that ignites florescent shades and hues with a vibrant glowing energy by just a flip of a switch. In 8 SIMPLE STEPS, I'll will show you how to get the mind blowing effects of the black light amongst potential photos that have florescent hues.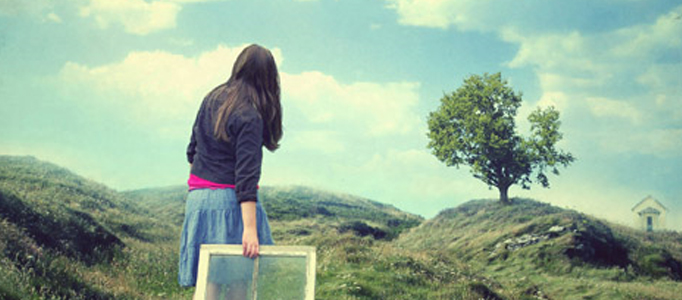 Most of the people go to different places for taking photos and capture memorable scenes. With Photo manipulation effect, you may not need to spend hours on the plane in order to capture sceneries in your wanted places.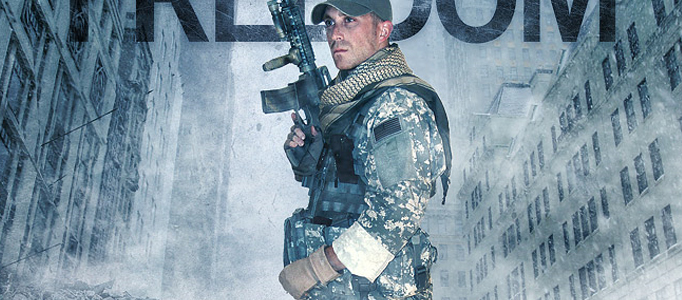 War poster may not be necessary to be a war scene with a lot of explosions. To create a simple one, you can just prepare a soldier image with some nice building backgrounds. Using simple photomanipulation techniques, you can mix few photos in your style you want.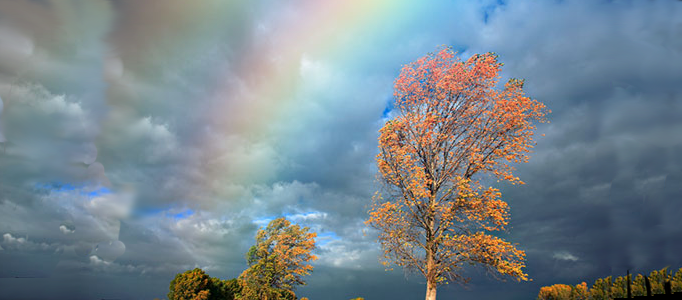 In this photo effects tutorial, it is going to show you how to easily add a rainbow, even a double rainbow, to a photo. As with most photo effects, it helps if you start with the right type of image. Finally, when you've finished painting on the mask, that is done.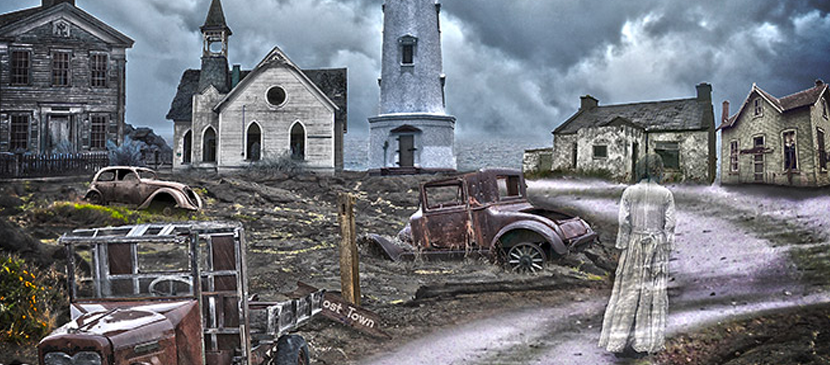 This tutorial will teach you how to create a dead city in just a few easy steps. We will use selective desaturation, play with opacity and combine a few layers to match a scene and create a HDR effect.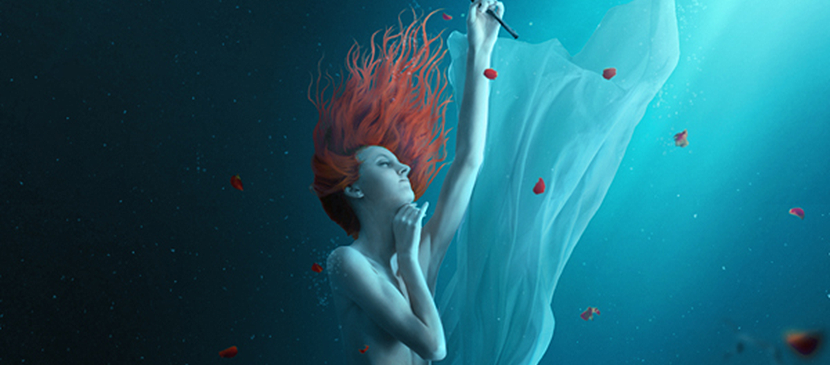 Today's tutorial will show you how to manipulate a fantasy woman floating in an underwater setting. There's tons of great techniques here, including lighting, coloring, blending, detailing and much more. By the time you've completed this lesson you'll be able to create a realistic underwater effect.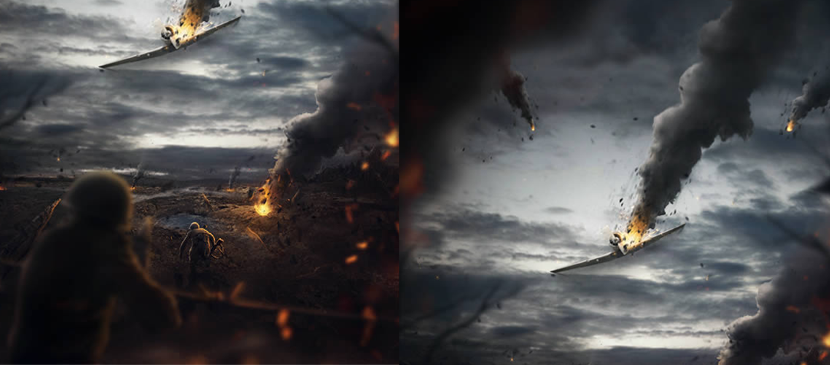 By combining the right photography in Photoshop you can create just about any scene that you want. In this tutorial, we will create a fantastic battle scenery using several stock photographs.