Your Favourite Photoshop Tutorials in One Place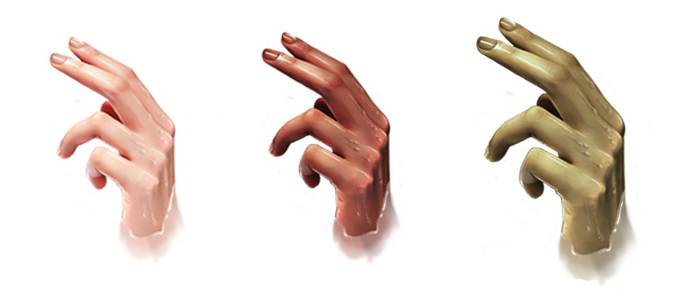 Create a Realistic Human Hand Using Photoshop
- Photoshop is recommended for this tutorial -

To draw different part of human, different skills are required. It is noted that not many Photoshop tutorials cover how to draw a human hand. In this time, the tutorial will demonstrate a bit of tactics for painting the human hands. To suit for different nations, the skill to change the skin color are also covered.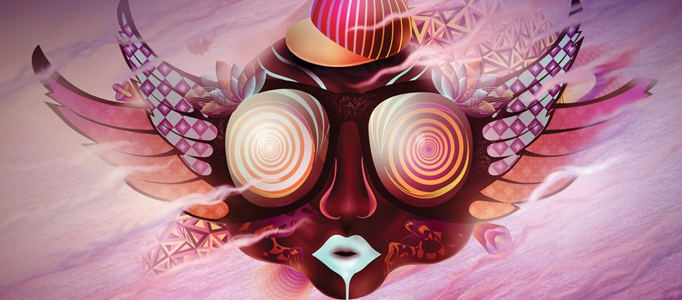 If you are a cartoon lover, you will love to see different sort of great cartoons and create your own cartoon character. This cartoon artwork is fantastic and made by two different software – Illustrator and Photoshop.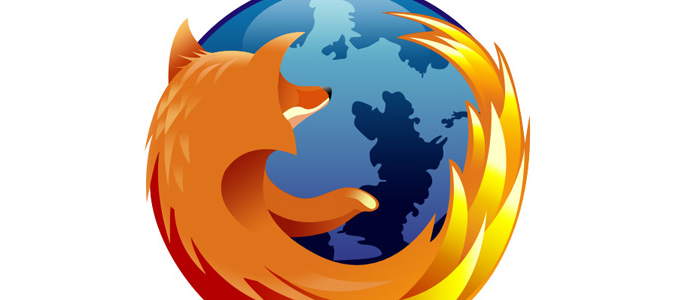 This tutorial will go through how you can create the Firefox logo in a scalable Photoshop format. This is very useful for you to make other logos.
Egg is always a good object to be created. To lots of you, egg's texture is difficult to be drawn. This tutorial will show you some tactics to make one.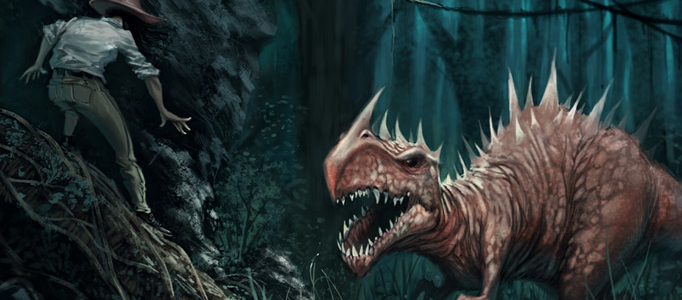 Painting a dinosaur scene is similar to paint other objects. It is also initiated from sketch. This tutorial will show you to set up the Photoshop brushes and brief you the painting process.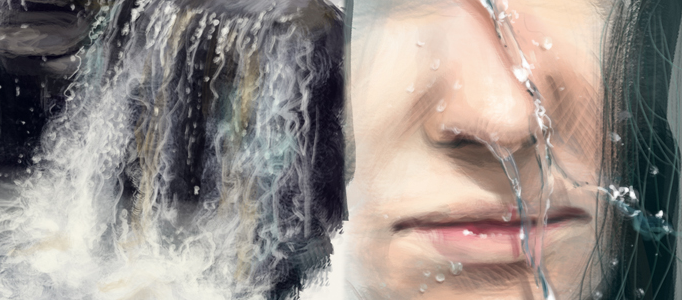 Liquid motion is too irregular that is difficult to be created. However, you can start with drafting and paint it afterwards following to this tutorial. Otherwise, you need to find a image about water motion and apply photo manipulation instead.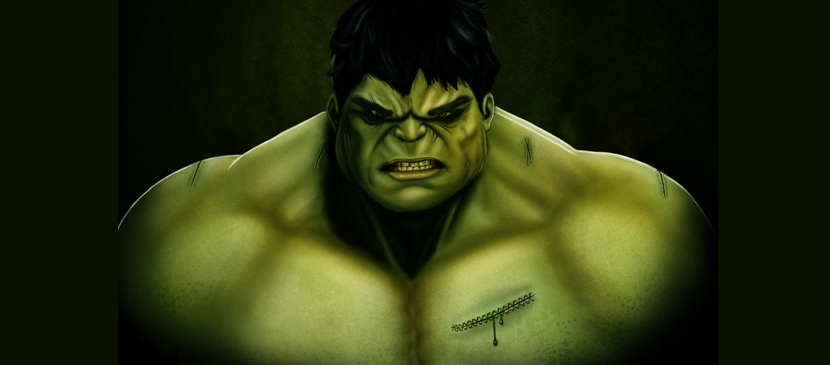 Digital painting is an incredible way of creating awesome arts. In this tutorial you will learn how to create a hulk digital painting by following these simple steps.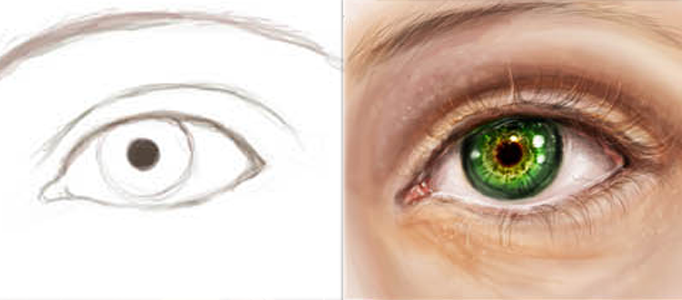 One of the most difficult part for drawing a portrait is drawing eyes, but it is so difficult. This tutorial will illustrate you step by step to draw a human eye from drafting.
Different designers would have their unique painting skills such as size of brushes, colors, styles. You can carry out the painting in a different way for the same sketch. Therefore, it is good to refer more artwork products to see how they start and process for the whole drawing.