Your Favourite Photoshop Tutorials in One Place
Create a Realistic Glass of Beer
- Photoshop is recommended for this tutorial -

You may always see designers to create realistic things such as glass of water or other soft drinks. Although the drinks are different, the idea is similar. Here you can use the similar idea to create a glass of beer.
Captain America 2 is coming soon. Marvel Cartoon's fan is going to be crazy again. This tutorial will show you how to design the symbol of Captain America – the shield. You will learn how to create a nice metal shield such as adding shadow and choose texture for the shield and this idea can be applied for any other metal.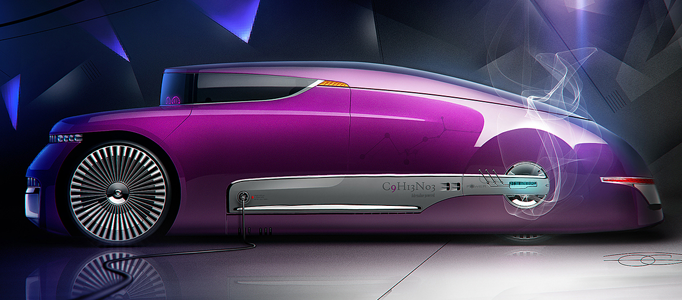 What do you need to design your dream car? you need to prepare a hand draft and then paint like other digital paintings. To make a special car, the look and shape cannot be similar to normal one. This tutorial will demonstrate you some enlargements for details.
Designing a smart car is like other objects. You need to work on a sketch first. Most of you can draw out a car, however, you may find difficult to carry out a nice painting. Here will illustrate you steps to work on the car on different parts such as car wheel.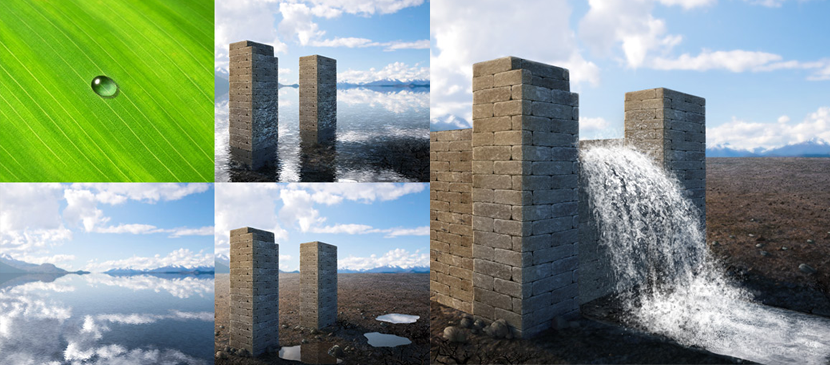 This tutorial will show you how to use a variety of Adobe Photoshop tools for process of painting the water in various forms. It will also explain the rules behind all of these, so that you can modify my examples to your needs. The most important lesson from this will be how to use filters to create all the textures you need in a few seconds.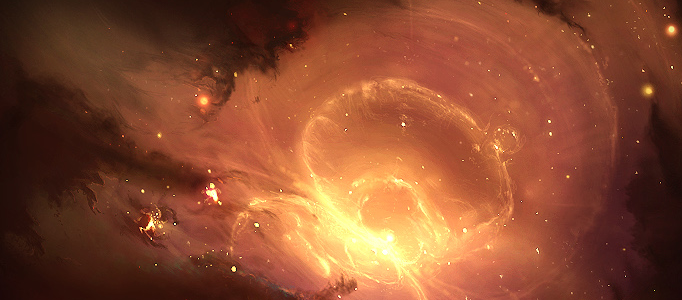 Universe scene has different styles. Different designers produce different universe scenes. Some of them may develop their scenes based on texture paper but this time will illustrate you skills to develop one using Photoshop brushes.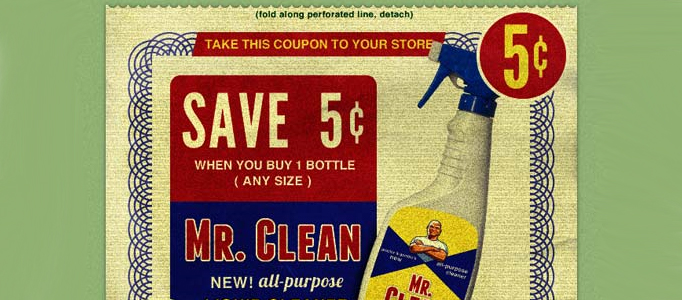 In this tutorial I will lead you through the process of creating vintage coupon in Photoshop. We combine basic shapes, textures, filters and stock images to achieve the final design. Read on to see how to make this vintage coupon from scratch.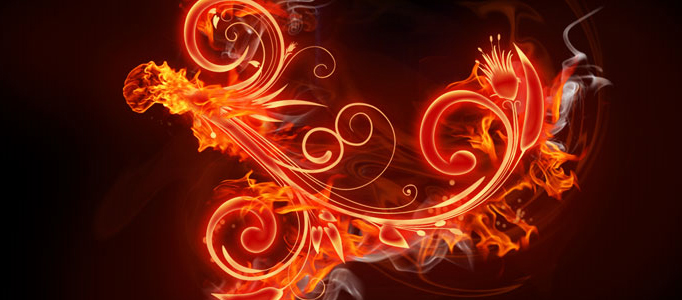 Lots of design patterns can be mixed with natural effects such as fire or water effect. As long as you choose the right natural effect to match with your design, it can really improve the overall appearance.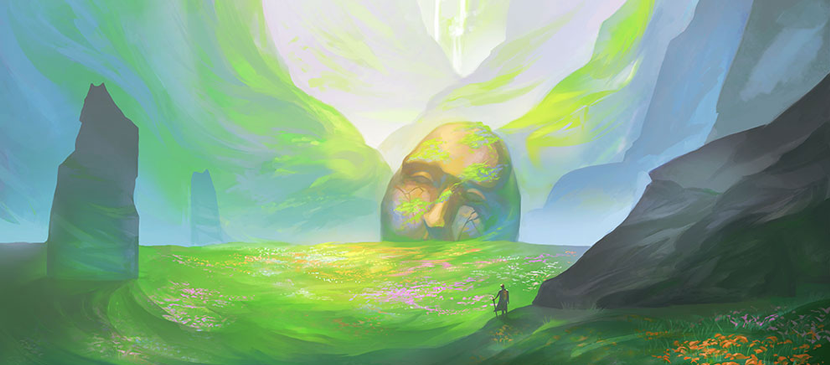 It is about how to create a simple natural scene with a facial stone in this tutorial. You will see how this artwork to be made from gathering images for reference, to color and brightness adjustment. The skills are applicable to different kind of drawings.