Your Favourite Photoshop Tutorials in One Place
Create a Realistic Blueprint Image From a 3D Object

- Photoshop is recommended for this tutorial -
In this tutorial, it will show you how to create a a mock-up of a 3D car blueprint. After that, an image will be placed on a drafting table. Using Photoshop Extended CS3's 3D tools, you can base on a simple and fast technique to create blueprints of real objects.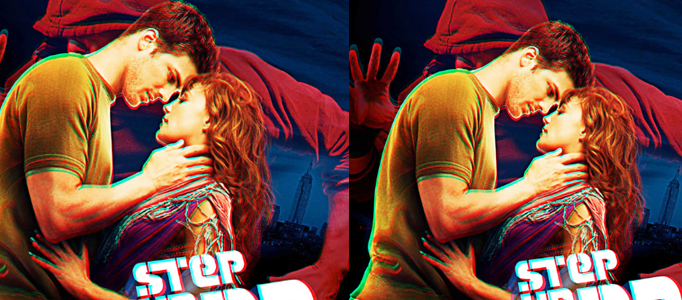 Nowadays, 3D movies spread the world. Many cartoons and nice movies are in 3D. However, technically, designer has not applied such effect to poster before. This tutorial will show you to apply such effect using Photoshop.
This tutorial is going to show you to design a wonderfully realistic credit card in Photoshop. The skill are more or less like design some 3D objects. Except the basic elements, you need to put on some works such as adding reflection and shadow effects in order to make it to be more realistic. Very good!
In this tutorial, it will show you how to draw a 3D delicious ice cream bar. Throughout this tutorial we'll have a look at various drawing techniques. We'll be creating everything within Photoshop from start to finish.
If you are addicted in playing games, you might like to design your own game station control. To design a proper one, you can have a reference to some standard designs like this tutorial.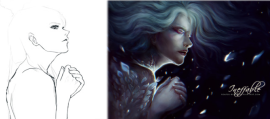 Painting a cartoon character is not easy. It requires advance techniques and certain amount of time to do. Here will show you to use brushes to paint the drawing and add 3D effect on this poster.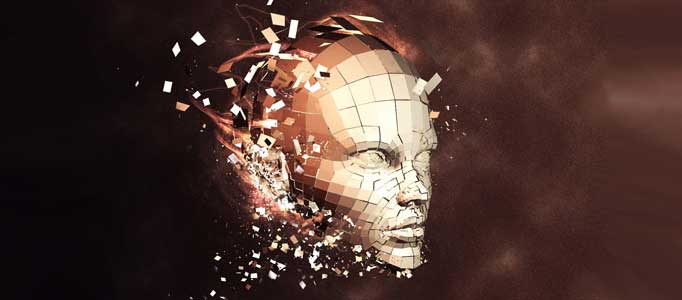 To create something shocked, you may need to spend a little bit more time to work on varies software in order to work out a special artworks. 3D models for human or animal, you may find it difficult and take quite a while to do these with only using photoshop. To overcome such a problem, you can use different software to prepare first.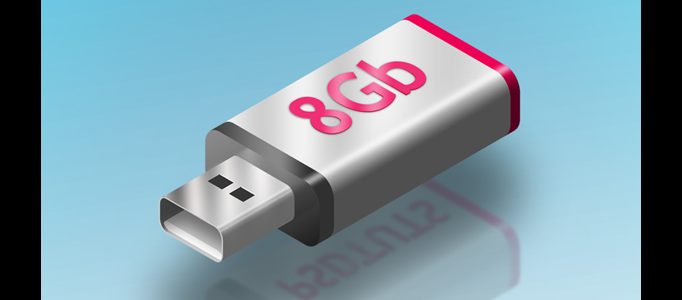 In this tutorial, it will show you how to illustrate a USB key floating in the air and reflecting on a surface. You may wonder that how to make this USB key become more realistic and it really attribute to the illustration shine effect and shadow to be added on.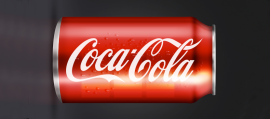 Design a 3D can drink can be so easy as long as you understand how to work out shadow and reflection. To get started, you better prepare a real can object for reference, and develop your own logo for your can.