Your Favourite Photoshop Tutorials in One Place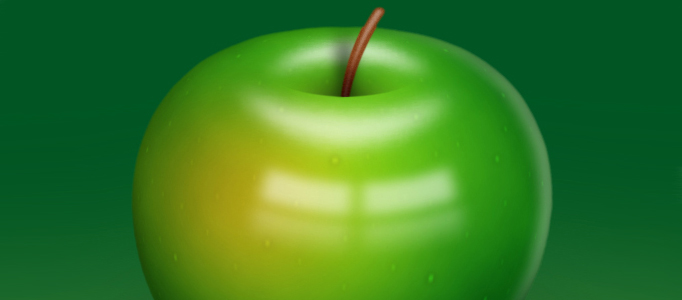 Create a Realistic 3D Green Apple
- Photoshop is recommended for this tutorial -

If you would like to learn to draw some realistic stuff, normally your teachers would ask you to start with some fruits. Most of the time, you will choose orange or apple to start with. Now this tutorial will illustrate you the tricks to create a green apple.
In this tutorial, it will show you how to draw a 3D delicious ice cream bar. Throughout this tutorial we'll have a look at various drawing techniques. We'll be creating everything within Photoshop from start to finish.
To design something realistic, you have to consider how to apply lighting and shadow effects. Apart from that ,a nice background is also important in order to stand out your object and form a full picture.
Different topic needs to have different text effect to match with. If your topic is in dark background, this golden 3D text effect is a good option for you to apply. The main idea is to use some texture to overlay on the top of 3D text plus some adjustments in blend option.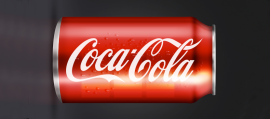 Design a 3D can drink can be so easy as long as you understand how to work out shadow and reflection. To get started, you better prepare a real can object for reference, and develop your own logo for your can.
In this tutorial, it is going to show you how to create an awesome apple iPhone. This design looks very familiar to our previous 3d screen or mobile phone design tutorial. As the designers use the similar techniques on the screen.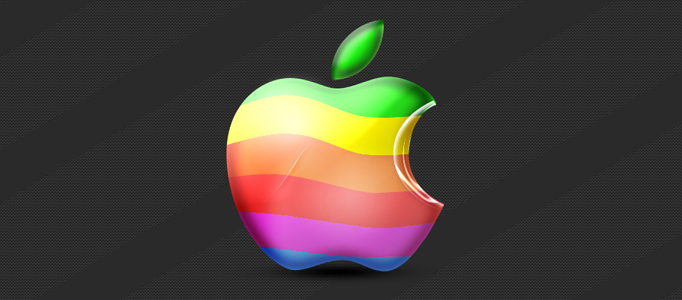 In this tutorial, it will show you how to design an amazing colorful design for Mac logo. Sometimes, a little change applying to the some logos/designs can bring a very different impression. And this tutorial illustrates you how to design a 3D Mac logo, then applying the color effect at the end.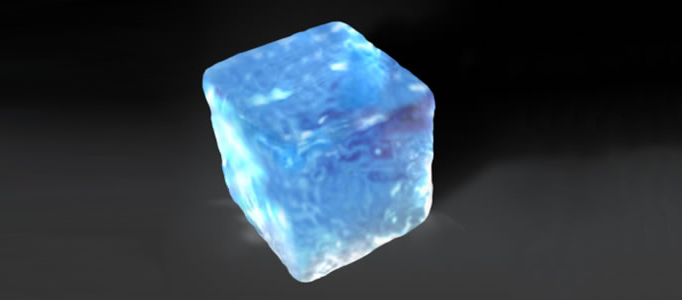 In this tutorial we'll try to build a realistic 3D ice cube. Usually this kind of stuff is done with the help of some 3D software. And finally, with a soft brush eraser tool delete some irreguralities around the cube as no real ice cube has perfect line edges. Increase the contrast a little bit, and draw the background with the shadow.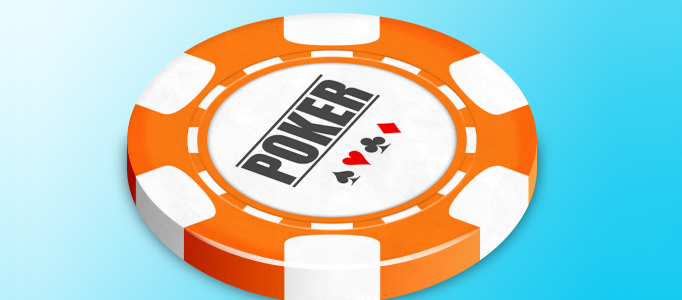 This tutorial is going to show you how to create a classy 3D poker chip. It is nice and realistic because the tutorial is very detailed. Except the shape and appearance, the design also covers the water mark of the chip that makes the overall design even better.