Your Favourite Photoshop Tutorials in One Place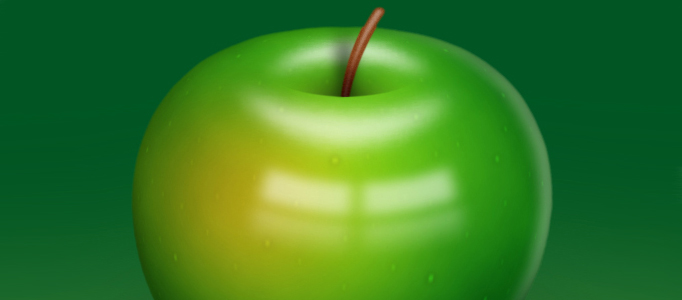 Create a Realistic 3D Green Apple

- Photoshop is recommended for this tutorial -
If you would like to learn to draw some realistic stuff, normally your teachers would ask you to start with some fruits. Most of the time, you will choose orange or apple to start with. Now this tutorial will illustrate you the tricks to create a green apple.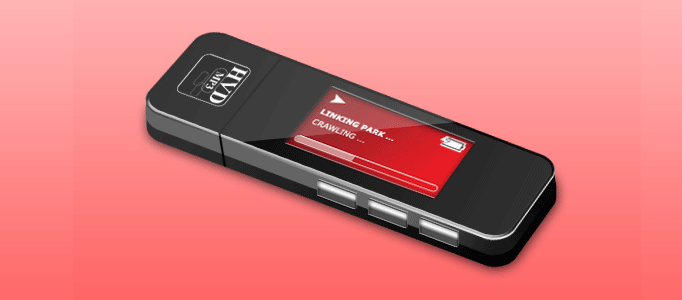 In this tutorial, it will show you how to design a fantastic 3D MP3 player in Photoshop. If you keep track on our recommended tutorials, you must go through and learn how to design the iphone or ipod. And this time, you can experience to design a fantastic 3D MP3 player.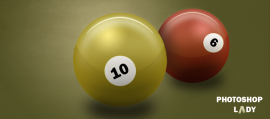 In this tutorial, it will demonstrate you how to create a realistic 3D snooker ball. It is not difficult to make. Hope you will find it interesting. To create a 3D design, the shadow and reflection are always the most important elements to think of. Once you get familiar, your design will become awesome.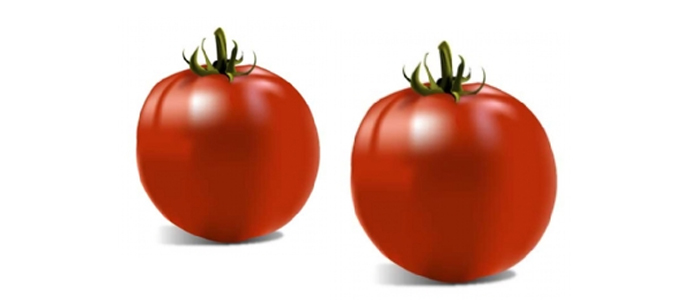 You may wonder tow to draw a realistic fruit. It is not too difficult after you read this tomato tutorial. The most important elements are reflection and shade. As long as you can get familiar with these, it will be very easy for you to draw other fruits.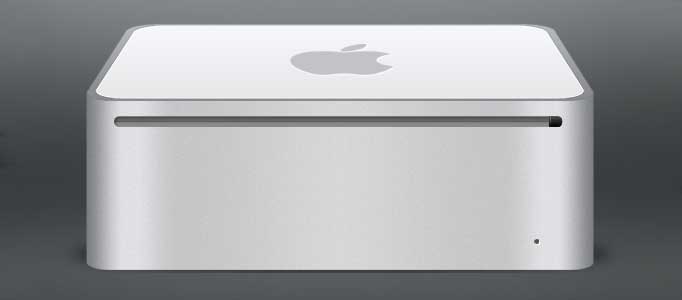 Most of 3D stuff, you can use latest photoshop to create in an easy way. If you would like to create a even better result, you can pay more attention to improve its shadow and reflection.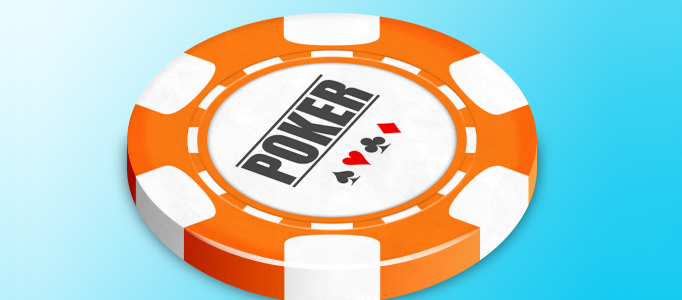 This tutorial is going to show you how to create a classy 3D poker chip. It is nice and realistic because the tutorial is very detailed. Except the shape and appearance, the design also covers the water mark of the chip that makes the overall design even better.
In this tutorial, it will show you how to build an amazing photo strip. It is mainly made by warp tool. After finished this tutorial, you will be able build a photo strip with your own photos or artwork.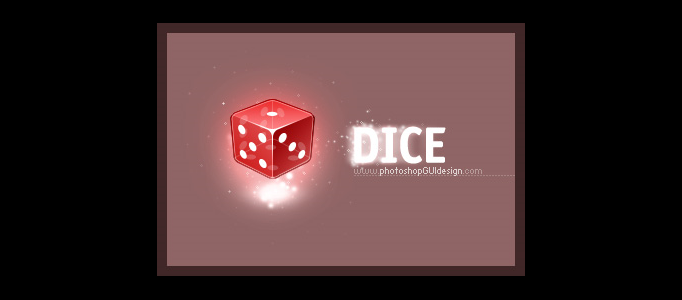 This tutorial will display the procedure about how to make an icon of a red dice. Other advantage – stuff mentioned here can be used in almost any type of graphics you'll do in a future, so we get the dice in its beauty.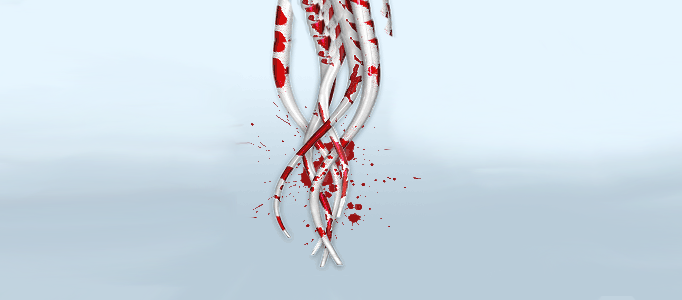 This tutorial will show you to create 3d tentacles.