Your Favourite Photoshop Tutorials in One Place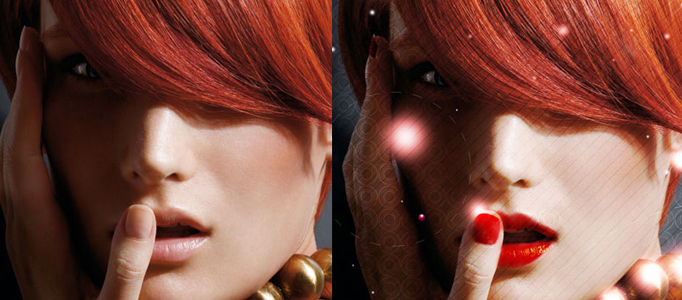 Create a Quality Make-up for the Image
- Photoshop is recommended for this tutorial -

Many girls would like to capture the nicest time in the photo. However, if you may want to improve your image later on, this tutorial can really help you to improve your images like after make-up.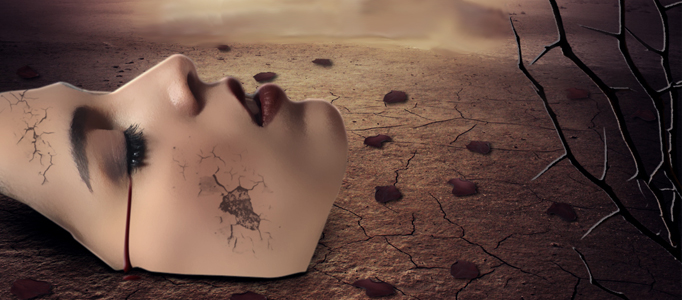 Some of you may want to design something awesome which is out of reality. To design such an imaginative scenery, the most important element is your imagination. Using few of pictures plus little design skills, then you can create a fantastic scene like this.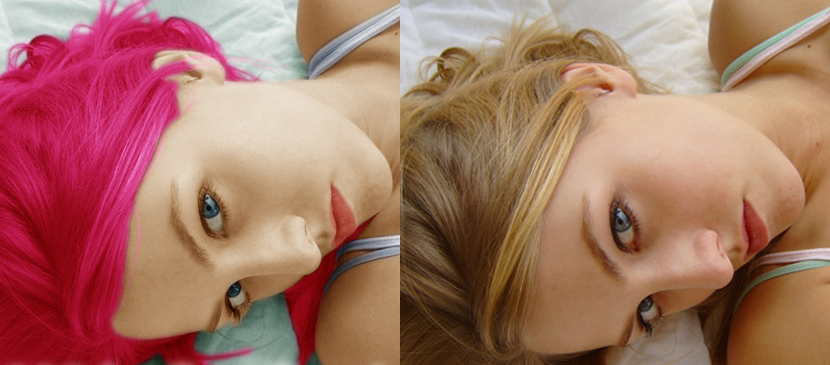 Most of time, you may not be happy with your existing photo and you would like to make some changes such as hair's colors. This tutorial will show you how to recolor an image using selections and variations. This is very useful that you can widely apply the skills from the tutorial.
It is difficult to take a perfect photo, so you may need to use Photoshop to beautify and retouch your photos after. Here will show you to use Photoshop brushes to remove your unfavorable part of your image and apply suitable light and color settings after.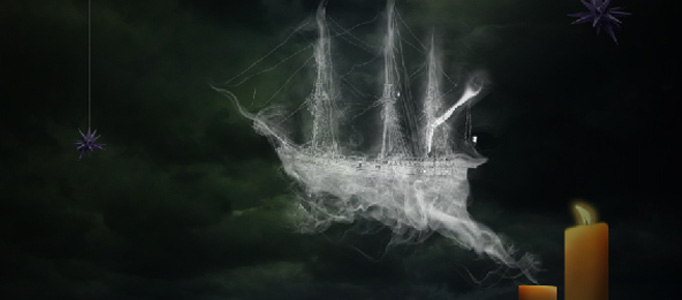 Lots of movies would use smoke effect to make human, car or ship especially in some ghost or mysterious movies. You can simply use a candle or a cigarette as an initiation of your smoke objects.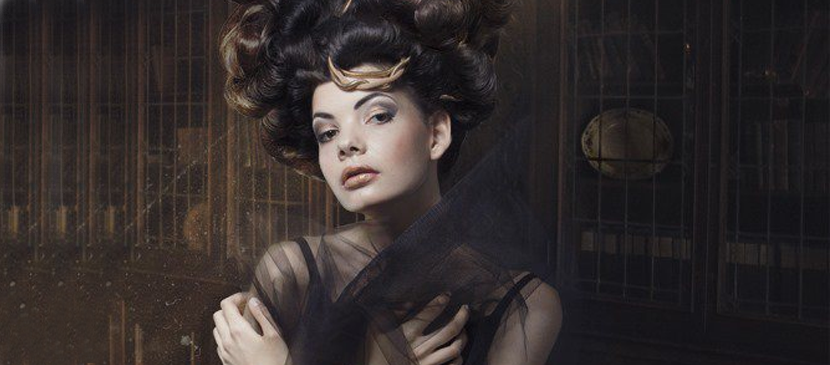 In this tutorial you will learn how to add interesting light to your photo manipulations. Different ways of blending challenges objects such as semi transparent fabric will be explained. Based on this skill, you can create something similar for your image.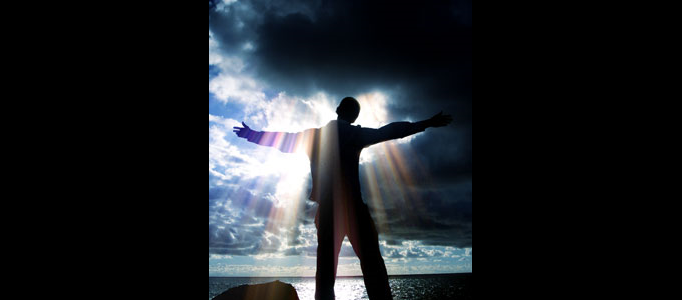 In this tutorial, you will be able to learn how to put the additional light source on your picture. To start with, you need to pick a photo and separate the light source from the photo. It will give you a basic concept of color/light adjustment for photos.
In this Photoshop tutorial, it will show you how to create "Burning Down the House". To apply this burning effect, you can turn your selected object into fire with half an hour.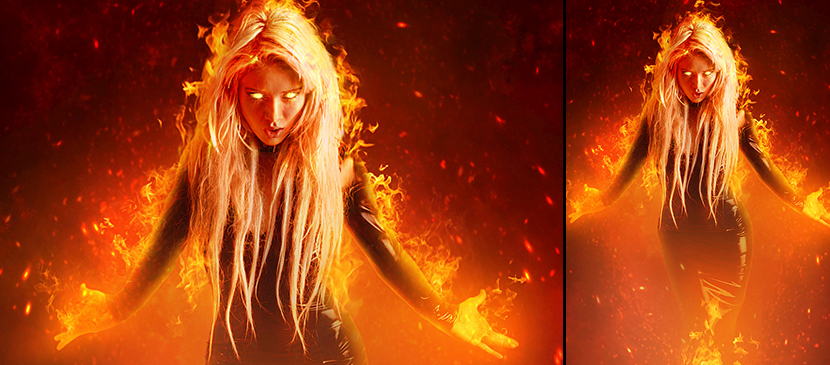 Photo manipulation may be one of the funniest things you can do with photoshop but creating photo manipulations isn't easy. In order to create a fantasy fiery portrait of a woman using photoshop, this tutorial will explain how to use textures, add fire and create lighting effect.