Your Favourite Photoshop Tutorials in One Place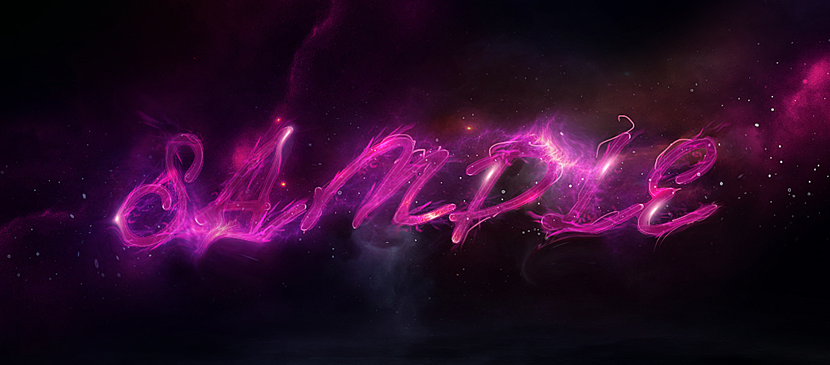 Create a Purple Lighting Text Effect
- Photoshop is recommended for this tutorial -

In this tutorial, it will show you the processes of creating a purple lighting text effect in Photoshop. It will use a handwriting font, combine it with nebula and fire textures to form the final effect. We will also be using some selection and image adjustment techniques along the way.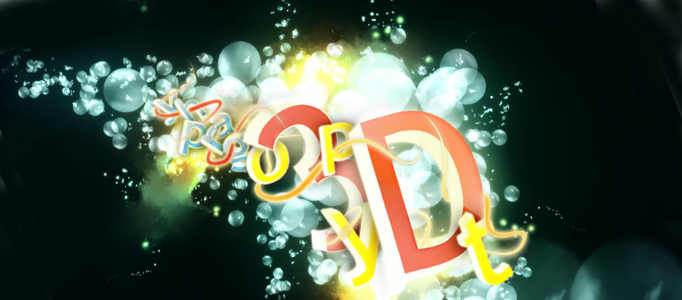 Text effect can be difficult to make. Text is a simple object that you may need to spend more time to work out with other nice background and objects. This tutorial will show you some tactics and skills to produce a nice text artwork.
In this tutorial, you will be able to see a 3D text art with fire. The author has chosen the "Hell" for his demonstration. Of course, you can use this idea in whatever you like, including change your favorite words. This idea was to create a 3D text with fire coming from the inside of the document like a hole.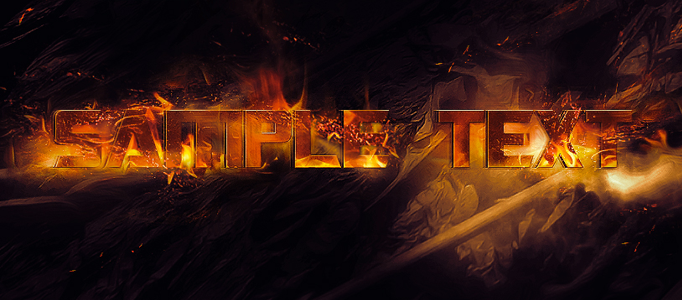 Fire text effect is suitable for dark background, as it can attract your reader easily. Apart from applying real fire within the text, you need to apply special pattern design at behind to match with your text. After lighting and coloring adjust, it is about done.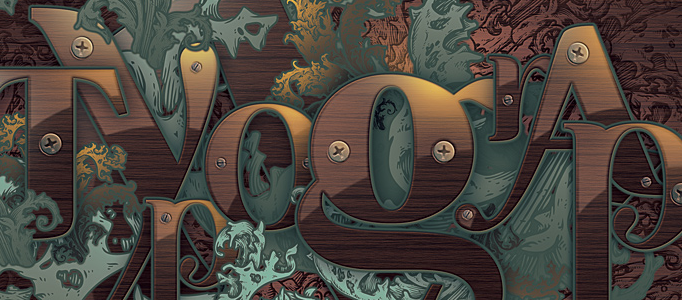 In this tutorial, it will teach you how to make a Richly Ornate Typographic Illustration by Illustration and Photoshop. Except text fonts, this is also a good idea to present the text.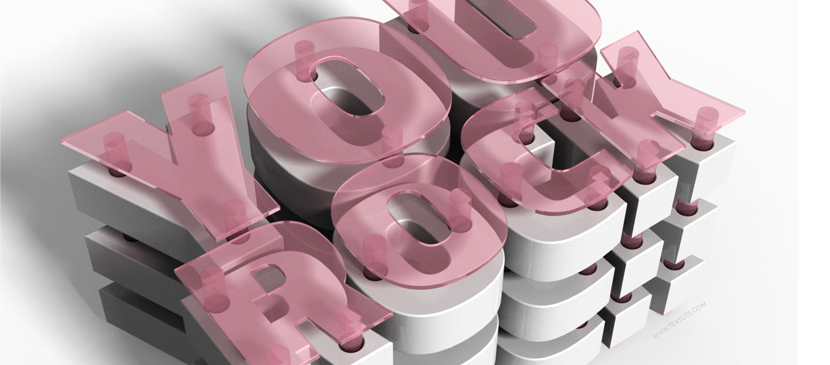 This tutorial will show you how to play around with Photoshop's Shape and 3D options and settings, to create a simple clean 3D text effect pretty easily and quickly.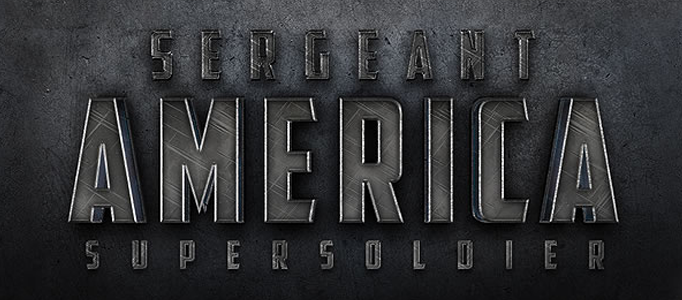 Most of nice text effect would include various skills and techniques to result some good color mixing, shadow or glassy effects, but they may contain complicate processes. However, this tutorial mainly rely on the blending modes for the text creation process. You can then easily straightly follow.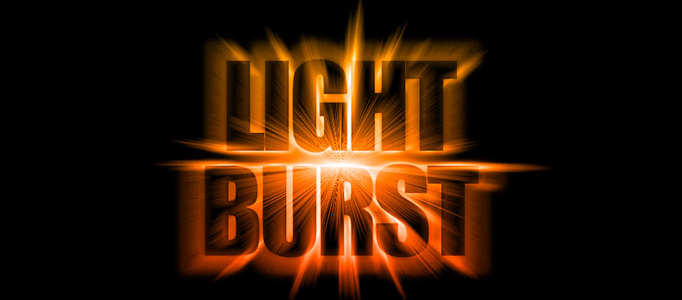 In this Adobe Photoshop tutorial, it will show you how to engulf text in an explosion of light and color. After all that, here's the final "light burst" text effect!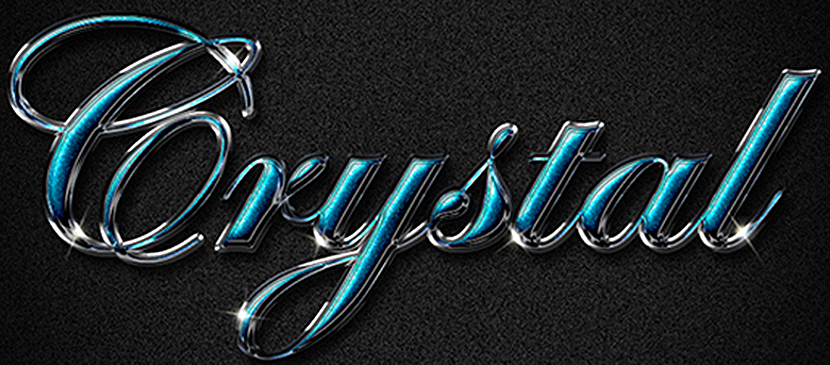 Displaying stylish text is a potent element in web and graphic design while Adobe Photoshop is useful for both creating and editing images to be used in print or online. This tutorial will show you how to use a couple of Photoshop's Layer Styles, and a simple sparkles brush to create a shiny, posh crystal text effect.