Your Favourite Photoshop Tutorials in One Place
Create a Powerful Human Spliting up a Car
- Photoshop is recommended for this tutorial -

You will see how to create this powerful human splitting up a car. Most of the lighting manipulation used in this image was done with photoshop layer adjustments and painting via a tablet. All 3D objects were created with the software Cinema 4D.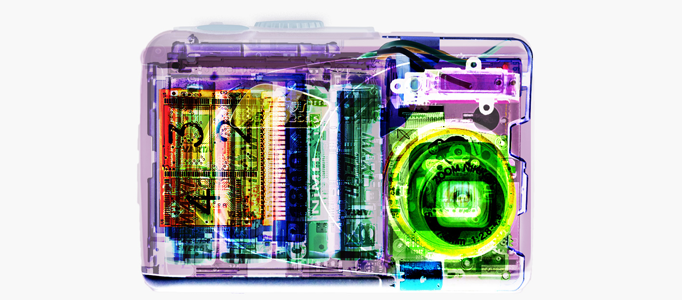 In this tutorial, it will show you how to make an X-Ray image, the scene is like you see in airport scanners. It also shows how these techniques could be applied to any mechanical object, or electronic device, like a digital camera.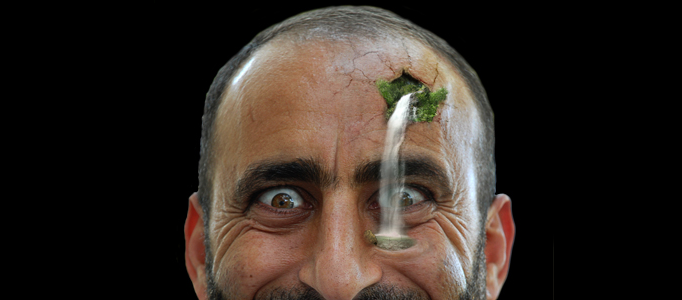 In this tutorial, it will basically take you through the process of converting a man's head into a garden. The first part will be showing you how to prepare the image then add a waterfall coming out of his head with a pool at the bottom, as shown on the thumbnail.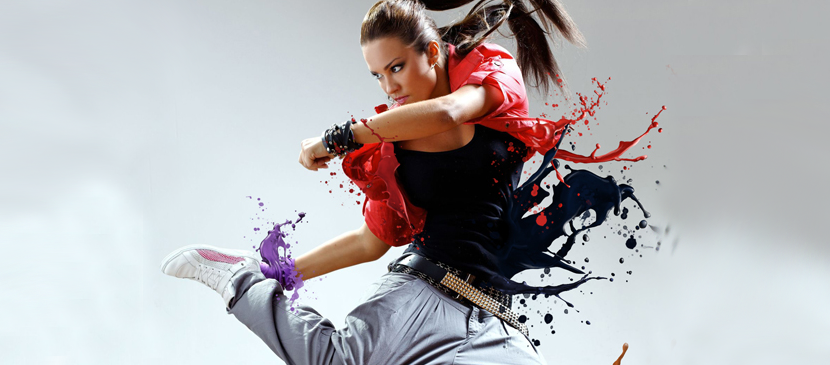 In this tutorial, we will create an image of a dancer with a liquid splashing effect. This splashing effect is good to stand out for the human motion. Of course, you can apply this to other moving objects you like.
Simple photo manipulation can allow you to do many interesting scene. This is going to show you making a funny diving scene and filled with water inside the goggle.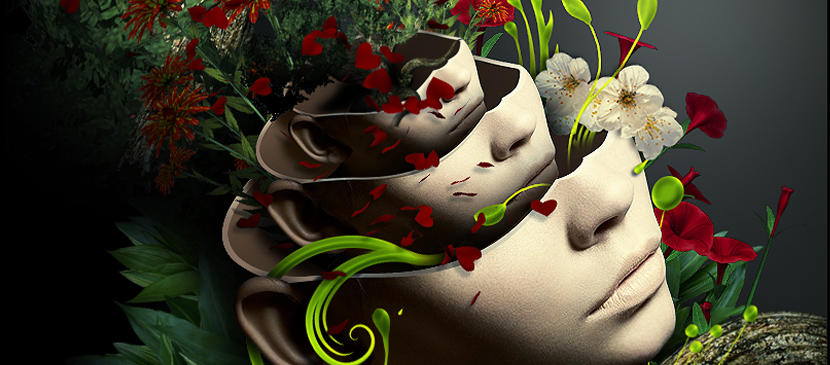 Photoshop allows you to create many forms of art. There is no limit of what kind of artwork we can create. The only limit is our imagination. Here will show you to create a surreal artwork for a human head.
Recently I began experimenting with a quick technique for creating a watercolor style portrait with some of the brushes that we've created here. After some trial and error I've come up with a 3 step process that ends in a nice effect that works on just about any portrait.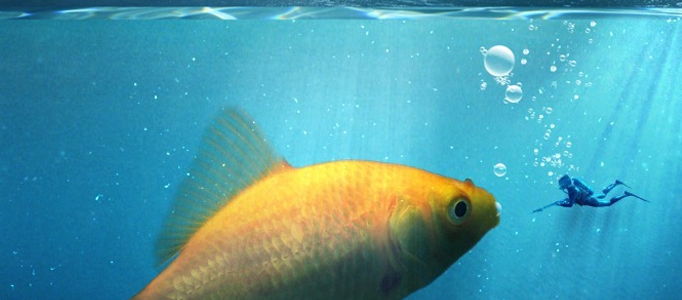 This tutorial is going to show you to create a nice underwater scenery with a big fish. We will use some basic selection tools and adjustments to achieve a great result.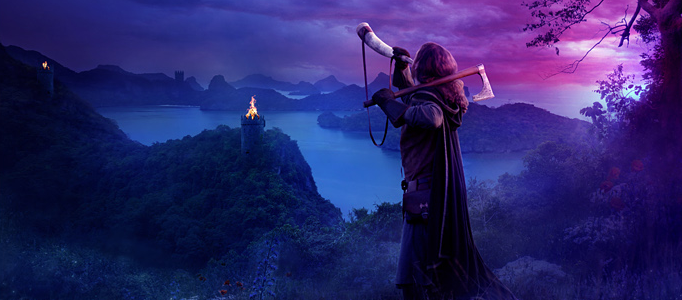 Most of hero movies would present that a hero look at a city from peak. To create one for yourself, you need to prepare a few pictures e.g. a hero, towers & forest etc. Using photo manipulation, you put those images together and apply color adjustment.