Your Favourite Photoshop Tutorials in One Place
Create a Powerful Human Spliting up a Car

- Photoshop is recommended for this tutorial -
You will see how to create this powerful human splitting up a car. Most of the lighting manipulation used in this image was done with photoshop layer adjustments and painting via a tablet. All 3D objects were created with the software Cinema 4D.
You may wonder how to make an interesting scenery. The most important element is the idea. Using a normal commodity, you can form a very interesting scenery by putting a sailing scenery inside a bottle.
In this tutorial, you will learn a very scenic photo manipulation. Using some provided stock images you'll have a go on manipulating color effects using textures and contrasts, these techniques will provide a platform for creating future photo manipulations and will enhance your skills.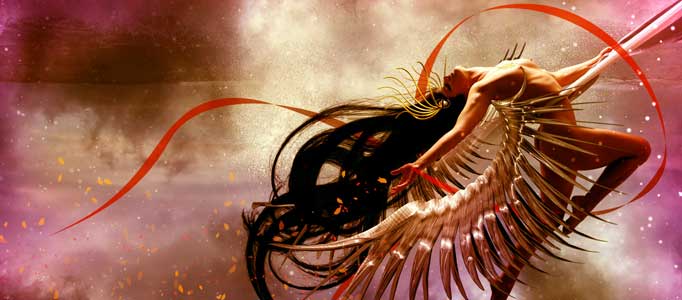 There are various ways you can turn a your image into an beautiful angel such as improving your skins. Apart from that, you can apply your imagination into your photo like adding a pair of wings and design a nice background.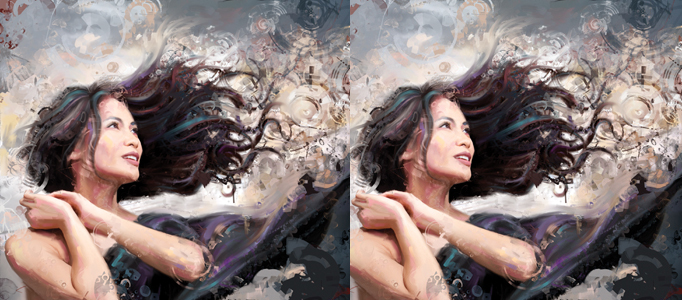 If you are not a professional painter and you would like to create your own paint, you can have a try to turn a normal paint into some kinds of nice oil painting using Photoshop – photo effect.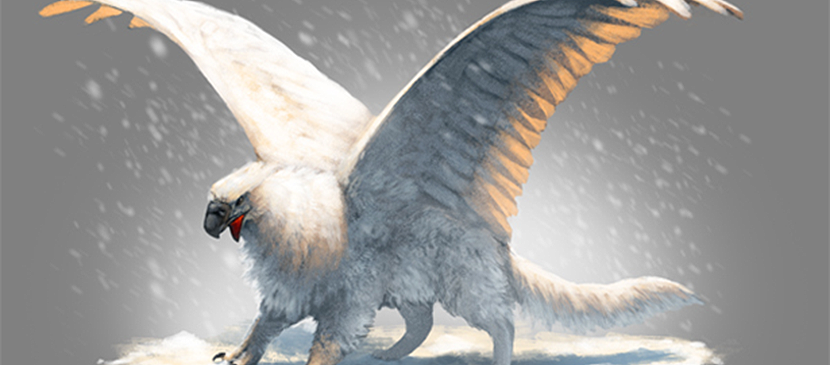 This tutorial will show you how to "sculpt" a snow griffin quickly using colors and mainly a single textured brush. All the shading and coloring will be reduced to very few steps. You can use it to paint a concept art, or to create a base for more refined illustration.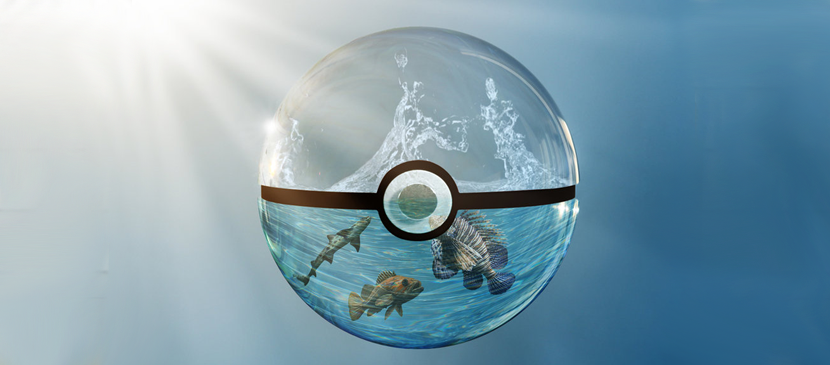 In this tutorial you will learn how to create a transparent ocean ball for fishes in photoshop using some simple tools and techniques. Hope the tutorial was detailed enough and you achieved a good result.
By preparing a few building images, you can form a great city using Photoshop manipulation. You can form your city map first, then applying building images to enhance the realism of the scene.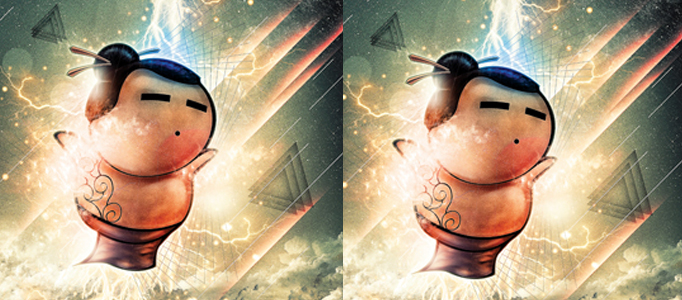 Sky is a popular background for general objects as it can increase the attractiveness and stand out your object. Here this tutorial will teach you how to apply the lighting effects into the object with sky background. Of course, you can adjust the settings to suit for your own style creation.