Your Favourite Photoshop Tutorials in One Place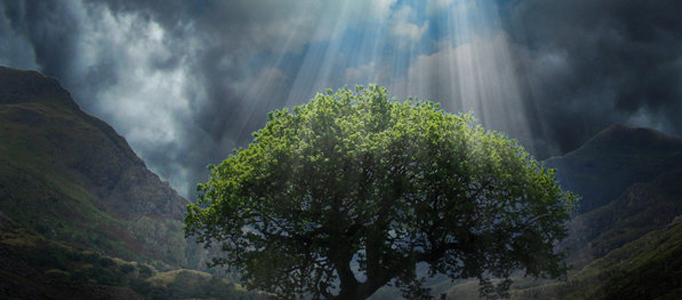 Create a Paradise Lighting and Photo Combination Effect

- Photoshop is recommended for this tutorial -
No photo is perfect. Somehow, through photo editing using photoshop, you can mix different photos and adding some special effects. Here will show you the tricks on color and lighting adjustments.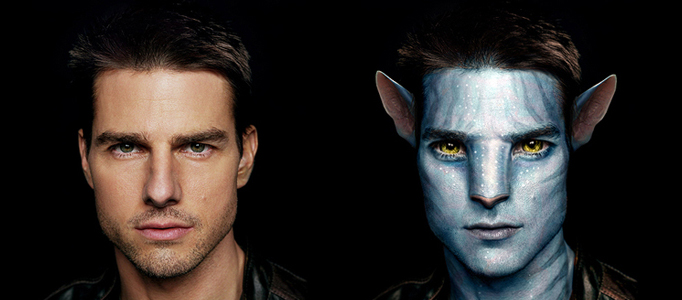 One of the famous movie – Avatar has just swept and shocked the whole world. You may wonder how the image of Avatar to be created. It seems lots of works and not easy to do such creation. However, you can transform a human being photo into Avatar using Photoshop. Now, you can turn any human images into Avatar following this tutorial.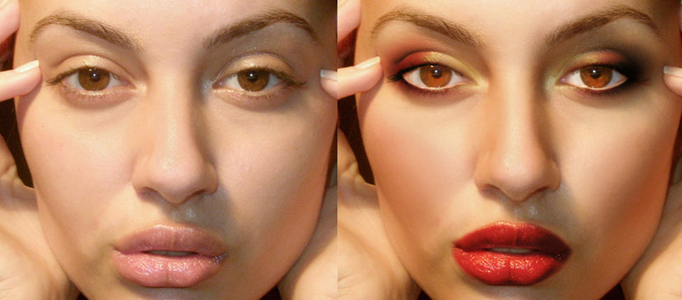 Lots of you may not be shot in your most beautiful scene. However, you can add your make-up after your photos to be taken such as adding a shadow for your eyes or paint a nice color for your lip.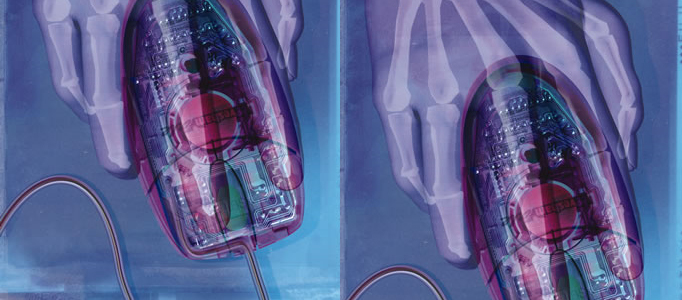 Lots of simple effects around you can be special. Simple turning your object into transparent that can draw lots of people's attention. Here the tutorial will show you to turn a hand and mouse into transparent like under X-ray.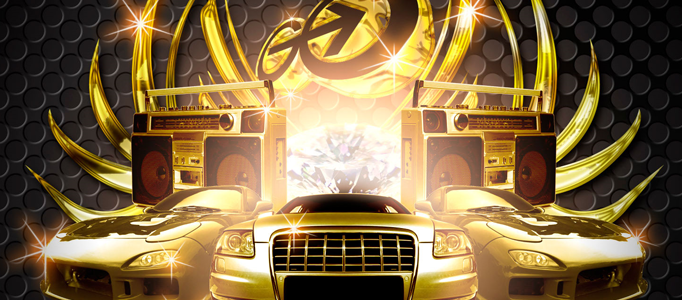 Deciding what is great is not arbitrary. While some opinions will vary norms are arrived at through a common criteria by which something is evaluated. Its good to think about how your audience will view your tutorial when you are creating it.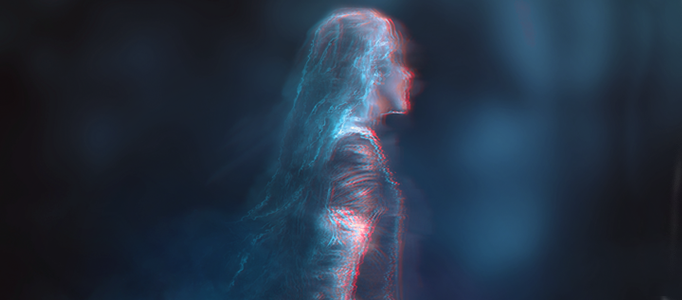 Apart from adding make-up to your image , you can use new idea to turn your image into a ghost. This ghost image is mainly done using different photoshop functions such as filter, blur, adjustment etc. You can also apply the same following the tutorial to achieve the same result.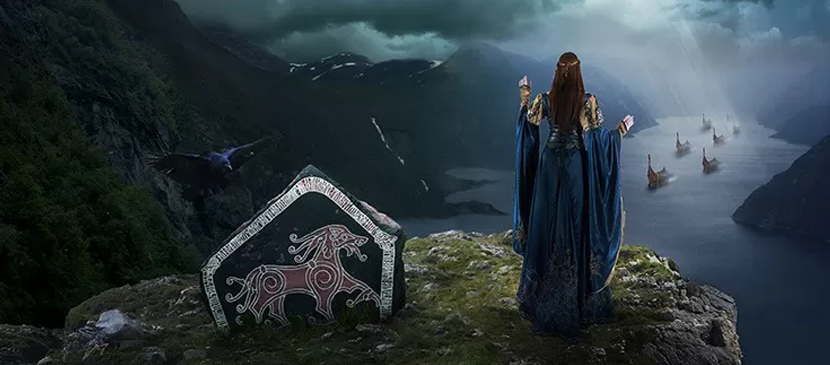 Begin work creating the landscape and adapt it to the picture. Then, create a mountainside and organize sailing ships. The next step is to add models and entourage (stone and crows). Paying little attention to a heaven. At the end, add adjustment layers and special effects.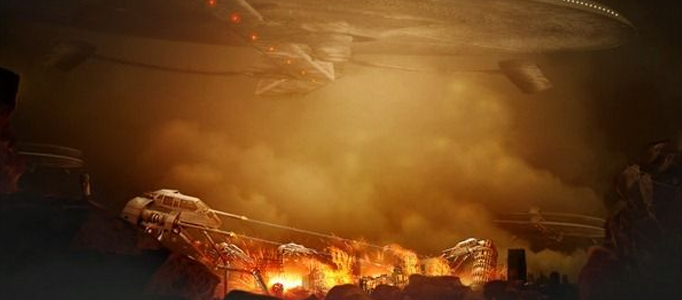 Making a massive explosion is not difficult. Elements of explosion include fireworks, fire plus some smokes to form such creation.
To develop a nice portrait, you have to spend quite a while to try and error to develop a great painting. This is not the exception. In this tutorial, you will learn quick and easy Photoshop adjustments that prepare artwork for translation into vector shapes.