Your Favourite Photoshop Tutorials in One Place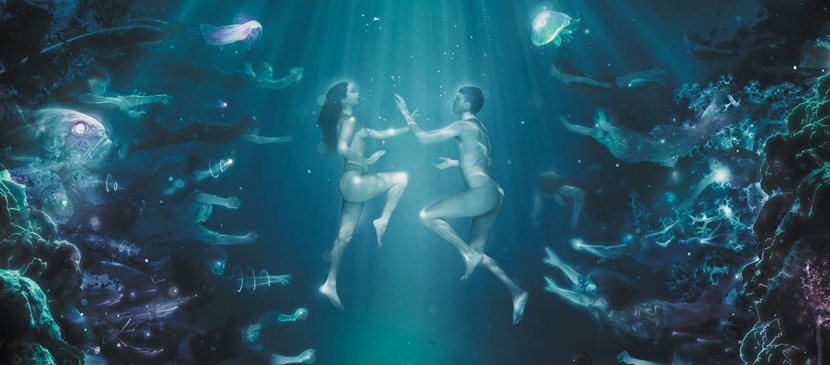 Create a Nice Underwater Scenery
- Photoshop is recommended for this tutorial -

This tutorial shows off the techniques for photo manipulation, retouching and editing he brought to bear on the cover. The real creative challenge for Immersion was to achieve an original and natural-looking scenario merged with some hyper-real techniques.
In this tutorial, it takes you through the post-production steps of an architecture rendering in Photoshop. The featured techniques focus on marrying a CG building constructed in Modo and rendered using Rhino into a base photo, as well as building up an atmosphere around the structure that supports the aim of the design.
After a simple edition, a normal image can be turned into a fantastic scenery. You can prepare an image as a start, and then cut it out and apply the lighting plus coloring effect after, to form this nice result.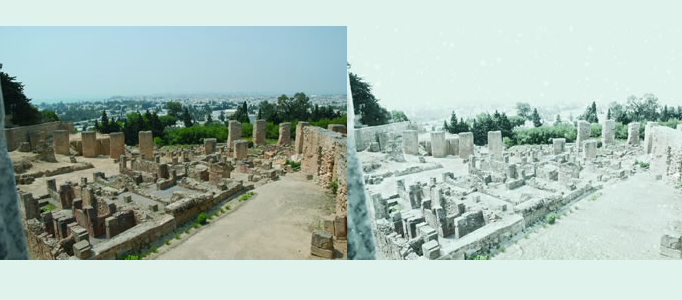 In this tutorial, it will show you how to change the view of environment from sunshine to snowing. At the beginning, you will need to adjust the background color, then starting the snow transformation for individual part.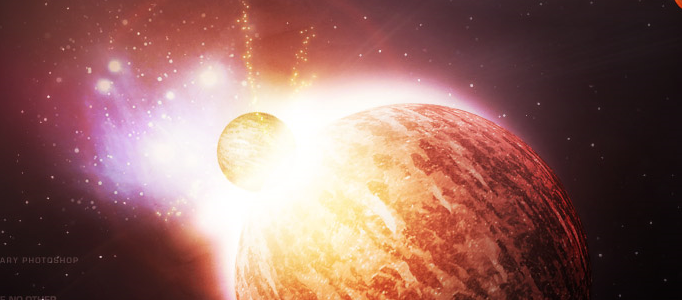 In this tutorial, the longest we've ever published -this will go through creating a spectacular space scene featuring two planets colliding. Strap yourselves in photoshoppers!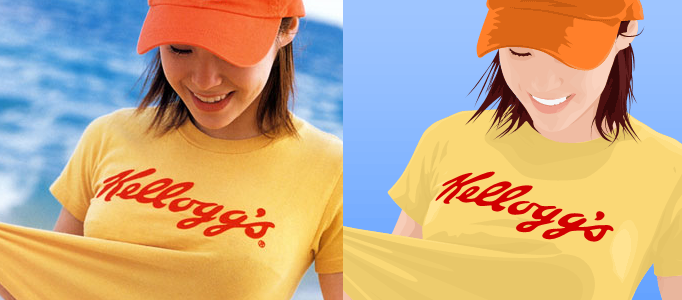 In this tutorial, it will show you how to turn a photo into a beautiful paint. This process is required to implement part by part. You need to define the image by different color parts. And you may use pen tool to do it. In order to turn the paint becoming more realistic, adding shadow into the image is necessary.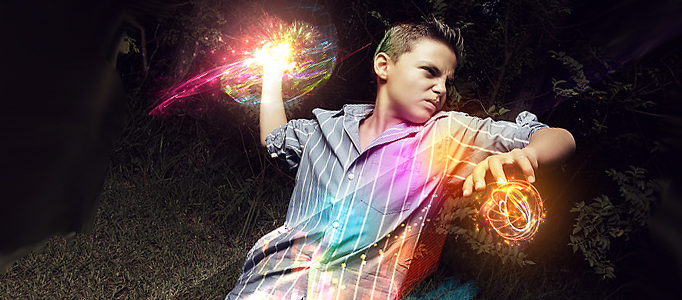 To apply a supernatural effect for a human, you can use the idea from the cartoon to create a energy ball on his hands. This is the most direct and simple way to give the super power to a human.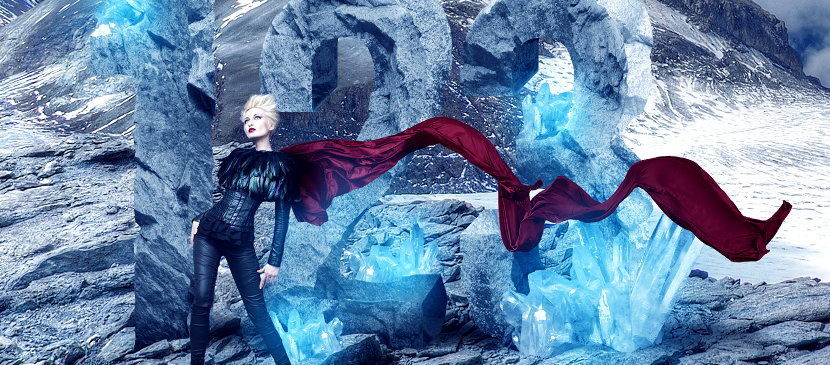 In this tutorial, we will be learning how to create a rock formation from scratch using Photoshop. You can make any shape or word for your ice as a background to stand out your artwork.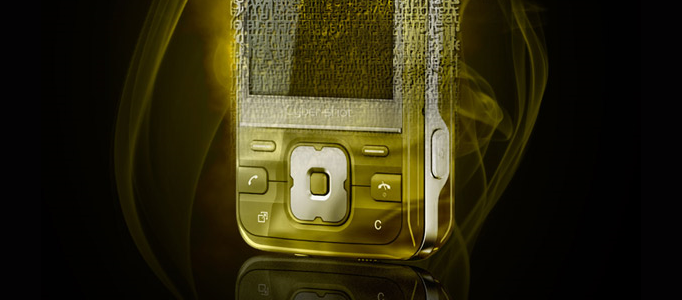 In this tutorial, it is going to teach you how to make a nice fragmented golden phone. Firstly, you need to prepare a mobile phone image. And then you can start the add some nice photoshop effects. You can also use the same idea for other images.