Your Favourite Photoshop Tutorials in One Place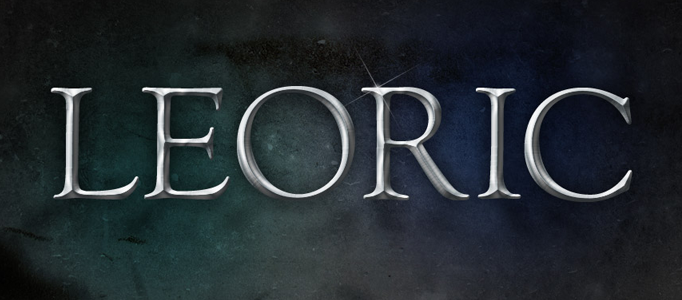 Create a Nice Silver Text Effect in Photoshop
- Photoshop is recommended for this tutorial -

You can spend few minutes to achieve a nice silver text effect. It is mainly created using "layer style" function inside Photoshop Settings. At the end, you can design a simple dark background to match with the text.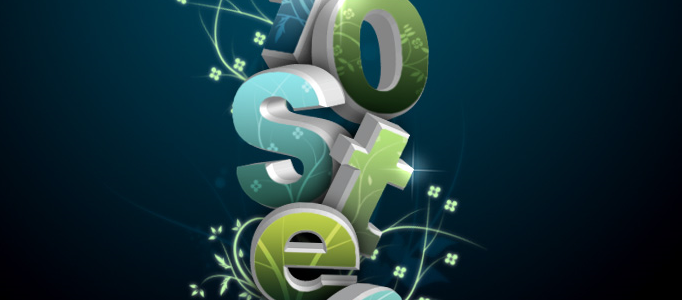 In this tutorial, it will show you how to create a 3D flowery text effect. It is like our recent text tutorials. Firstly, you need to create a simple background and 3D texts with a bit shadow. And, add a little creation at the end. However, the little change on the design can end up with a big difference.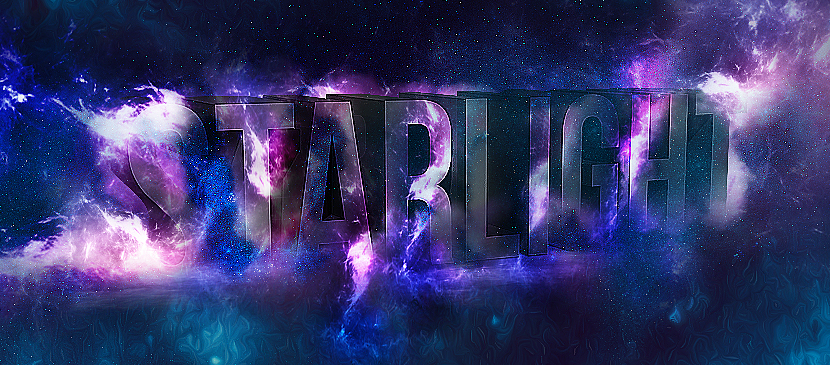 In this tutorial, it will show you the process of making an universal light text effect in Photoshop. We will use a number of manipulation techniques such as layer blending, adjustment layers and various tools such as brush, eraser and free transform tools.
This is to give you an idea to create a facial text art. It is a bit different to what you have seen in the past. Text effect or artwork can be outstanding as long as you have good idea. You can try to create some texts based on this or make other creative artworks.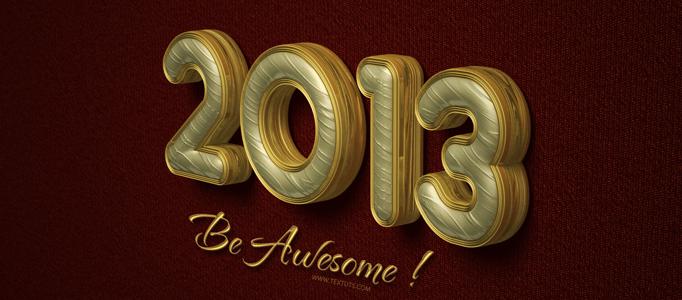 To welcome 2013, the most direct way is to design a nice text style for it. The "2013" is developed in 3D style plus a nice texture in golden color. You can use the same effect to make different words in your favorite color.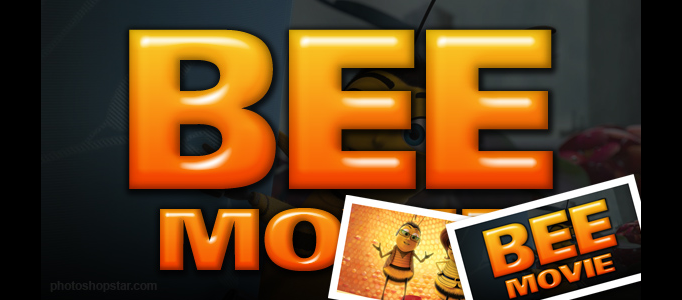 In this quick Photoshop tutorial we'll be recreating the 'Bee movie'. The last thing we really need to do is add 'Movie' underneath the main text, but in a smaller font size. You can simply duplicate your main text here, size it down and change the letters, but the layer styles will actually need a little tweaking.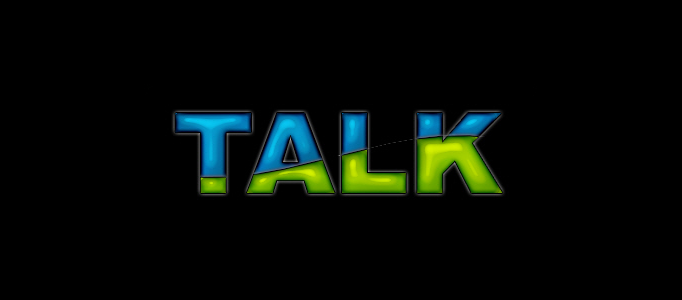 It will show you how to create a nice text effect This is a simple effect, and your results can be better then mine.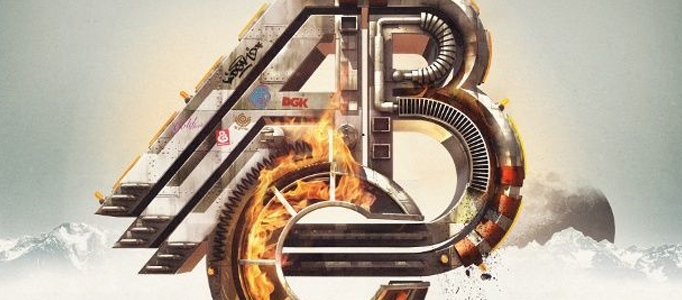 Sometimes, to create excellent art text, you may need to use several art software apart from using photoshop. This sophisticated art text has been created using idea of high technology which can be applied to model cartoon or new technology product.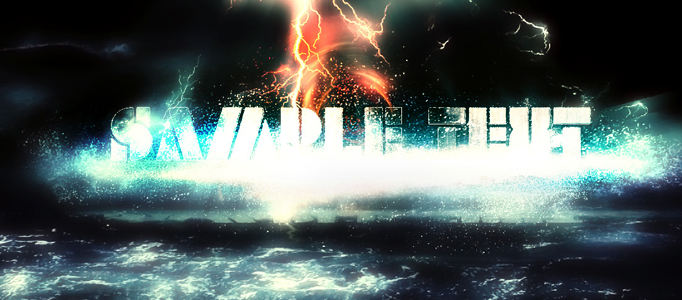 Different scenery is required different text effects to match with. This powerful storm effect is good to be applied on the topic related to nature. You can also create some natural topics such as snowing.