Your Favourite Photoshop Tutorials in One Place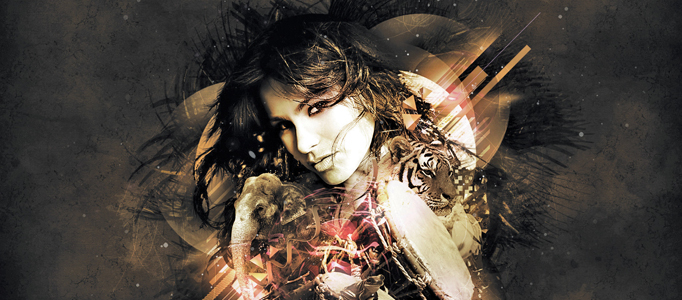 Create a Nice Poster Effect for an Image
- Photoshop is recommended for this tutorial -

You may want to use your image to create posters. To create a fantastic one, you really need to have a reference to different professional posters. Here will show you how to pick a relevant objects plus using photoshop settings to adjust the color and lighting.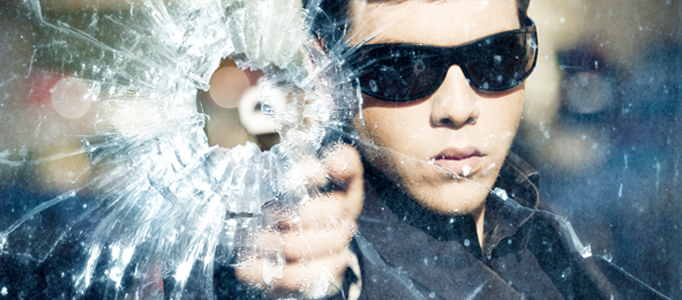 Sometimes, when you find some nice sceneries, and you would like them to be arranged happening in the same time. This tutorial is such a good combination example to show a man holding a gun and a broken glass. It seems like two different scenes happening together.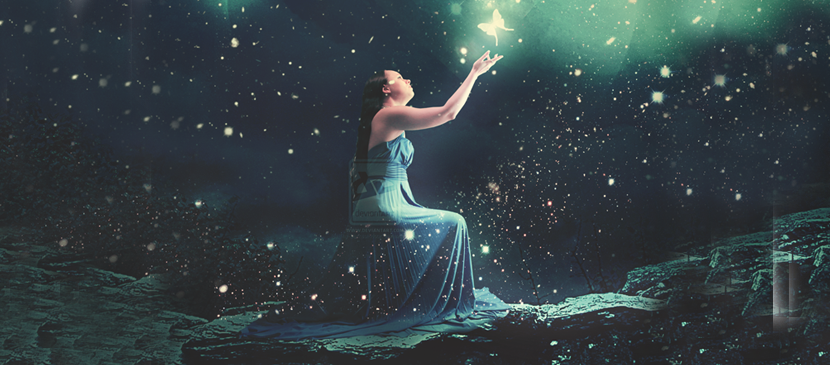 Few simple photos can be used for creating a fantastic beautiful night sky for your image using photo manipulation. You will learn how to make different scenes using the Photoshop skills.
There are thousand ways to turn a simple photo into something fashionable. Simple spreading effect can be applied to different kinds of image. Here is an example for your good reference.
Lots of natural scene is not easy to create such as raining or sunny shine. More realistic, more skills are required. The scenery is mainly including rain drop and foggy which are done by Magic Wand Tool and blur effect.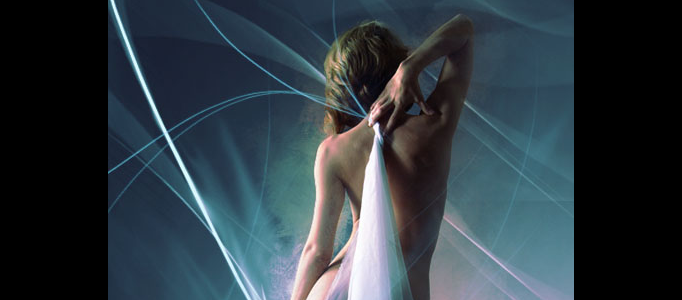 Special effect on lady photo!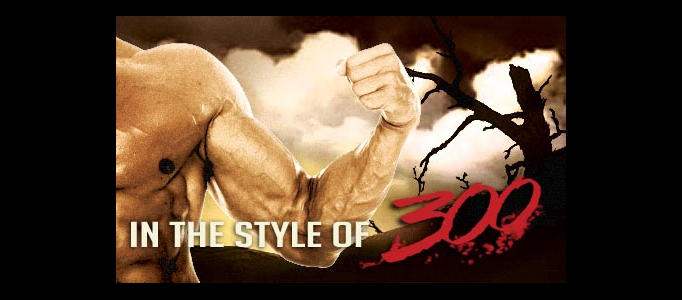 Here's a little Photoshop guide to mimic the 300 style. The effects could also be applied to video in After Effects with a similar setup. Obviously there was a lot more in the compositing of each scene in 300, but I think this presents the basic elements. You can see the layering in an actual 300 shot on this page of the VFX article in this tutorial.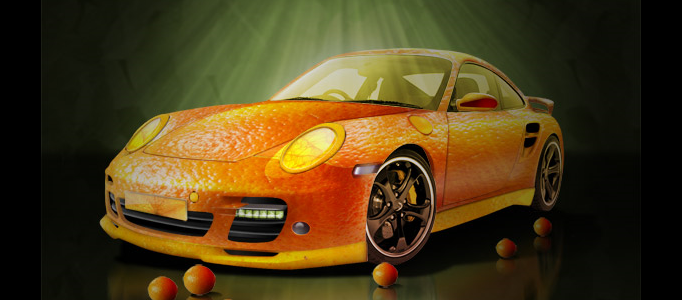 In this tutorial, it will show you how to re-decorate the Posche with fruit skin. This time, orange skin is used for making the skin. Then use the color adjustment plus other special effect to complete this tutorial.
In this Photoshop tutorial, it will show you the methods to create unique abstract photo manipulation by mixing rock and city stock images in Photoshop. It will be used 3 objects: human, rock and city into one manipulation and form a unique looking digital art.