Your Favourite Photoshop Tutorials in One Place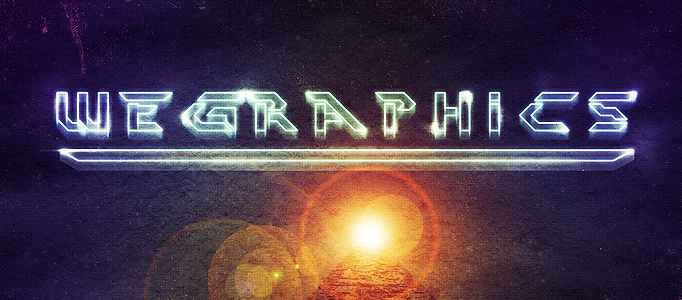 Create a Nice Laser Text Effect
- Photoshop is recommended for this tutorial -

Special text effect can increase the attractiveness. However, you have to choose right text to match with your background. This laser effect can be used for some mysterious or dark background.
There are thousand of text effects, but many of them are very normal. To design some outstanding text effects, you better look at more samples to inspire yourself. This golden text is a nice idea and suitable for some treasury topic.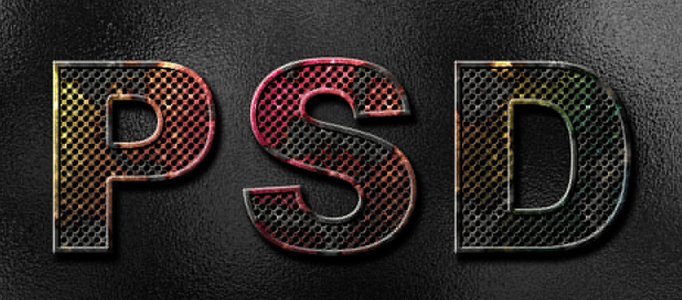 In this tutorial, it will show you how to create corroded metal text effect. Throughout this tutorial we'll make use of various drawing techniques, channels, and patterns.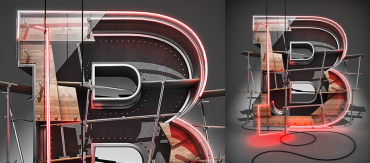 Modern artists often use more than one application to create their work. This often means working outside of Photoshop much of the time. In this tutorial, it will how you how to create a 3D typographic illustration using Cinema 4D to build the 3D and Photoshop for the post-production.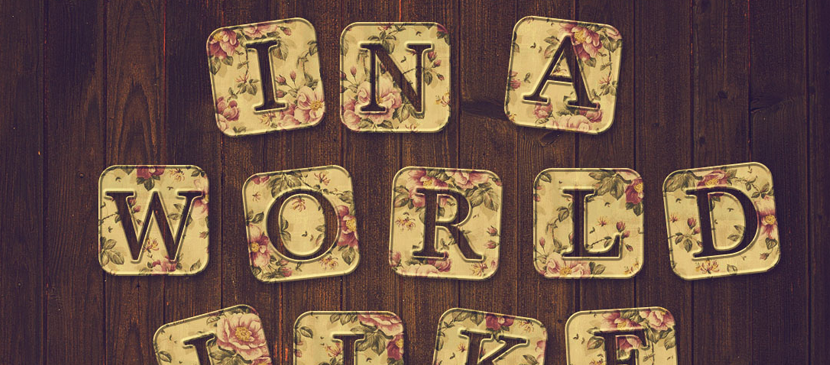 This tutorial will show you how to create some letters, convert them to shapes, exclude them from rounded rectangles, then apply a simple layer style to create lovely vintage looking tiles. Then, a nice action will be applied to enhance the coloring of the final result.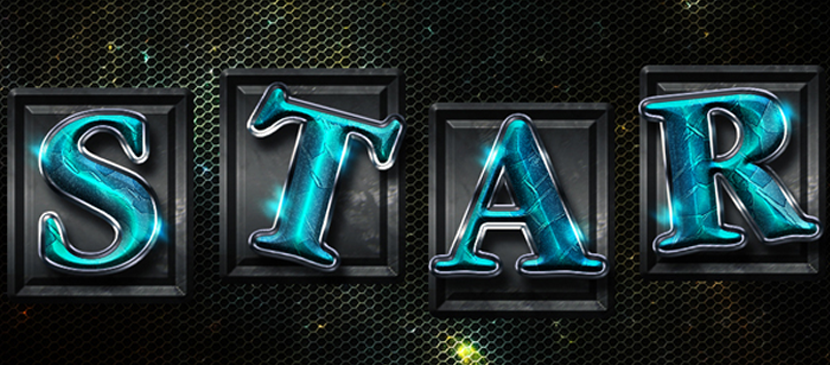 Layer Styles are a powerful feature in Photoshop that can help you achieve brilliant effects easily and quickly. Layering those styles is a great way to add dimension and details to the effect. This tutorial will show you how you can do that, and use it to create a special shiny text effect.
This logo graphic on this new Transformers movie box set caught my eye. It's just a simple TF, but the shape and the use of light and texture are striking.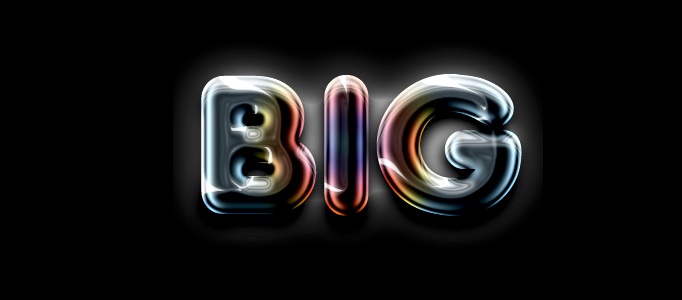 In this tutorial, it is going to show you how to make awesome colored chrome text effect. Most of the nice text effect are done with a lot of blending mode adjustments. This one is no exception. You just need to follow the tutorial, then you will be able to complete this easily.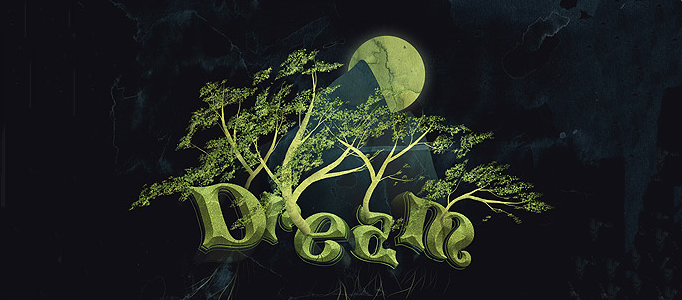 In this tutorial, it is going to show you how to create a 3D Typography based design. It is quite nice to use the trees to do some combination with the text. Sometimes, the text can be presented with a nature scene which can increase the attractiveness to the users. Just try of different scene!