Your Favourite Photoshop Tutorials in One Place
Create a Nice Imaginative Cover

- Photoshop is recommended for this tutorial -
You may find most of the CD cover or poster to be too normal as the most common way is to put a picture as a cover. To create a special one, you can design one in which, a bird enters in a room and papers fly around to form a imaginative scenery.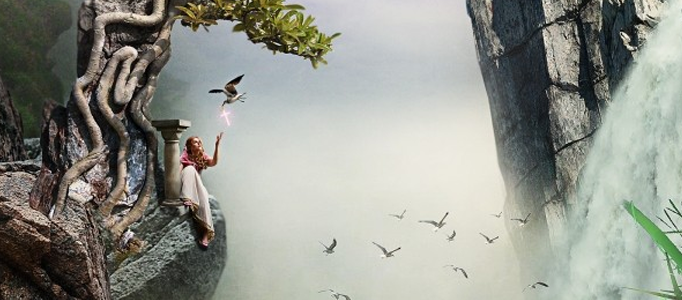 You can create a nice wonderland by simple Photoshop photo effect. You just need to prepare few photos and combine them together to form such a nice wonderland image.
In this tutorial, it guides you to create bubbles that would reflect my subject in a believable yet magical way.
In this Photoshop tutorial, it will show you how to create an Old Fashion Traveling Diary in Photoshop. We will mix brushes with stock photos and blend modes to achieve the effect.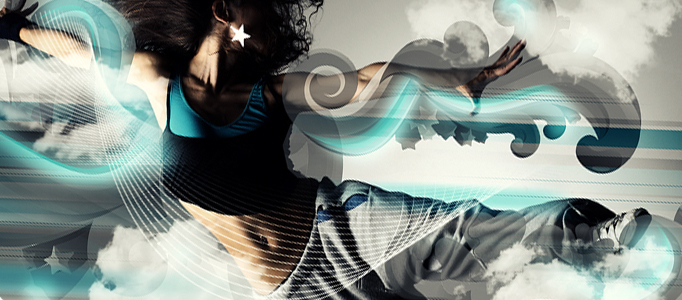 Different sort of photo effects can be applied different nature of photos, as they can turn your images to have different appearance and impression. To this end, you have to choose the right effect for your images at start. Here is a nice one for your reference.
In this tutorial, it will show you how to create an Explosion effect in a photo. It will let you know how to create a break apart, explosion effect and add some awesome lighting and glow to finish the image off.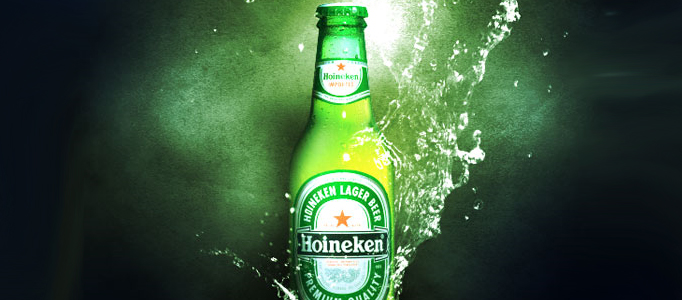 To specialize your object or make it to be outstanding, it is not necessary to apply a complex effect for it. Simple effect can also have a good outcome for your object as long as it is matching to your topic.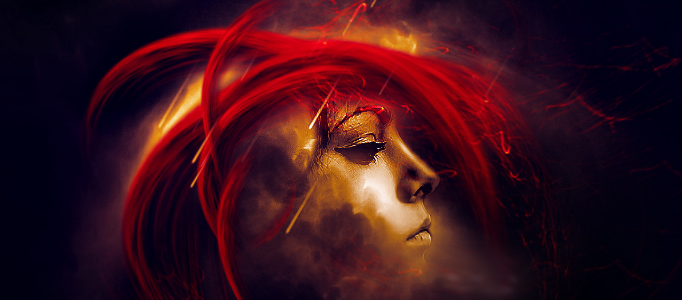 You can use many different ways to present your image. To make it special, you may use an art angle to beautify your photo. This tutorial will show you to cut out your face from a photo, then mix it with a dry land plus adding sparks.
Simple photo manipulation can allow you to do many interesting scene. This is going to show you making a funny diving scene and filled with water inside the goggle.