Your Favourite Photoshop Tutorials in One Place
Create a Nice Icy Text using Photoshop

- Photoshop is recommended for this tutorial -
There are various of text effects. To create an outstanding one, it is not easy. Sometimes, using a natural resource as an idea can stand out your design. Here will show you how to turn a capital letter "A" into ice status.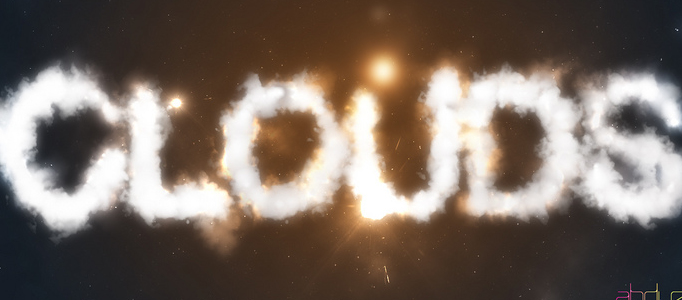 In this tutorial, it will show you how to create a text with clouds, using brushes and other few interesting light effects. You can use it for sky or some dark backgrounds.
In this tutorial, it will show the processes to design this fantastic text effect – Rock Standing on Colorful Ground. The inspiration of this design came from a snowy mountain photo, and a similar text effect like this would look interesting.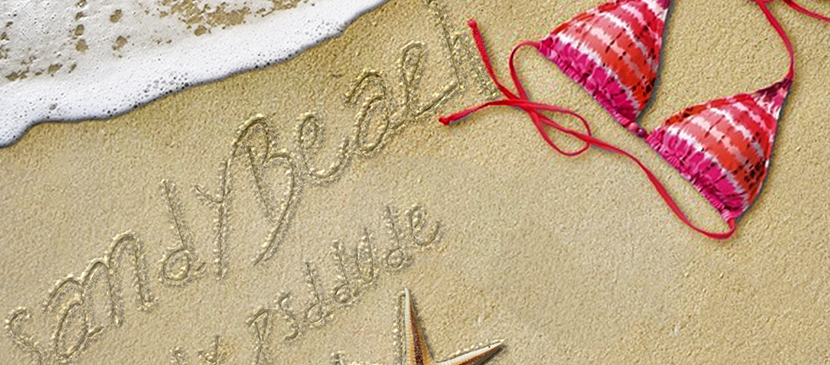 Wish to create a summer beach background with text effect for your design? This tutorial helps. From it, you can learn how to edit a write in sand text style.You can of course create your own sandy background or you can choose other text message, other shapes, etc.
There are various of text effects you can choose such as 3D and lighting texts. Apply folding effect would be a bit special. To do a set of formal folding text, you need to know how to fold the corners.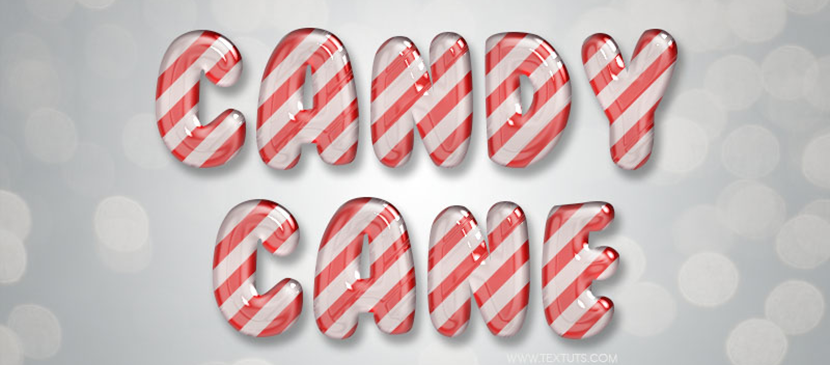 This tutorial will show you a super easy way to create a glossy candy cane inspired text effect using a bunch of Layer Styles. The effect is fully editable, so you can change the text it's applied to any time without the need to recreate the effect itself.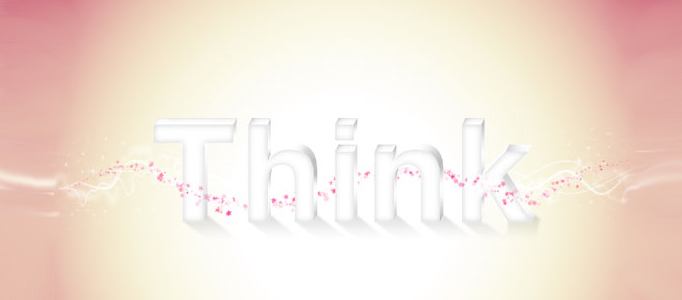 There are various ways you can turn your text into something special. If you think 3D effect applying to your text which is not good enough, you can add a little bit of design element like colorful tape using photoshop brushes.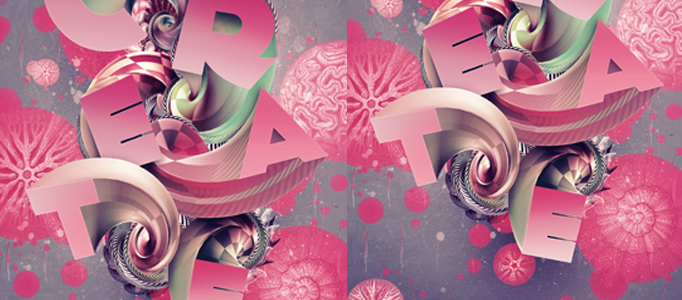 When you are fed of using image as your artwork, you can have a try on the 3D text art creation. It is equally challenging to the traditional image art or painting, as it is difficult to apply a rich content into this kind of arts.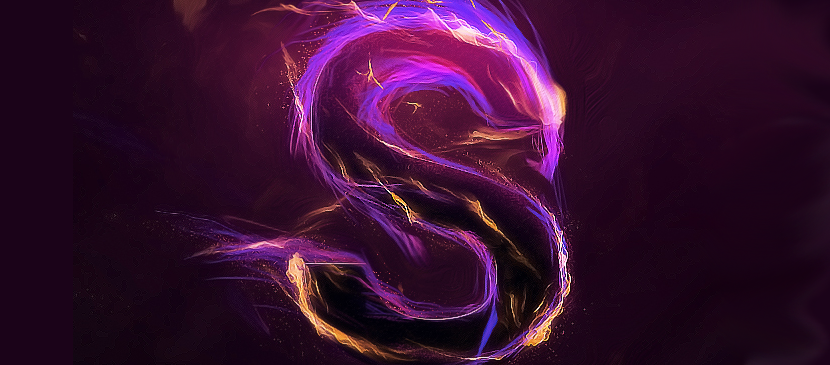 In this Photoshop tutorial, it will show you the steps to Design this awesome Text Effect in Photoshop. It will show how easy it is to create a great looking text effect in Photoshop in just a few steps. We will come across some paintings, layer blending, and image adjustments.