Your Favourite Photoshop Tutorials in One Place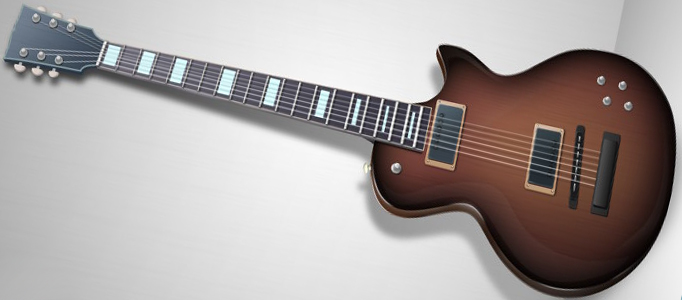 Create a Nice Guitar using Photoshop

- Photoshop is recommended for this tutorial -
Some of you may be a music lover and may want to design your own musical instrument. Guitar may be a good instrument to start with as it is not too complicate. Here is a good example for your information.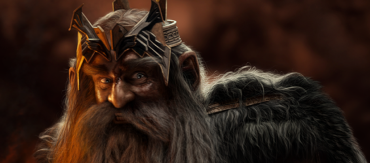 There are many different portraits on the internet. Sometimes, it is uneasy to pick a good one for reference. This tutorial will show you to paint a king thror's portrait using photoshop brushes.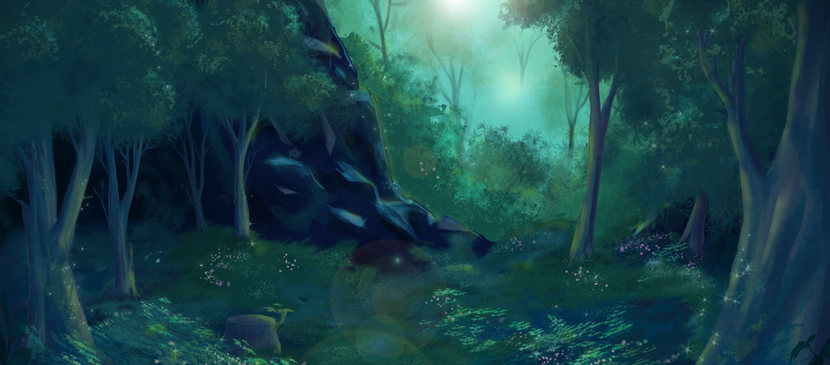 Forest is always a popular background for lots of artwork creation. Therefore, it is good to be familiar to create forests so that you can use it for your artwork. This tutorial will describe to make a forest using brushes.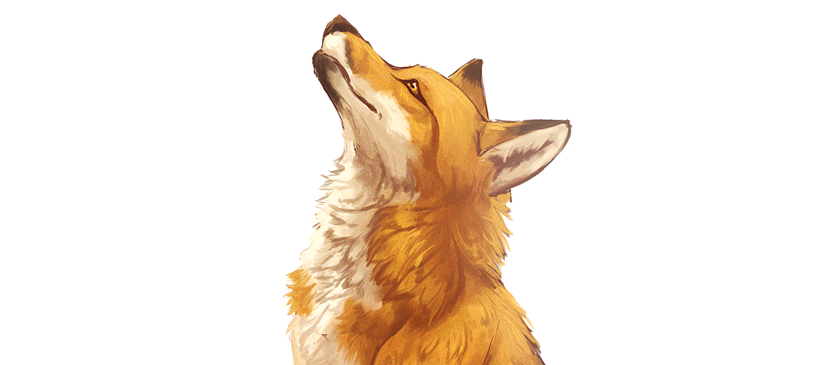 Fur is a very common object to most of you. To some of you, it is time consuming and tedious. To simplify your life, here will show you an easy and quick method to work on the fur. This tutorial takes a fox as an example.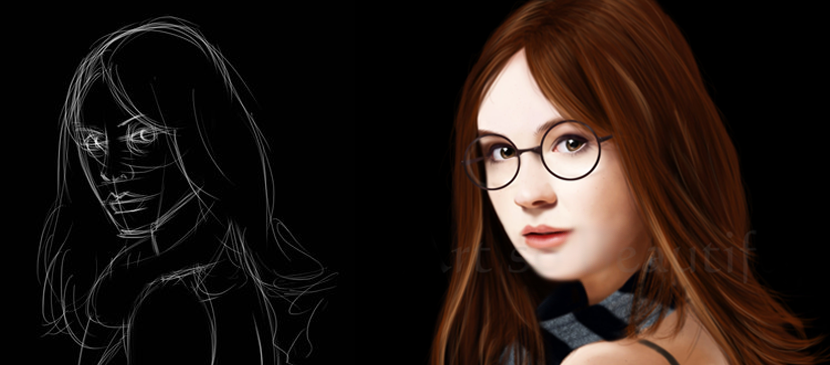 Lots of tutorial may not be able to show you each step in detail for your reference. Usually, they selected something substantial to describe. Here will work through with you each step, so that you can see how a portrait to be created.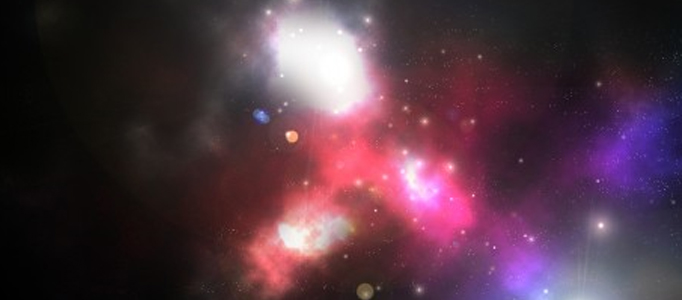 Universe is one of the difficult scene to create, as the light and color are varies and difficult to capture. Currently, there are lots of Photoshop tutorials to teach about this. This tutorial is going to mention a quick way to make a very nice universe scene.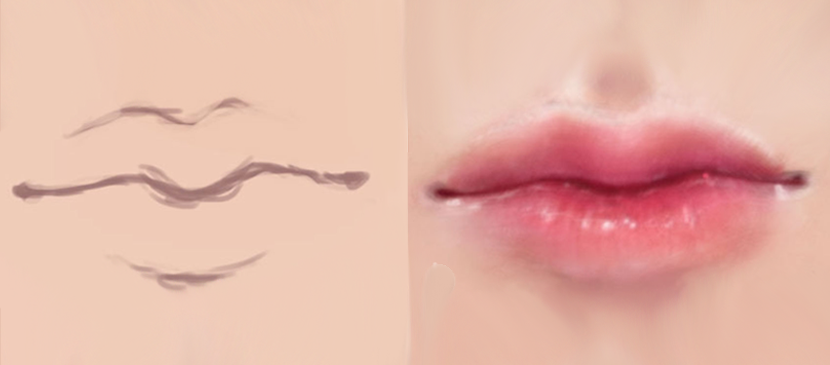 his shows you a work through of making a realistic human lip. You can have an idea of how a lip to be made from the draft. You will see how the lip to be painted layer by layer as well as the shadow and reflection to be added on the lip.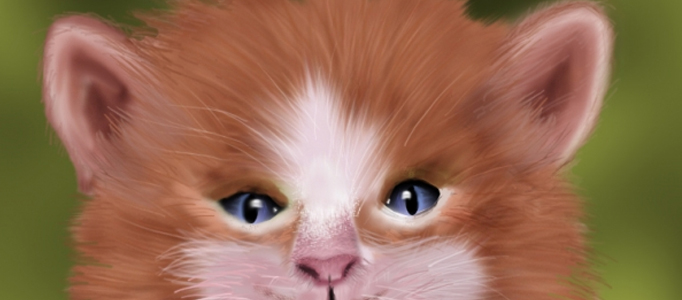 When you want to draw you pets or other animals, usually you need to draw some fur for them. The process to draw the fur seems very time consuming. However, this Photoshop tutorial will show you some quick ways to achieve this using Photoshop brushes.
Painting an animal is uneasy. In this tutorial, it will show you how to paint a realistic horse. You can refer this and practice to draw something differently based on the same skills.