Your Favourite Photoshop Tutorials in One Place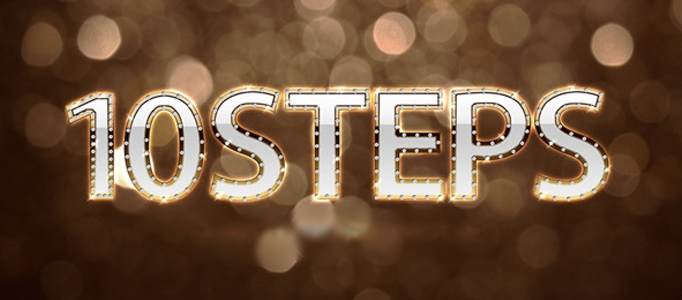 Create a Nice Edging Design for Texts

- Photoshop is recommended for this tutorial -
If you would like to add a nice text effect for your simple background, you can apply this edging effect for your text. It is nice to use this effect to match with some dark backgrounds. The edge can be changed to suit for your design.
There are various of text effects you can choose such as 3D and lighting texts. Apply folding effect would be a bit special. To do a set of formal folding text, you need to know how to fold the corners.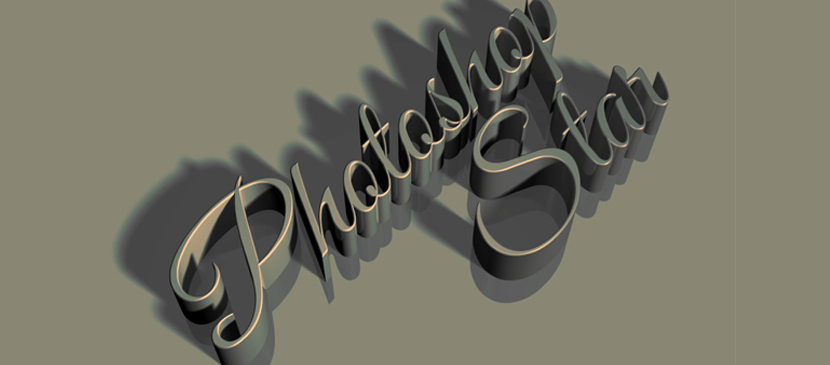 The 3D Environment in Photoshop CS6 is a great way to create amazing 3D text effects without the need for any other 3D software. This tutorial will explain how to use the many tools and settings to create an elegant 3D text art.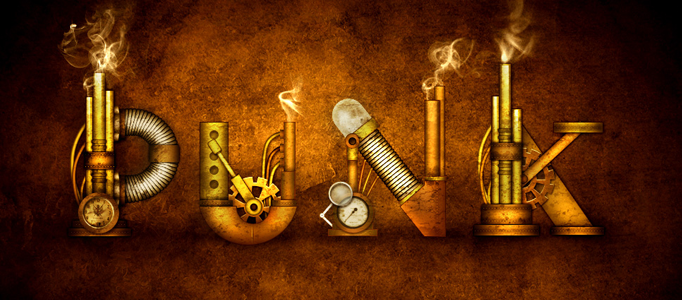 in this tutorial, it is going to walk through the techniques to create this steampunk type treatment in Photoshop. With that information you should be able to design and create your own letters using mine as a reference point.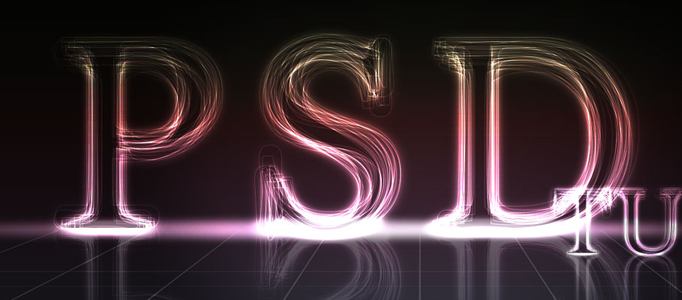 In this tutorial, it will show you how to create this effect using very basic tools in photoshop and layering effects. This tutorial covered some simple steps and effects to achieve stylish results. The final image is as thumbnail.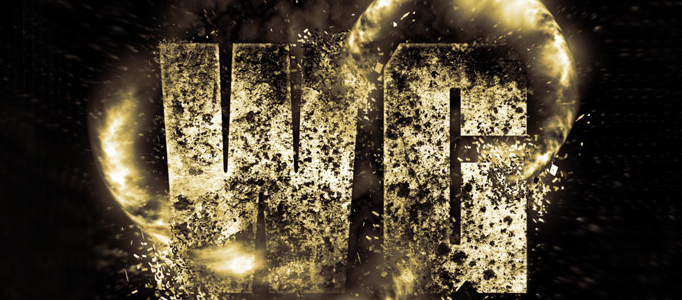 In this tutorial I wanted to take a look at a couple of techniques for an exploding text effect.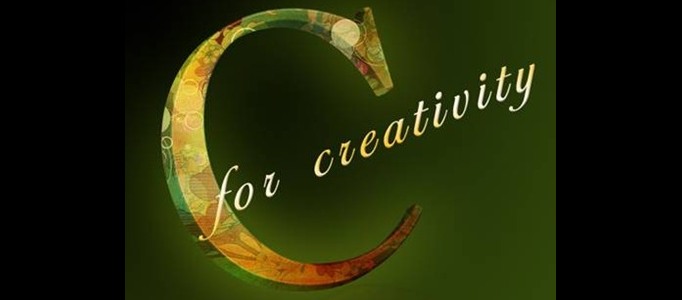 In this tutorial, it will show you how you can make a stylized 3D textured text effect using various textures to give it a unique look. It will be giving you the step by step instructions along with the links to the resources & stuffs used. Of course, you can adjust your words with different color and letter.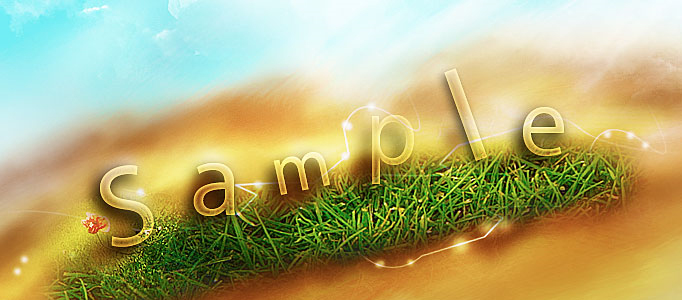 In this tutorial, this will show you the steps to create this Trasparent Text Effect, mixing with Fresh Grass Texture and Cloud Brushset. You can use the text effect in a wide range of occasions – such as website header background, part of a natural themed design.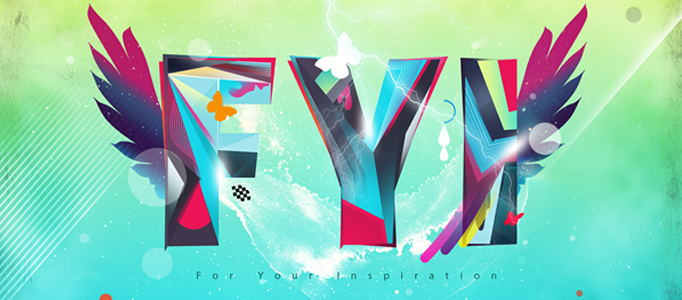 Text is a a substantial element to every site. Therefore, lots of designers are working on different text effects to suit for different site styles. Here the designers apply different shapes to fill in the text body to form this effect.