Your Favourite Photoshop Tutorials in One Place
Create a Nice 3D Bread on a Chopping Board
- Photoshop is recommended for this tutorial -

To design something realistic, you have to consider how to apply lighting and shadow effects. Apart from that ,a nice background is also important in order to stand out your object and form a full picture.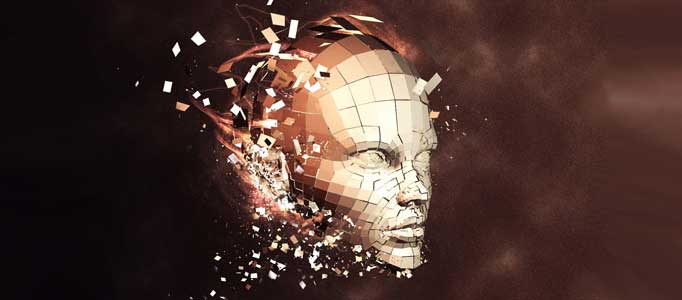 To create something shocked, you may need to spend a little bit more time to work on varies software in order to work out a special artworks. 3D models for human or animal, you may find it difficult and take quite a while to do these with only using photoshop. To overcome such a problem, you can use different software to prepare first.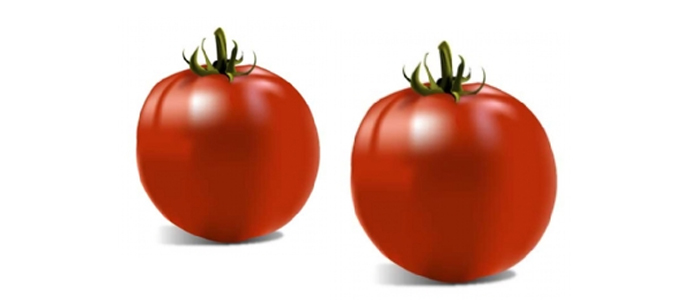 You may wonder tow to draw a realistic fruit. It is not too difficult after you read this tomato tutorial. The most important elements are reflection and shade. As long as you can get familiar with these, it will be very easy for you to draw other fruits.
Lots of commodities can be good objects to design with. It is not easy to move them on a paper or to a screen, since it requires some advanced skills and lots of works to do.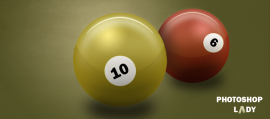 In this tutorial, it will demonstrate you how to create a realistic 3D snooker ball. It is not difficult to make. Hope you will find it interesting. To create a 3D design, the shadow and reflection are always the most important elements to think of. Once you get familiar, your design will become awesome.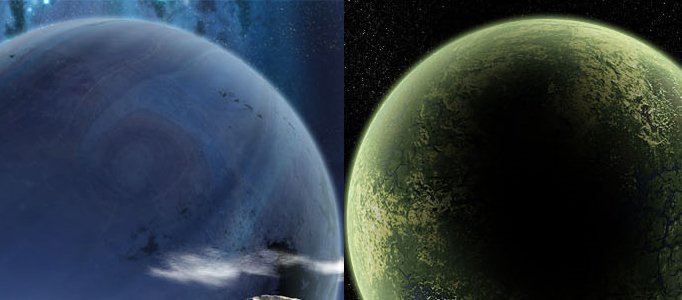 When your creation is related to space or universe, it is nice to create some planets to match with your art. This tutorial is a good reference for you to look at. Based on these planets creation skills, different kinds of planets you can create.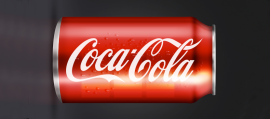 Design a 3D can drink can be so easy as long as you understand how to work out shadow and reflection. To get started, you better prepare a real can object for reference, and develop your own logo for your can.
3D object mainly rely on two elements – reflection and shadow, however, these two elements are very difficult to get familiar. The best way to learn it is to try and practice. The tutorial will present you a good way to create 3D object.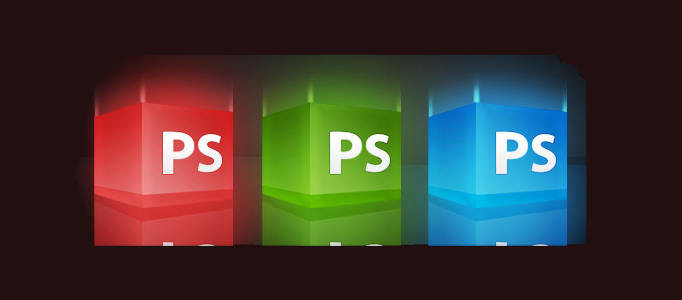 In this tutorial, it will show you how to create a 3D glossy box logo in Photoshop. Color selection for a background is important because it will influence how your image stands out. Since it is going to be creating a vibrant glossy box, you can have a look how it is.