Your Favourite Photoshop Tutorials in One Place
Create a Nice 3D Bread on a Chopping Board
- Photoshop is recommended for this tutorial -

To design something realistic, you have to consider how to apply lighting and shadow effects. Apart from that ,a nice background is also important in order to stand out your object and form a full picture.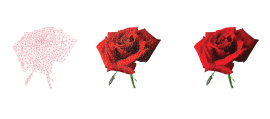 This tutorial will demonstrate how to create low poly arts with Image Triangulator, which gives you the ability to triangulate any image. Except for a high quality image, you still need to use Illustrator to edit some details. And be sure to save your plotted points as a text file and the final image as a pdf.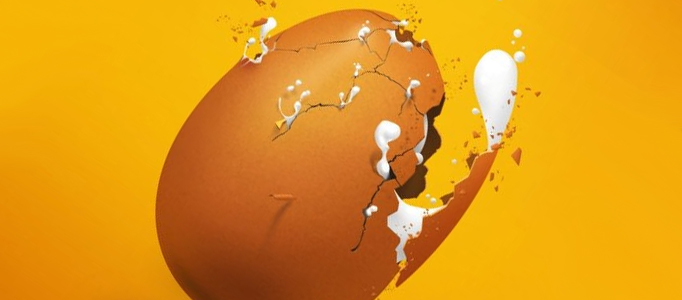 Photoshop can allow you to design of various of stuff realistically such as fruit or round materials. In our previous tutorials, we have introduced many 3D shapes stuff. In this time, it will show you how to design a nice realistic egg.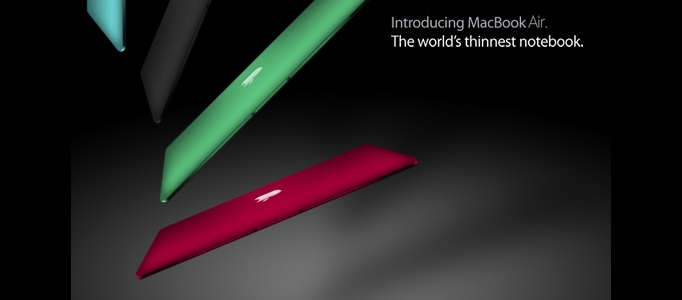 This tutorial will contain 20 steps and explain how to make the MacBook Air ad.
In this tutorial, it is going to design a realistic pen and pad in Photoshop. To draw the realistic things, it is always to focus on the reflection and shadow effects.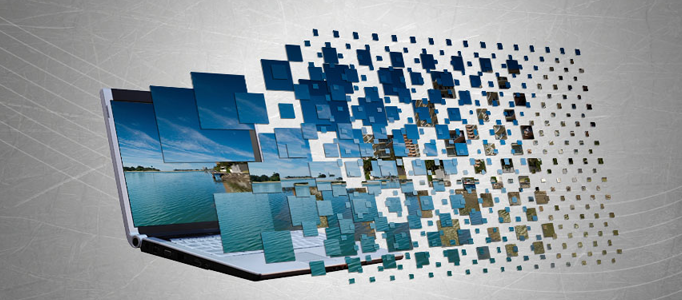 In this tutorial, it will show you how to manually create your own vanishing points, and how to use these techniques to create an awesome 'screen demonstration effect'. You can use this technique to adjust the angle of the views.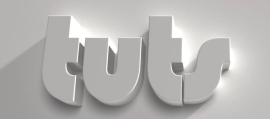 Photoshop is a fantastic tool for creating 2D images. However, Photoshop also has limited capabilities for creating high quality 3D images and animations. In this tutorial, we will use the new and improved 3D and Timeline features of Photoshop CS6 to create a clean 3D text effect creation.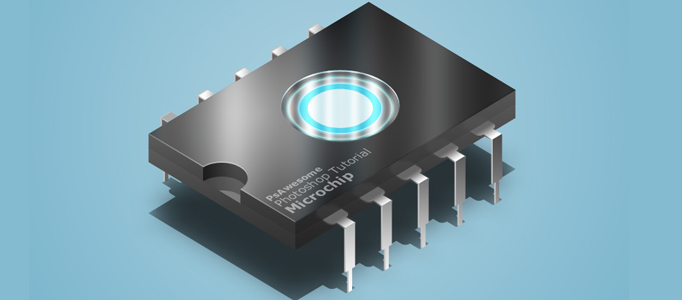 Whatever hardware you need, before you get on the prototype creation, 3D layout or detailed drawing has to be done first. If you are not the one to be familiar with the special software. You can use photoshop to work on, as all of these drawings can be done by photoshop.
o create 3D object, elements such as reflection and shadow effects are very substantial. Without any of these, the object would become less attractive. However, to create such elements usually take quite a while. Here are some techniques for your reference and practise.