Your Favourite Photoshop Tutorials in One Place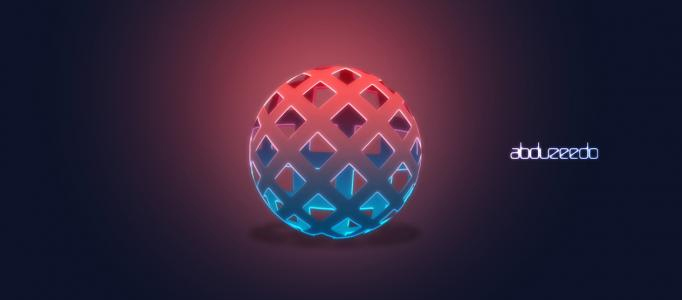 Create a Nice 3D Ball
- Photoshop is recommended for this tutorial -

If you want to learn to create 3D image, you better start with the simple shape first. 3D cube and ball would be simple enough to start with. It is good to add some gradient color to finalize your design works.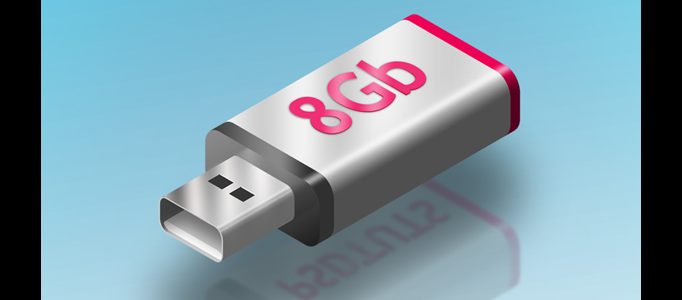 In this tutorial, it will show you how to illustrate a USB key floating in the air and reflecting on a surface. You may wonder that how to make this USB key become more realistic and it really attribute to the illustration shine effect and shadow to be added on.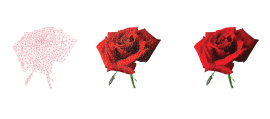 This tutorial will demonstrate how to create low poly arts with Image Triangulator, which gives you the ability to triangulate any image. Except for a high quality image, you still need to use Illustrator to edit some details. And be sure to save your plotted points as a text file and the final image as a pdf.
In this tutorial, it will show you how to draw a 3D delicious ice cream bar. Throughout this tutorial we'll have a look at various drawing techniques. We'll be creating everything within Photoshop from start to finish.
3D elements look very complicate. It is because there are some tricks you do not know. To get familiarize this kind of drawing, you better try few tutorials first. This tutorial will show you some simple techniques.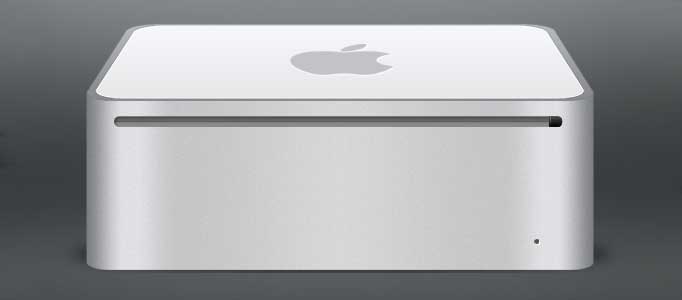 Most of 3D stuff, you can use latest photoshop to create in an easy way. If you would like to create a even better result, you can pay more attention to improve its shadow and reflection.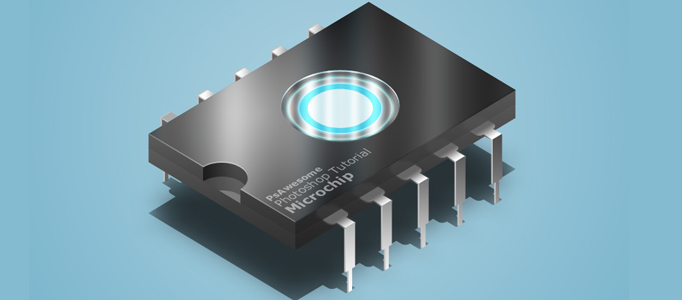 Whatever hardware you need, before you get on the prototype creation, 3D layout or detailed drawing has to be done first. If you are not the one to be familiar with the special software. You can use photoshop to work on, as all of these drawings can be done by photoshop.
In this tutorial, it will demonstrate you how to create a 3D abstract design. To begin with, you need to extract the image first. Of course, you can pick an image you like. Then following the steps about image adjustments. At the end, using the brush to draw the colorful line and add the words design in the centre.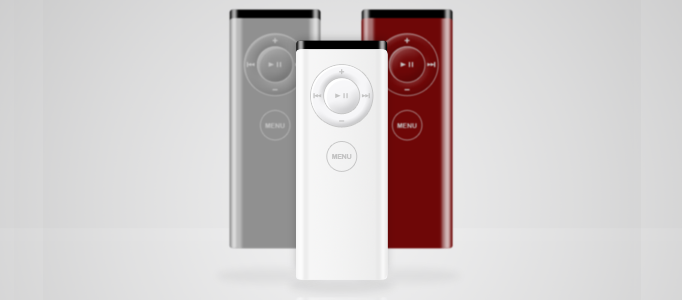 Apple has so many beautiful products. In this tutorial it will show you how to make a shiny new apple remote. And also make the reflection for this one as you did for the first remote.