Your Favourite Photoshop Tutorials in One Place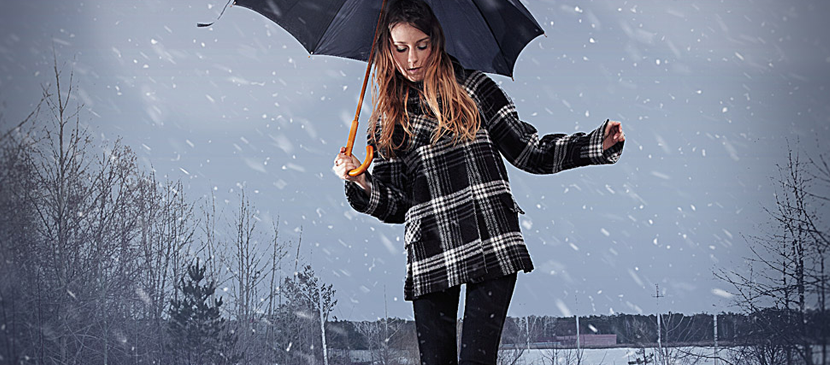 Create a Natural Snowing Scene
- Photoshop is recommended for this tutorial -

Sometimes, the weather is unforeseeable and unchangeable. However, it is controllable in your image and can use Photoshop to get the job done. In this tutorial, we will explain how to create a realistic falling snow effect in Photoshop and show you how to apply it to your images.
Simple photo effect can create variety of excellent sceneries. With a few explosion and human images, you can create a nice meteor flying scene and to increase the attractiveness of the picture. A father and son can be arranged as audiences.
There are thousand ways to turn a simple photo into something fashionable. Simple spreading effect can be applied to different kinds of image. Here is an example for your good reference.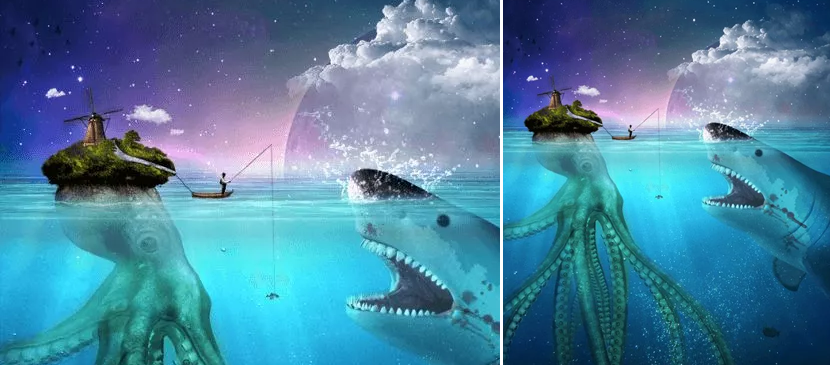 This is going to show you to create a fisherman hunting scene in Photoshop using photo manipulations. Based on the same techniques, you can create whatever scene you imagine. You will need Photoshop CS3 or newer in order to follow this tutorial.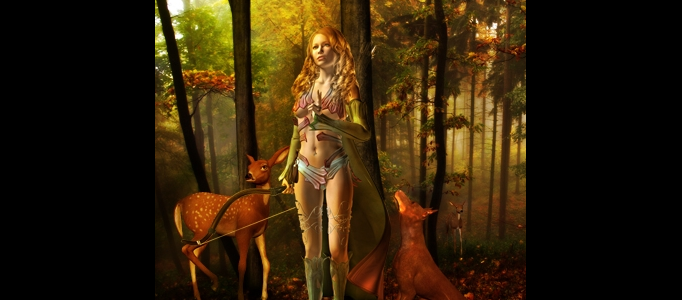 In this tutorial, it will give you an idea to create a magical fantasy touch to a forest. To begin, you need to prepare few pictures including animals, girl and a nice forest. Then you can start to do the combination and adjust the color.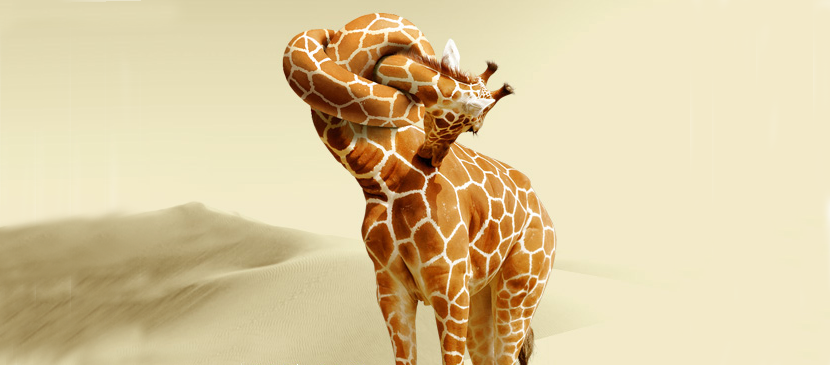 This tutorial will show you to create a twisted neck from a giraffe. You will aslo learn the creation with the 3D models, water reflections, underwater textures, also learn how to create water line effect from scratch.
In this tutorial you'll learn how you can create a mountain scene and how to add creepy trees to your scene without making the selections. You will also learn how to create shadows, lights, work with layer mask, adjustments layers and much more. Based on this, you can create something special using photo manipulation skills.
Lots of treasury scenery are difficult to be captured. However, you can create the scenery based on sever realistic images using photo manipulation. The manipulation can allow you to produce the important scenery such as this butterfly scenery. To stand out the image, you can apply the contrast effect after.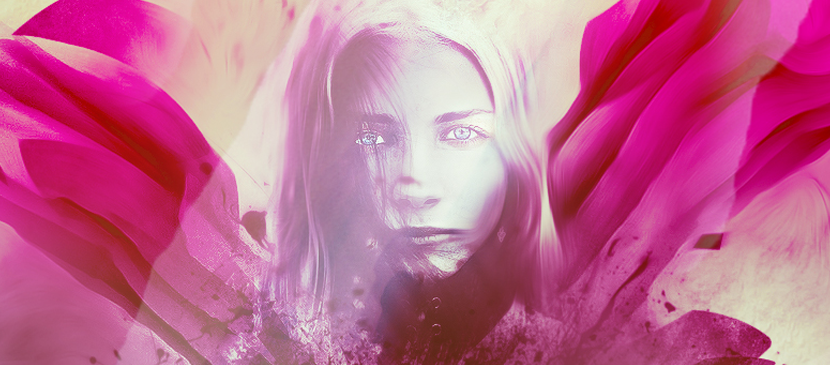 To beautify your photo, you can simply add some photo effect to do it. This tutorial will show you the processes to create this unique photo effect with abstract brushes and coloring techniques in Photoshop. We will also go through some interesting layer blending and filter tricks, to achieve the final effect.