Your Favourite Photoshop Tutorials in One Place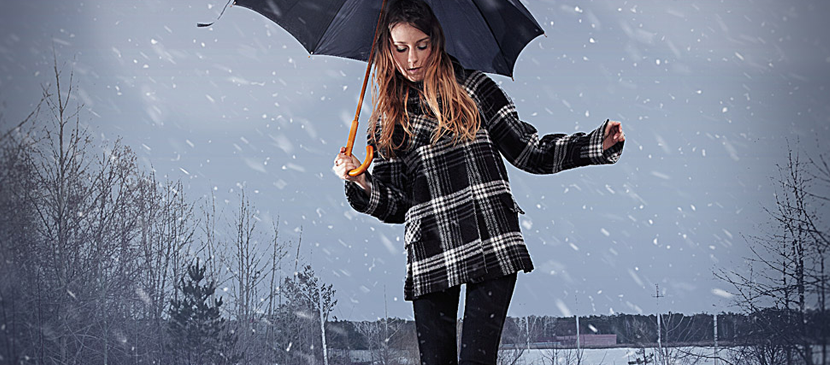 Create a Natural Snowing Scene

- Photoshop is recommended for this tutorial -
Sometimes, the weather is unforeseeable and unchangeable. However, it is controllable in your image and can use Photoshop to get the job done. In this tutorial, we will explain how to create a realistic falling snow effect in Photoshop and show you how to apply it to your images.
This tutorial is different from other tutorials which will present you how to developing some artworks based on composition and value concepts. It will illustrate some examples and provide how details how it helps you to work out artworks.
In this tutorial, it will show you how to create an Explosion effect in a photo. It will let you know how to create a break apart, explosion effect and add some awesome lighting and glow to finish the image off.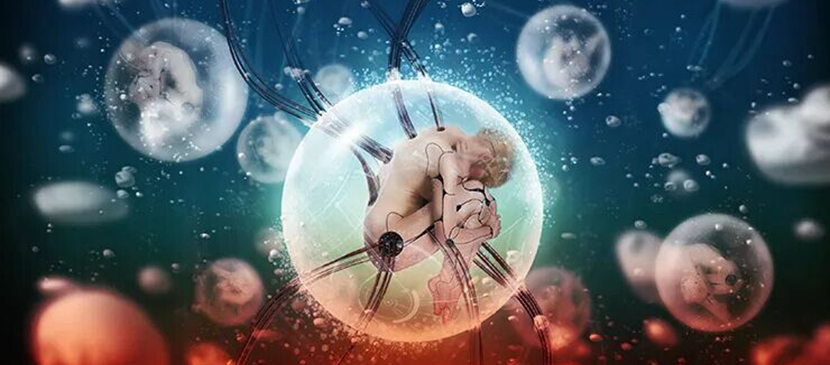 This tutorial will show you how to use Photoshop to create a sci-fi scene of cyborgs in bubbles step by step. Using creative solutions to turn some simple photos into a fantastic one, the follows are needed: basic techniques of retouching, creating a cyborg & a big bubble, work with color, blend modes, and more.
This tutorial is going to present you to create a dramatic fire and smoky scene on a human face. Through photo combination effects, you can combine different natural scenes into a single scene. These combination techniques could be applied to many areas such as fire scene.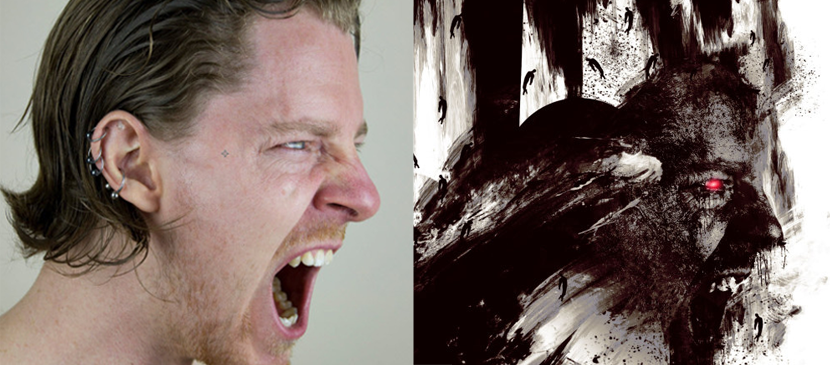 In this tutorial, it will show you the process of creating this abstract style, underworld demon lord in Photoshop. We will use a variety of custom brushes and textures to manipulate a model's image. You will be doing lots of painting and image adjustments along the way.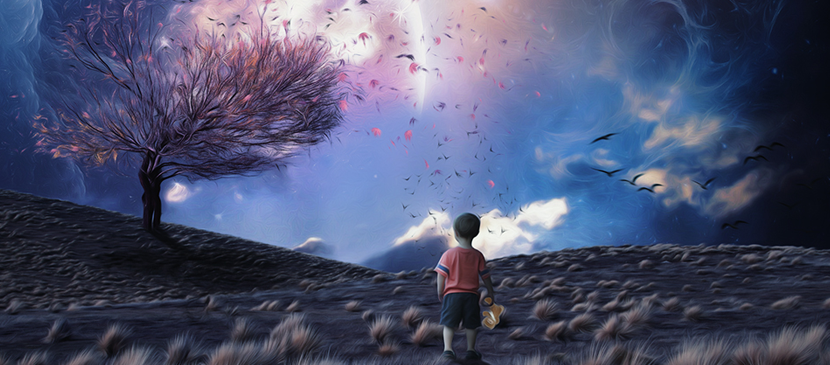 In this new Photoshop tutorial you will learn how to create a beautiful fantasy photo montage depicting the childhood secret place. What I love about this tutorial is the way in which the mood, atmosphere and drama were created in Photoshop using adjustment layers, filters, etc. So you will also learn how to add mood to your photos,
To bring yourself to legend, you can use photoshop manipulation to do. You need to prepare something which does not exist in present, so dragon image may be good for your scene. After combining all the images, you need to mix the images into one scene with color adjustment.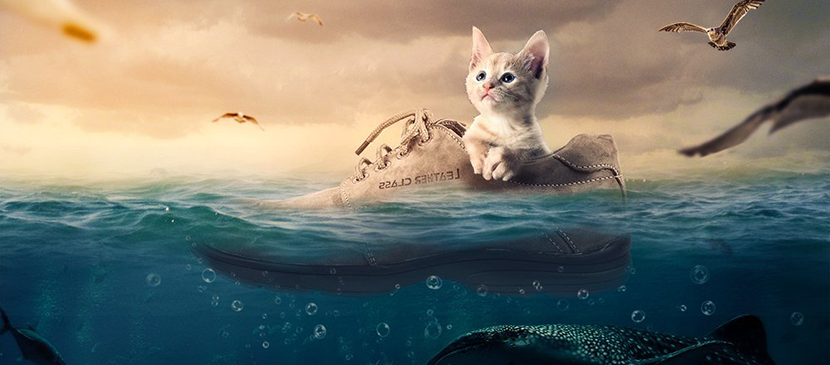 It's quite easy to simulate water and underwater scenes with Photoshop. The following underwater effect tutorial shows the diversity of the element which can be used in compositions. Simply follow the instructions step-by-step.You'll be able to create a surreal underwater scene featuring a cat sitting in a shoe. Get inspired!