Your Favourite Photoshop Tutorials in One Place
Create a Natural Scenery

- Photoshop is recommended for this tutorial -
Readers need to download the tutorial. In this tutorial, you will learn how to create a beautiful natural scenery. Firstly, you need to find a few scenery photos to do this combination. Then turn the scenery color as this.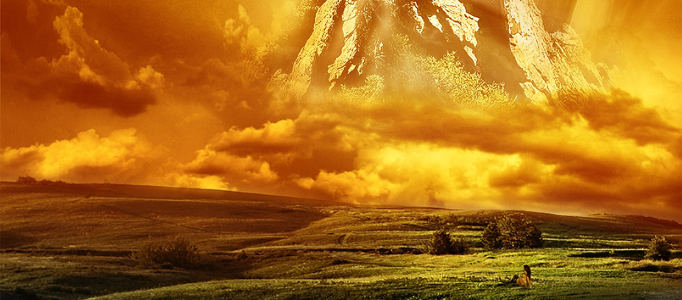 In reality, it is not easy to capture a wonderful natural scene. You need to have lots of different elements to assist such as good weather and timing. When you lack of some elements for your expected scene, you can use Photoshop to apply what you want into the picture.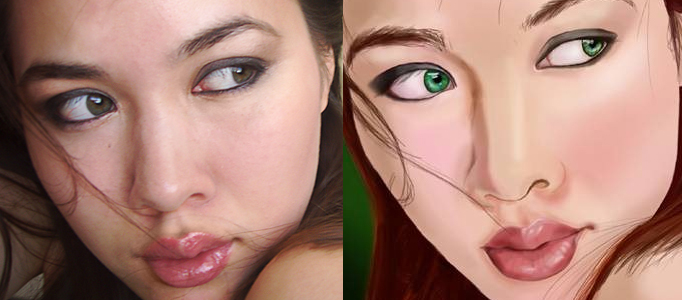 It is always not easy to develop a human portrait since it really requires a lot of skills to make it to be realistic. Using this portrait transformation, the story would be much different. As the painting is based on the original photo, the quality would be high and nice.
In this Photoshop tutorial you are going to learn how to create a realistic outer space galaxy background with an astronaut that seems lost in space. The photo manipulation is inspired by space inspired movies like Gravity, Space Odyssey, Moon and so on.
Most of the time, you may be stuck on how to apply different scenes for different characters. It is not necessary to put the fighting or war scene as a background in this case. A simple sea and a beautiful girl can also be applied for your gladiator.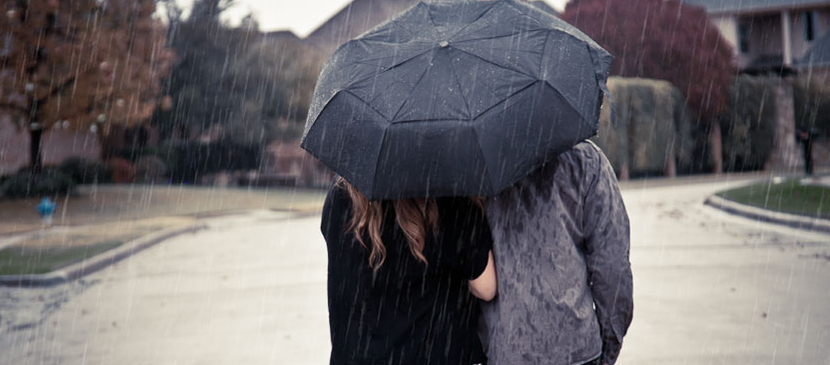 This tutorial will teach you how to create some realistic rain drops on your photograph. You can use it for any of your artwork or photo. No need to capture this scene outdoor.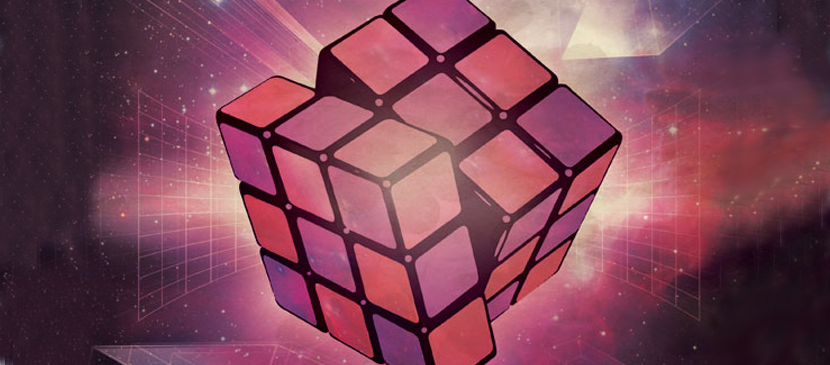 This tutorial is going to create a style poster with an universe background design. We will be using a number of vectors from the pack to create a richly detailed design with plenty of awesome lighting effects and texture application.
This tutorial is about changing the eye motion for the evolution robot image. You can use the same idea applying it into the image you like. You can pick a similar picture and swap the local part. Otherwise, you may find it difficult to initiate with.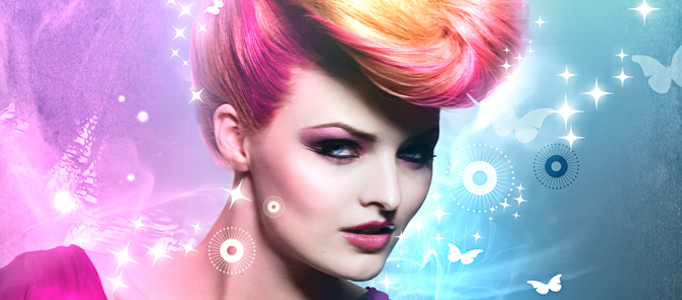 To remain your nice image eternally, lots of you may want to design your own beautiful image as a style flyer. To do this, a nice background is essential. The most simple way to do this is to mix some colours and design some nice patterns as a beautiful background.