Your Favourite Photoshop Tutorials in One Place
Create a Natural Scenery
- Photoshop is recommended for this tutorial -

Readers need to download the tutorial. In this tutorial, you will learn how to create a beautiful natural scenery. Firstly, you need to find a few scenery photos to do this combination. Then turn the scenery color as this.
Learn how to make this eerie photo manipulation with fairy and dragonflies flying around her. It will show you, how to make amazing depth of field on your manipulation by simple steps. You will see, how to use different blurs and blending modes on your work.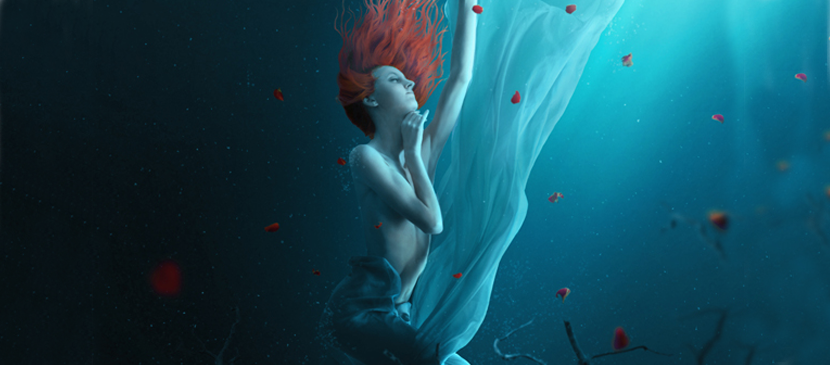 This tutorial will show you how to photo manipulate a beautiful scene for a lady underwater, floating in an underwater setting. There is tons of great techniques in this tutorial, including lighting, colouring, blending, detailing and much more. By the time you've completed this lesson you'll be able to create a realistic underwater effect.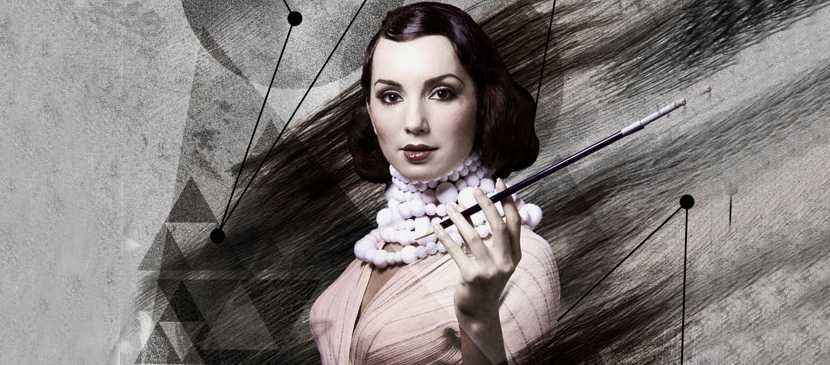 In this tutorial, it is going to show you how to simply create a vintage poster using different brushes, blend mode, adjustment layers and some very simple filters in Photoshop. This skill can be applied to different kind of poster and design.
In lots of science fiction movie or story, they would usually use meteorite collision to the earth as a good topic. Some of you may be very interested in creating this scenery using photoshop techniques.
This is a photos combination tutorial about a castle and natural scene of river. Firstly, you have to prepare two photos to start up. After combination these two pictures, Fog, lightning other color adjustments will be added in order to make it  mysterious.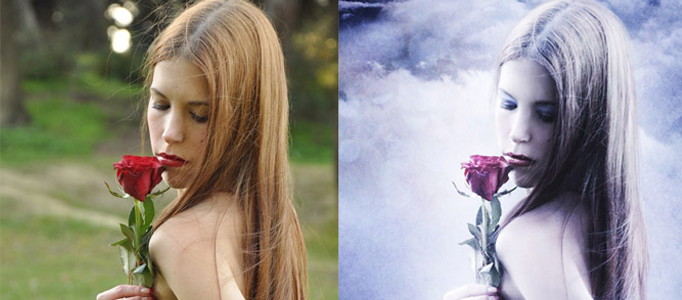 Color adjustment skills are very useful especially when you are doing Photos combination. To mix your image with different backgrounds, you have to adjust your photo colors. Here will show you some skills to transform a normal image to be a cold scene.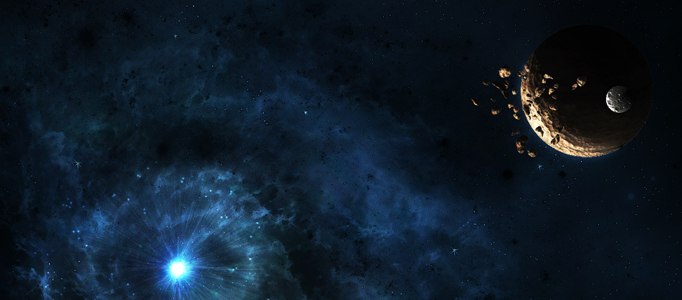 To create this scene we're going to use 3ds Max and Photoshop. There are many different ways in which you can create space scenes like this and this tutorial will show you how to do in an efficient way.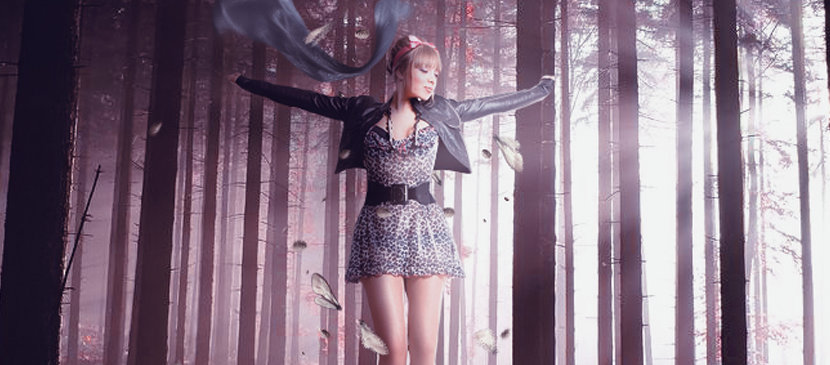 You may want to have a new change for your image background. This tutorial will show you how to change the background for the image. You can use the same idea to change whatever background you like. Using photo manipulation, you can merge them together easily.