Your Favourite Photoshop Tutorials in One Place
Create a Natural Scenery for an Image
- Photoshop is recommended for this tutorial -

In this tutorial, it will teach how to create a natural scenery photo manipulation. We are going to learn the process of creating depth of field using a few advance tools. We are going to learn how to blend images so seamlessly that it would look like a single image using the Brush tool etc.
In this tutorial, it will teach you the steps of highlight someone's hair and if you want a dramatic makeover in your photographs in just few minutes, Then this tutorial is really help for you.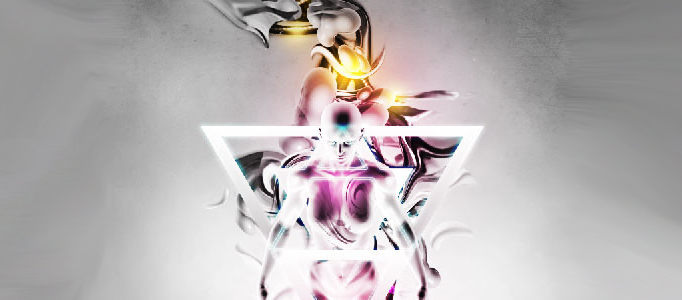 As a good designer, you may want to apply some nice effects to beautify your image. Sometimes, you may use two or more software to carry out your design in order to have various effects in a single object.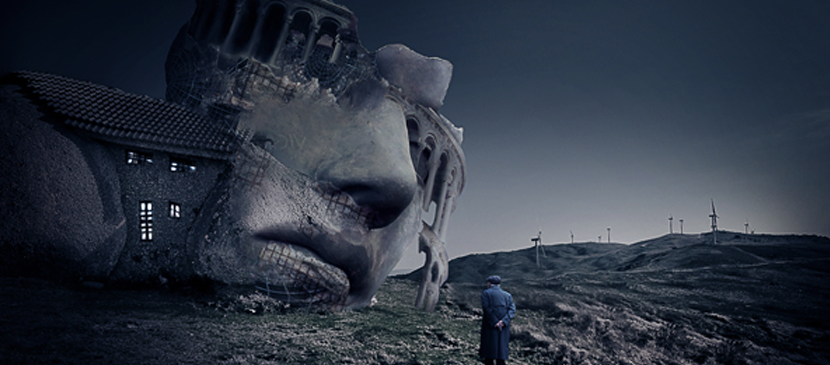 In this tutorial we will make a fantastic facial building. Learn and get inspired on how to make uses of simple stock images to be creatively manipulated into atmospheric surreal scene using Photoshop.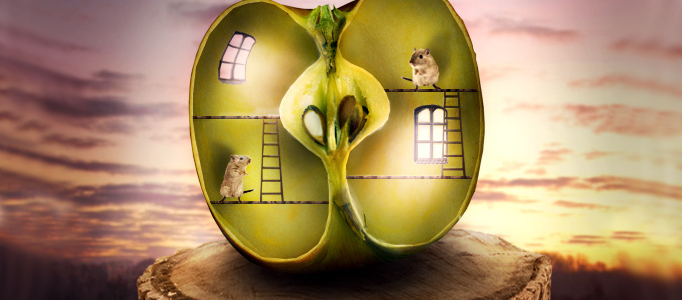 An animal house can be very special. You can turn whatever object to be your pet's houses. This tutorial show you how to initiate your pet's house using fruit. The idea is turn your pet's food into their host. A funny scene can be resulted.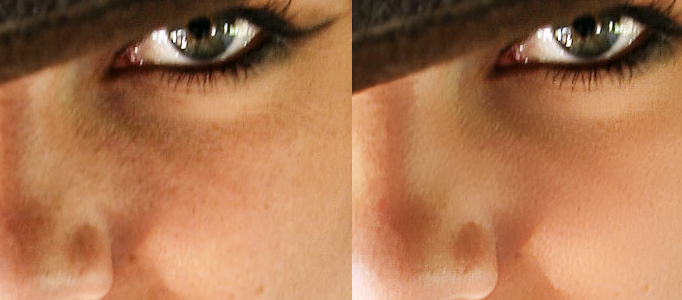 In this tutorial, it will show you how to smooth the face in the photo. A lot of photoshop skills such as tuning the brightness & color adjustments are involved in this. You will find out more and apply the same idea for your photos.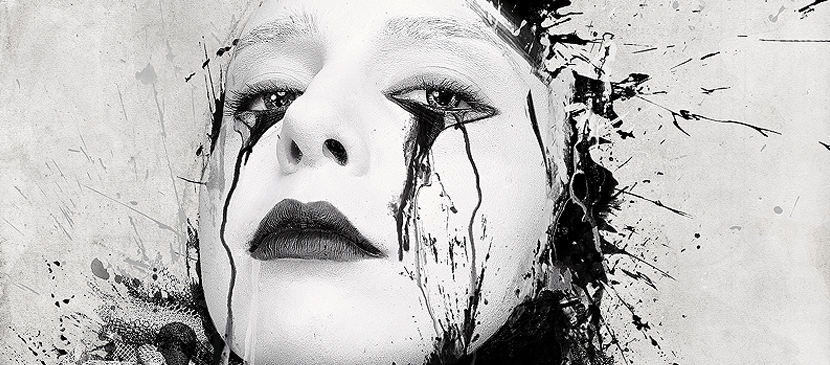 In this tutorial, you will learn how to create some custom brushes based on scans of different types, and then you will instantly put them to use to come up with a wild finished result. You will see how simple custom brushes can make this water splashing effect.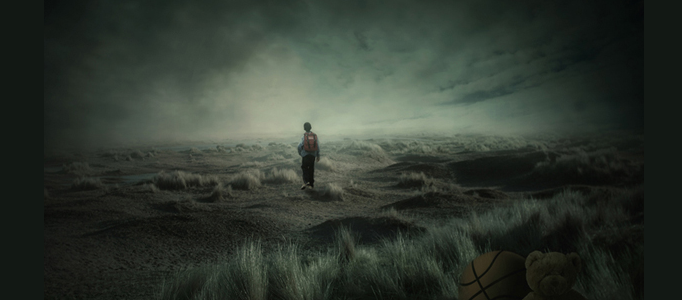 To make a hopeless scenery, you can use light and shadow effects to focus your object under a dark background. Another element is greens such as grass or trees. These objects are always good for emphasis of this kind of topic.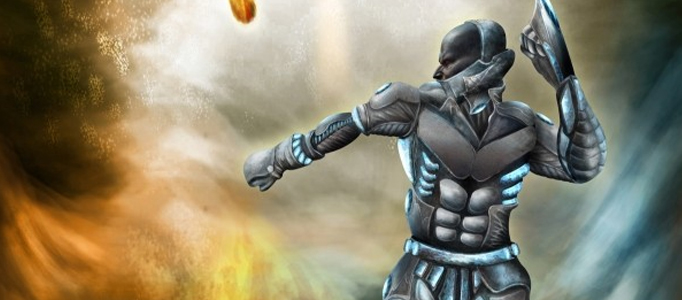 How to turn a human into alien? the easy way to do may be using picture combination method. Prepare a draft of your alien, and then cut and paste a human skin from a picture to formula your alien. Using coloring and lighting effect to make it look like a single scene.