Your Favourite Photoshop Tutorials in One Place
Create a Natural Coastal Scenery for a Style Lady

- Photoshop is recommended for this tutorial -
If you love the natural environment and would like them to show on your pictures, you can swap your indoor pictures with your favourite natural backgrounds. It is just required to arrange the prepared pictures together and apply photo combination effects
Warning
: simplexml_load_file(): php_network_getaddresses: getaddrinfo failed: Name or service not known in
/home/photoshoplady/public_html/wp-content/themes/PhotoshopLady2/products.php
on line
9
Warning
: simplexml_load_file(https://market.photoshoplady.com/feed/atom/): failed to open stream: php_network_getaddresses: getaddrinfo failed: Name or service not known in
/home/photoshoplady/public_html/wp-content/themes/PhotoshopLady2/products.php
on line
9
Warning
: simplexml_load_file(): I/O warning : failed to load external entity "https://market.photoshoplady.com/feed/atom/" in
/home/photoshoplady/public_html/wp-content/themes/PhotoshopLady2/products.php
on line
9
Warning
: Invalid argument supplied for foreach() in
/home/photoshoplady/public_html/wp-content/themes/PhotoshopLady2/products.php
on line
15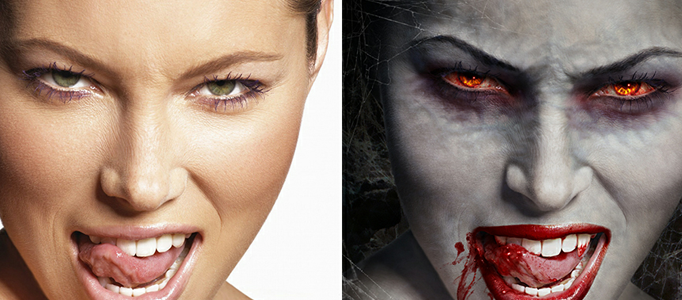 Your image is easily transformed into whatever monster you like using photo manipulation. You just need to prepare some images with characteristics such as sharp teeth image for this zombie transformation. You can apply color adjustment and paint a little bit of blood, then the manipulation is done.
To build up different characters, different sort of effects are required. For example, lighting and colorful effects are suitable for some kind of bright arts. To design a magician, you can apply some mysterious lightings and patterns to surround your image.
This is an intermediate level photoshop tutorial for beginners and it is not difficult. It will show you how to create a pixel explosion effect step by step. Read, learn, master the essence and create your own work. Feel free to share with us!
Learn how to create an amazing bird hunting scenery in Photoshop using some simple blending techniques. You can use the same idea to make some dramatic hunting scene for your image.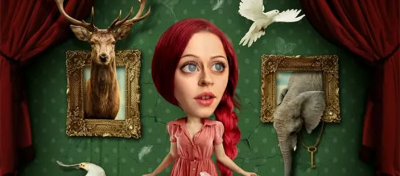 We are going to learn step by step how to create an amusing cartoon character using some photo manipulation techniques retouching. There are of course many ways to do it, but you may find a lot of useful tricks and techniques in this tutorial, and you can use it to create your own unique character.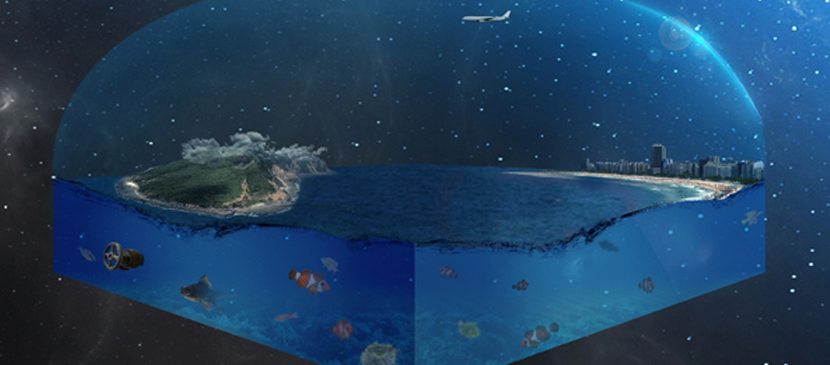 In this Photoshop tutorial, it will manipulate a beach to be created in the universe in Photoshop. We show another space world in this photo montage tutorial. In this process, everyone can create such amazing photo editing using different images to get such amazing result.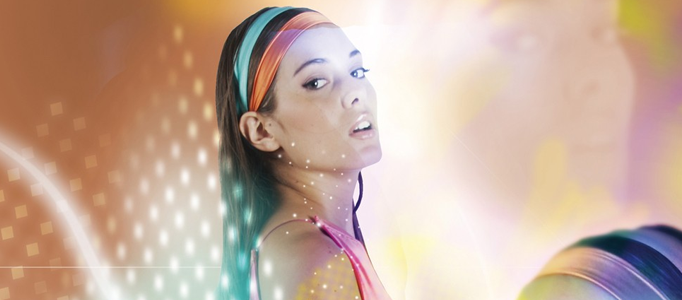 If you find your photos to be too monotony, colorful lighting effect is good to apply. It can easily stand out your image. The color can be adjusted to suit for your clothes and your style.
The initial concept was the creation of an 'atmosphere' – a background for the car. Using images and some painting techniques over the images to make a fantasy scene. This tutorial will teach some of those techniques and how various Photoshop tools work.

Warning: simplexml_load_file(): php_network_getaddresses: getaddrinfo failed: Name or service not known in /home/photoshoplady/public_html/wp-content/themes/PhotoshopLady2/products.php on line 9

Warning: simplexml_load_file(https://market.photoshoplady.com/feed/atom/): failed to open stream: php_network_getaddresses: getaddrinfo failed: Name or service not known in /home/photoshoplady/public_html/wp-content/themes/PhotoshopLady2/products.php on line 9

Warning: simplexml_load_file(): I/O warning : failed to load external entity "https://market.photoshoplady.com/feed/atom/" in /home/photoshoplady/public_html/wp-content/themes/PhotoshopLady2/products.php on line 9

Warning: Invalid argument supplied for foreach() in /home/photoshoplady/public_html/wp-content/themes/PhotoshopLady2/products.php on line 15