Your Favourite Photoshop Tutorials in One Place
Create a Natural Coastal Scenery for a Style Lady

- Photoshop is recommended for this tutorial -
If you love the natural environment and would like them to show on your pictures, you can swap your indoor pictures with your favourite natural backgrounds. It is just required to arrange the prepared pictures together and apply photo combination effects
Warning
: simplexml_load_file(): php_network_getaddresses: getaddrinfo failed: Name or service not known in
/home/photoshoplady/public_html/wp-content/themes/PhotoshopLady2/products.php
on line
9
Warning
: simplexml_load_file(https://market.photoshoplady.com/feed/atom/): failed to open stream: php_network_getaddresses: getaddrinfo failed: Name or service not known in
/home/photoshoplady/public_html/wp-content/themes/PhotoshopLady2/products.php
on line
9
Warning
: simplexml_load_file(): I/O warning : failed to load external entity "https://market.photoshoplady.com/feed/atom/" in
/home/photoshoplady/public_html/wp-content/themes/PhotoshopLady2/products.php
on line
9
Warning
: Invalid argument supplied for foreach() in
/home/photoshoplady/public_html/wp-content/themes/PhotoshopLady2/products.php
on line
15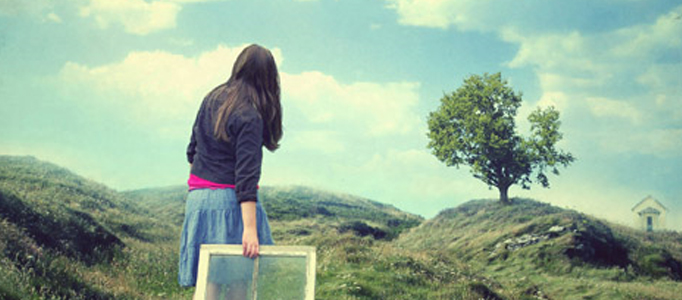 Most of the people go to different places for taking photos and capture memorable scenes. With Photo manipulation effect, you may not need to spend hours on the plane in order to capture sceneries in your wanted places.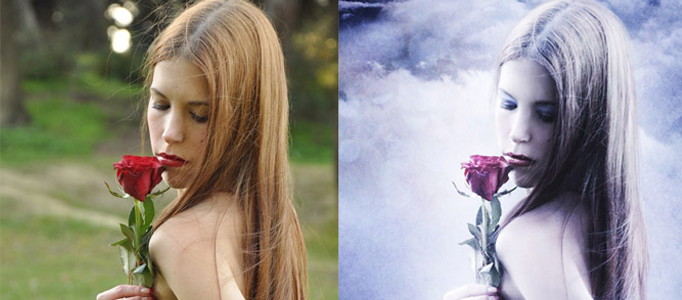 Color adjustment skills are very useful especially when you are doing Photos combination. To mix your image with different backgrounds, you have to adjust your photo colors. Here will show you some skills to transform a normal image to be a cold scene.
This tutorial will show you a really cool anti-smoking concept design in Photoshop using only a few stock photo and some creative outside-the-box thinking. It will go through some interesting techniques you will definitely find useful, as well as some composition ideas.
To develop a nice portrait, you have to spend quite a while to try and error to develop a great painting. This is not the exception. In this tutorial, you will learn quick and easy Photoshop adjustments that prepare artwork for translation into vector shapes.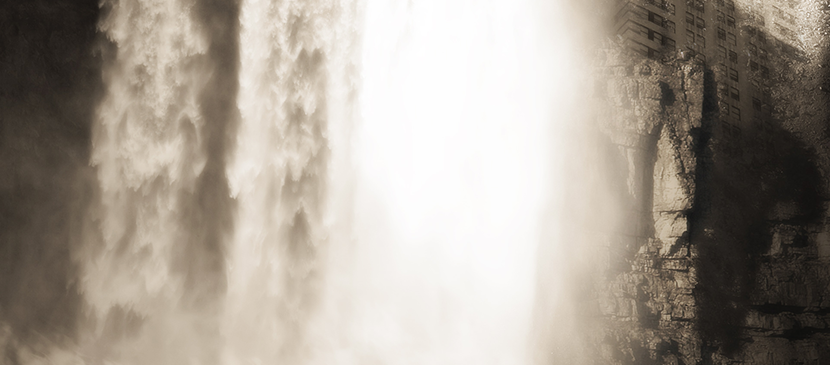 This tutorial will show you how to create a "Doomsday" style image: a composition of a waterfall with some ruins of old buildings.To do that we will use stock photos. Except for adjusting the layers and matching the colors and saturation, please make sure that the light sources are almost the same.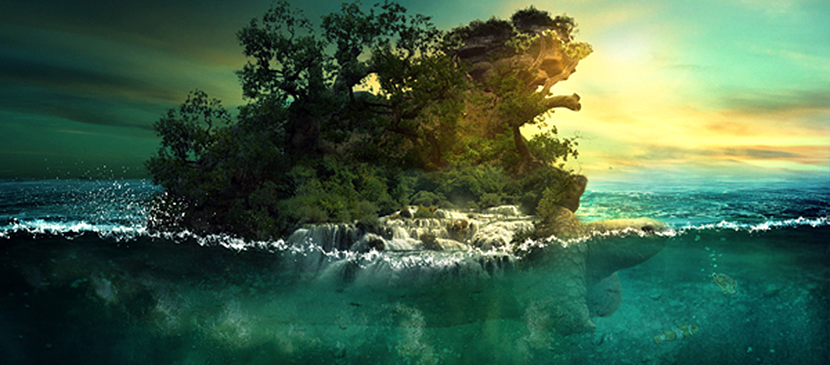 To create an aquatic giant tortoise, you need to manipulate trees, stones, waterfalls and textures to make an island on it. This tutorial will demonstrate how to combine different stock images to create this cohesive and unified scene of an aquatic giant tortoise with lighting effects and the beautiful color of the entire scene.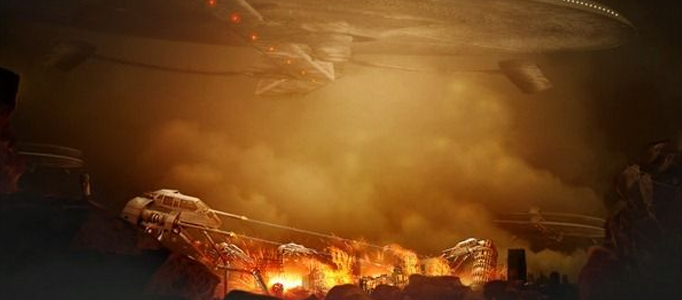 Making a massive explosion is not difficult. Elements of explosion include fireworks, fire plus some smokes to form such creation.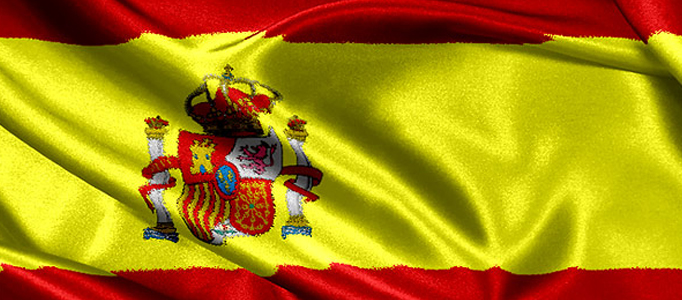 Folding style for shirt or clothes is difficult to create since the pattern is random. If you straightly do that, you will spend quite a while to implement it. Using a object in folding state, you can have something to base on plus a little bit techniques, then you can add the folding style for your object.

Warning: simplexml_load_file(): php_network_getaddresses: getaddrinfo failed: Name or service not known in /home/photoshoplady/public_html/wp-content/themes/PhotoshopLady2/products.php on line 9

Warning: simplexml_load_file(https://market.photoshoplady.com/feed/atom/): failed to open stream: php_network_getaddresses: getaddrinfo failed: Name or service not known in /home/photoshoplady/public_html/wp-content/themes/PhotoshopLady2/products.php on line 9

Warning: simplexml_load_file(): I/O warning : failed to load external entity "https://market.photoshoplady.com/feed/atom/" in /home/photoshoplady/public_html/wp-content/themes/PhotoshopLady2/products.php on line 9

Warning: Invalid argument supplied for foreach() in /home/photoshoplady/public_html/wp-content/themes/PhotoshopLady2/products.php on line 15