Your Favourite Photoshop Tutorials in One Place
Create a Natural Coastal Scenery for a Style Lady

- Photoshop is recommended for this tutorial -
If you love the natural environment and would like them to show on your pictures, you can swap your indoor pictures with your favourite natural backgrounds. It is just required to arrange the prepared pictures together and apply photo combination effects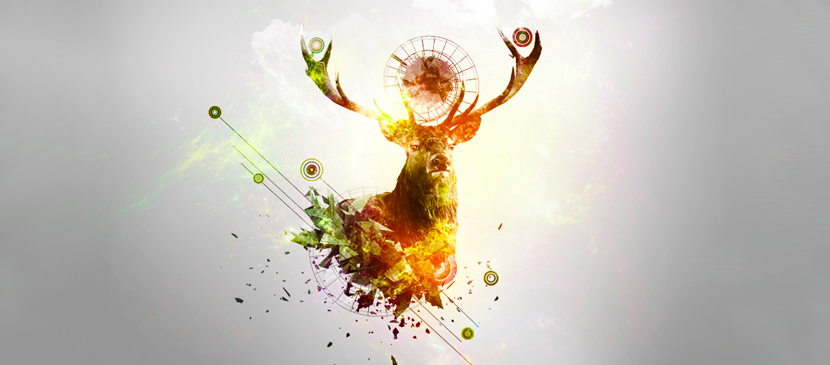 Simple photo effects can stand out your image. Now, this tutorial is going to present you the lighting and some other photo effects for a deer's image. You can use the similar idea for your image or any other images.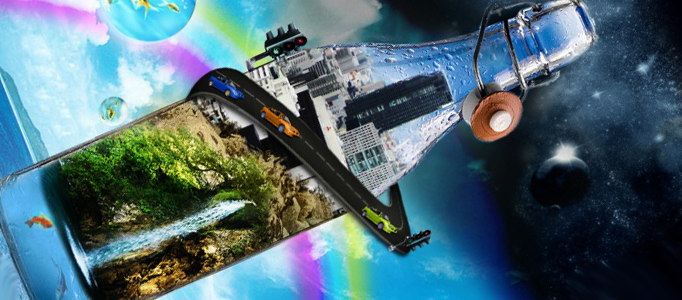 In this tutorial we are going to create a Fantasy Bottle World Photo Manipulation in Photoshop CS5. You will learn how to create a beautiful collage of images to design a World in a Bottle photo montage.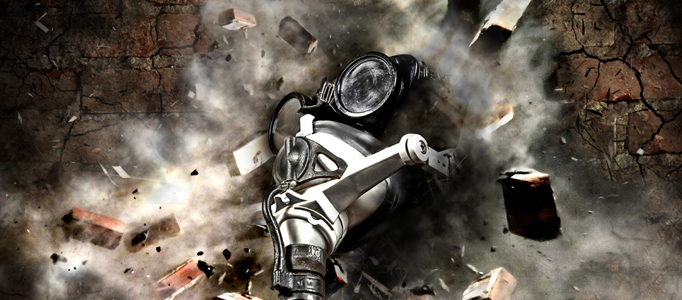 In this tutorial, it is going to show you how to make a creative illustration in a style meant for a video game cover or sci-fi book cover. With some cool Photoshop options, you can turn all your chosen images like the games, poster or cartoon , into one stunning looking explosive cover.
This tutorial is different from other tutorials which will present you how to developing some artworks based on composition and value concepts. It will illustrate some examples and provide how details how it helps you to work out artworks.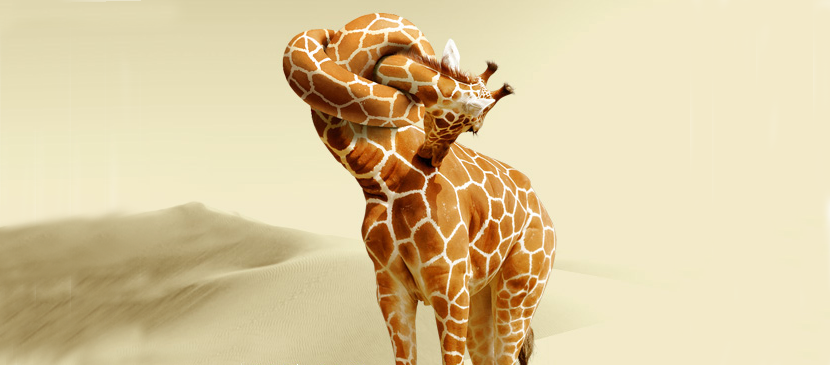 This tutorial will show you to create a twisted neck from a giraffe. You will aslo learn the creation with the 3D models, water reflections, underwater textures, also learn how to create water line effect from scratch.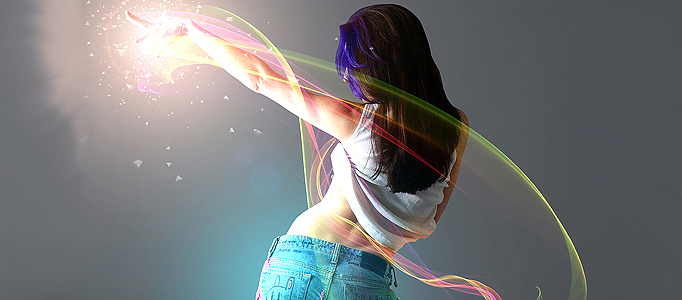 It is always nice to add some colorful lighting effects for an image. The photo effect can be adjusted to match with the image's pose such as adding lighting to your finger, then the whole image can be entirely improved.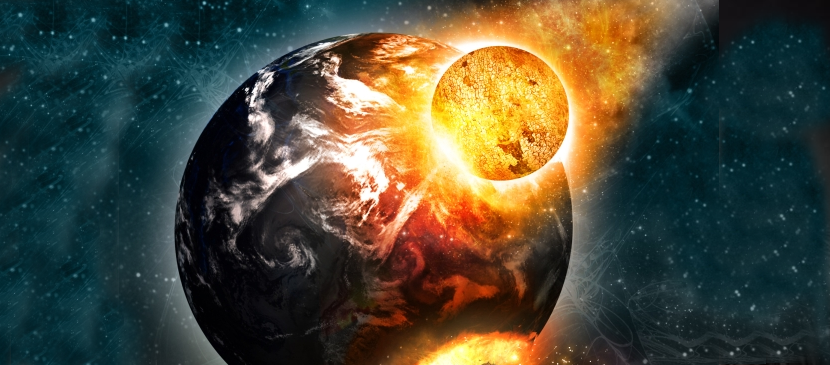 In this tutorial, you will learn how to create a fiery collision effect in outer space using Photoshop. We will learn how to create a flaming meteor collision photo manipulation.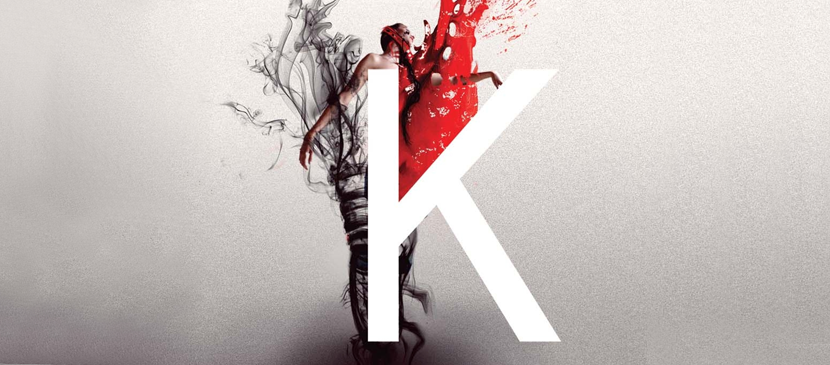 In this tutorial, it shows you quick and easy techniques ranging from the Warp tool to clipping masks and adjustment layers to create a stunning final image. While the techniques seem simple at first glance they offer many opportunities: you can use them to create a sense of movement in your composition.