Your Favourite Photoshop Tutorials in One Place
Create a Natural Coastal Scenery for a Style Lady

- Photoshop is recommended for this tutorial -
If you love the natural environment and would like them to show on your pictures, you can swap your indoor pictures with your favourite natural backgrounds. It is just required to arrange the prepared pictures together and apply photo combination effects
Warning
: simplexml_load_file(): php_network_getaddresses: getaddrinfo failed: Name or service not known in
/home/photoshoplady/public_html/wp-content/themes/PhotoshopLady2/products.php
on line
9
Warning
: simplexml_load_file(https://market.photoshoplady.com/feed/atom/): failed to open stream: php_network_getaddresses: getaddrinfo failed: Name or service not known in
/home/photoshoplady/public_html/wp-content/themes/PhotoshopLady2/products.php
on line
9
Warning
: simplexml_load_file(): I/O warning : failed to load external entity "https://market.photoshoplady.com/feed/atom/" in
/home/photoshoplady/public_html/wp-content/themes/PhotoshopLady2/products.php
on line
9
Warning
: Invalid argument supplied for foreach() in
/home/photoshoplady/public_html/wp-content/themes/PhotoshopLady2/products.php
on line
15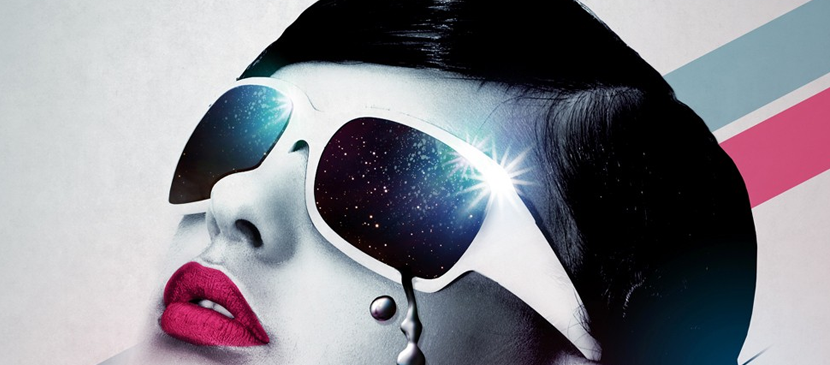 In this tutorial, you will learn to hone your skills with the layers palette and useful tips in applying masking, Blending Modes and Hue/Saturation. This will also show you how layers react with one another when overlayed in certain ways.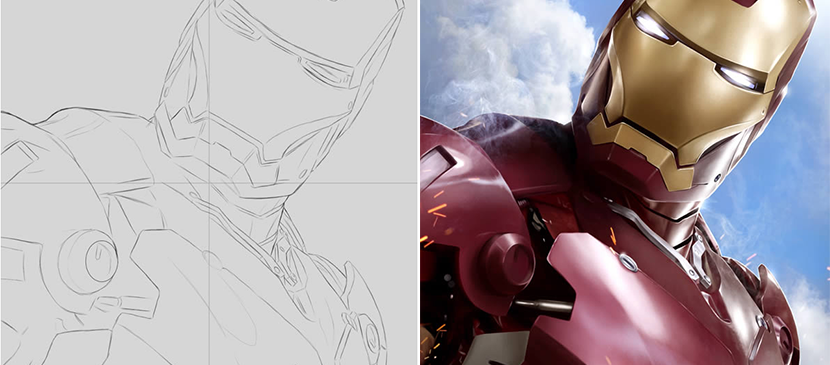 This tutorial will explain how to create stunning "Iron Man" fan art in Photoshop using digital painting techniques. It will begin as a sketch and then build up the artwork to create realistic metallic objects. It will give you some ideas about creating a nice, smooth metallic surface with Photoshop brushes!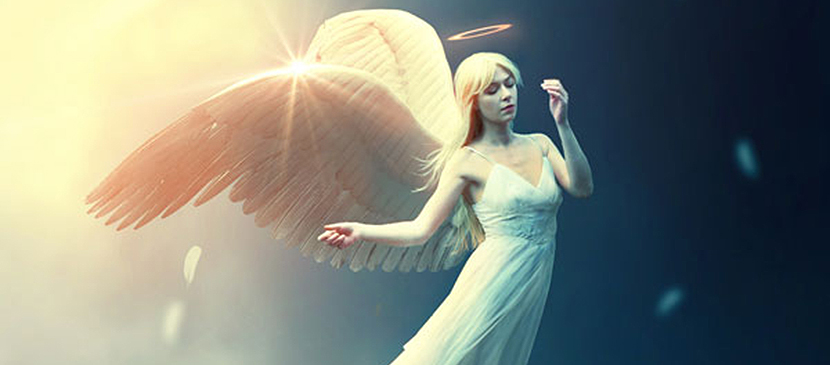 This Photoshop tutorial will show you how to create a fantasy angel scene. You'll learn how to combine different stocks together into a cohesive scene using adjustment layers, masking and brushes. You'll learn also how manage your layers, work with group, create lighting effect and more.
One of the most challenging montage or masking jobs in the profession of post-production editing is the hair lift. When the model has long flowing hair and the subject needs to change location many post-production artists call in sick. Move the Gamma slider to the right in order to preview your subject against a darker background in the image window.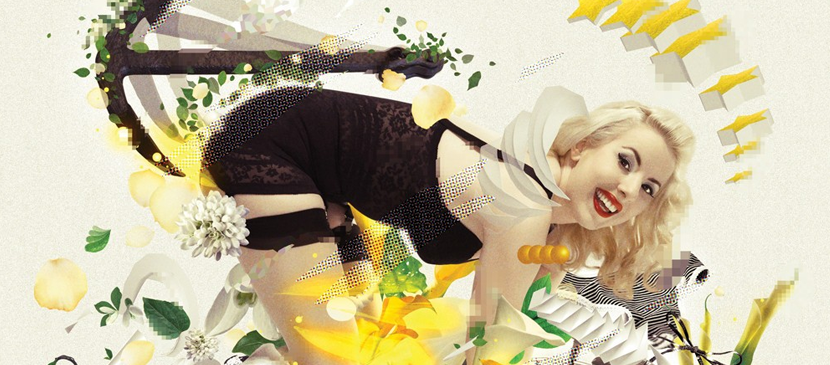 In this tutorial, you will discover how to make a nice collage for a lady using Photoshop. This will teach you some photoshop features such as the Refine Mask, Puppet Warp etc. You can make one collage in your own style using the same techniques.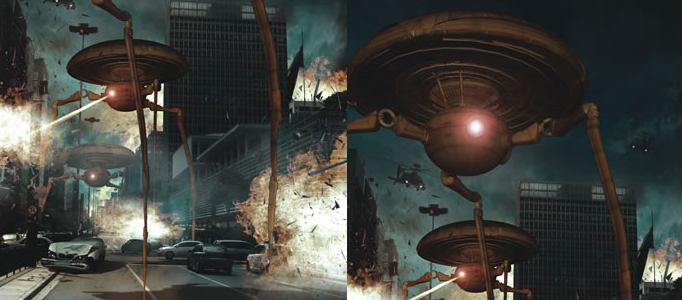 It is not easy to do the 3D scene in Photoshop as it needs to involve a lot of techniques in order to turn it to be realistic. due to the 3D art create are required similar approaches to get on, you will find it easier after going through this.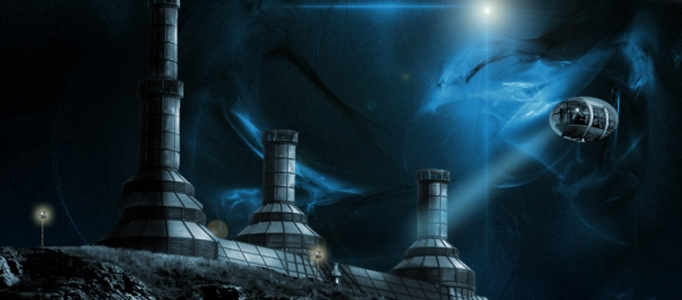 Imagination is always a substantial factor to turn something boring into something exciting. This tutorial just turn the boring city into a Fantastically Imagative City in Photoshop. We will transform original pictures using Photoshop tools that will help to give the image a more spectacular look.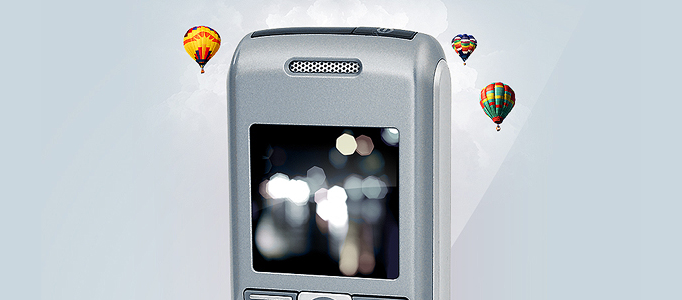 In this tutorial, it is going to show you how to manipulate a combination as a Phone ad. You will be able to experience how to paste different images to match the background products.

Warning: simplexml_load_file(): php_network_getaddresses: getaddrinfo failed: Name or service not known in /home/photoshoplady/public_html/wp-content/themes/PhotoshopLady2/products.php on line 9

Warning: simplexml_load_file(https://market.photoshoplady.com/feed/atom/): failed to open stream: php_network_getaddresses: getaddrinfo failed: Name or service not known in /home/photoshoplady/public_html/wp-content/themes/PhotoshopLady2/products.php on line 9

Warning: simplexml_load_file(): I/O warning : failed to load external entity "https://market.photoshoplady.com/feed/atom/" in /home/photoshoplady/public_html/wp-content/themes/PhotoshopLady2/products.php on line 9

Warning: Invalid argument supplied for foreach() in /home/photoshoplady/public_html/wp-content/themes/PhotoshopLady2/products.php on line 15