Your Favourite Photoshop Tutorials in One Place
Create a Natural Coastal Scenery for a Style Lady

- Photoshop is recommended for this tutorial -
If you love the natural environment and would like them to show on your pictures, you can swap your indoor pictures with your favourite natural backgrounds. It is just required to arrange the prepared pictures together and apply photo combination effects
Warning
: simplexml_load_file(): php_network_getaddresses: getaddrinfo failed: Name or service not known in
/home/photoshoplady/public_html/wp-content/themes/PhotoshopLady2/products.php
on line
9
Warning
: simplexml_load_file(https://market.photoshoplady.com/feed/atom/): failed to open stream: php_network_getaddresses: getaddrinfo failed: Name or service not known in
/home/photoshoplady/public_html/wp-content/themes/PhotoshopLady2/products.php
on line
9
Warning
: simplexml_load_file(): I/O warning : failed to load external entity "https://market.photoshoplady.com/feed/atom/" in
/home/photoshoplady/public_html/wp-content/themes/PhotoshopLady2/products.php
on line
9
Warning
: Invalid argument supplied for foreach() in
/home/photoshoplady/public_html/wp-content/themes/PhotoshopLady2/products.php
on line
15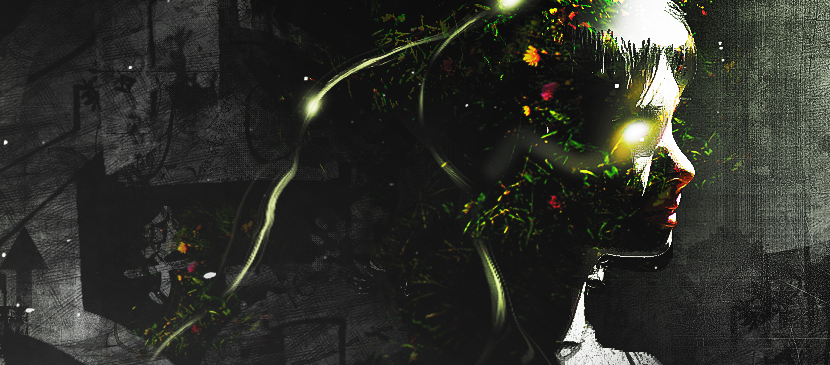 In this tutorial, it will show you the process of creating this create an intriguing manipulation by adding Grungy Effects and Greens into an Image in Photoshop. This will be an interesting experiment for you to use tools such as image adjustment layers and layer blending modes, as well as practice the use of liquify filter and brush tool.
In this tutorial, it will show you how to create a dragon image emerging from the table. This is quite a good idea about images combination. Finally, the author also make the scene showing on an old texture paper.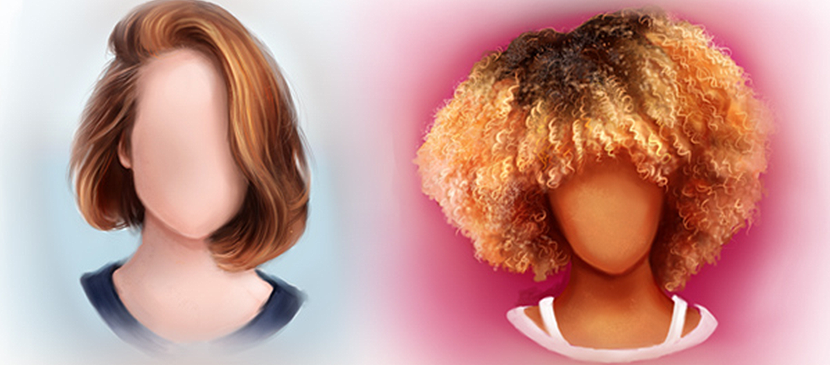 Sometimes it's good to have fun with Photoshop, but if you can master it you'll bring your art to a whole new level. This tutorial will be showing you how to paint four different hairstyles varying in texture and curl patterns. Learn the step-by-step process to achieving realism by being strategic with Layer Blend Modes.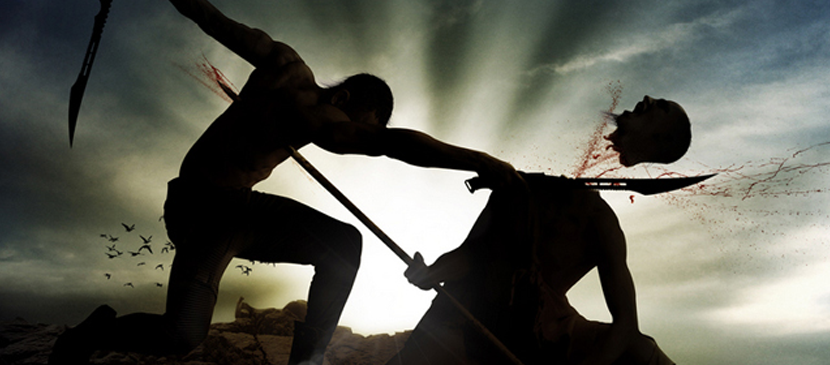 Lots of movie scenes can be created using Photoshop. Few photos can be used to create your wanted scene. This killing scene is made of few simple photos by some photoshop methods.
Using photo manipulation, you can create a special scenery based on simple objects. You can use images of lady, sea, and a electric machine to create a combination of those images. The major skills in this tutorial are cutting image and color & lighting adjustments.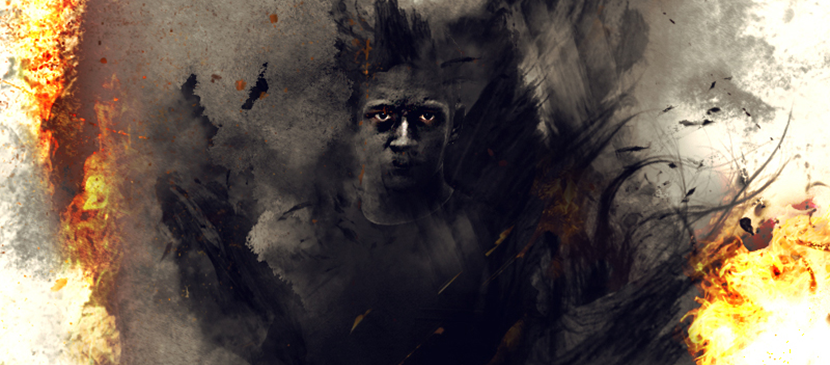 Have you seen a painting on fire? This tutorial will help you create this effect through the combination of the digital painting and the photo manipulation in Photoshop. Of course fire stock image will also be applied to form the final man On Fire effect.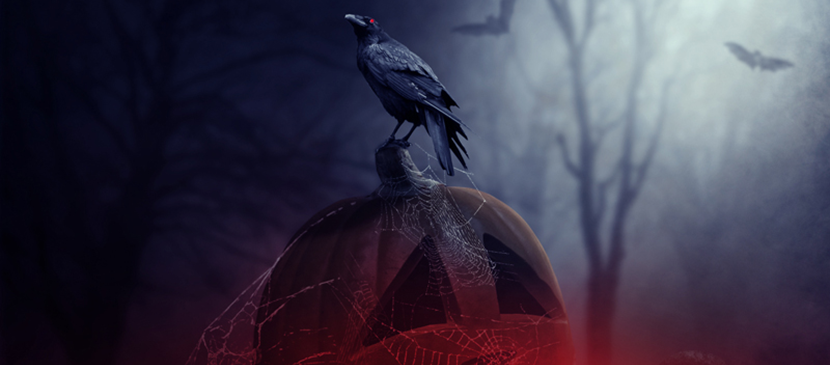 Follow this tutorial to create a dark photo manipulation called "Forgotten Halloween". You'll learn how to combine different stocks, create a dark and eerie atmosphere and work with lighting effect. Learn and enjoy!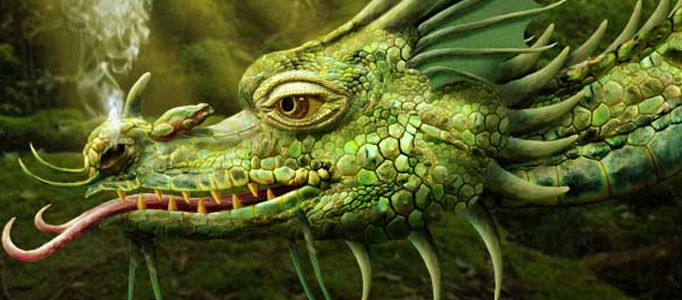 To make something imaginative, you may need to collect relevant images first. Using photo manipulation, you can simply take out different parts of your images to form something new such as a dragon. You can draft your dragon first and then stick lizard's skin piece by piece into your draft.

Warning: simplexml_load_file(): php_network_getaddresses: getaddrinfo failed: Name or service not known in /home/photoshoplady/public_html/wp-content/themes/PhotoshopLady2/products.php on line 9

Warning: simplexml_load_file(https://market.photoshoplady.com/feed/atom/): failed to open stream: php_network_getaddresses: getaddrinfo failed: Name or service not known in /home/photoshoplady/public_html/wp-content/themes/PhotoshopLady2/products.php on line 9

Warning: simplexml_load_file(): I/O warning : failed to load external entity "https://market.photoshoplady.com/feed/atom/" in /home/photoshoplady/public_html/wp-content/themes/PhotoshopLady2/products.php on line 9

Warning: Invalid argument supplied for foreach() in /home/photoshoplady/public_html/wp-content/themes/PhotoshopLady2/products.php on line 15