Your Favourite Photoshop Tutorials in One Place
Create a Movie Scenery – Hell Rider
- Photoshop is recommended for this tutorial -

The second episode of Hell Rider is on show. You may wonder how to transfer a normal scene to this movie scenery. This will show you how to apply fire for the motorbike and change the skull for your image plus other background adjustments.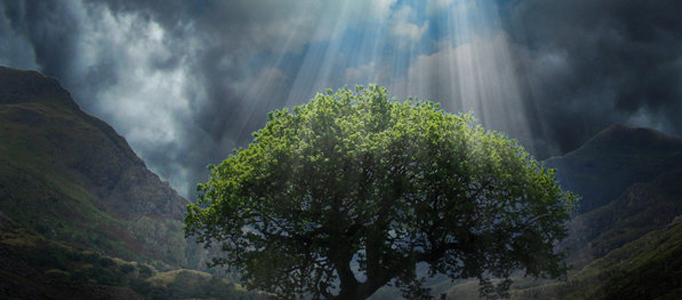 No photo is perfect. Somehow, through photo editing using photoshop, you can mix different photos and adding some special effects. Here will show you the tricks on color and lighting adjustments.
Simple photo combination effect can be applied to make lots of interesting things. To stick few planes on sky, it will look like a real war scene plus some photo coloring and editions. Using the same idea, it can create various of funny and interesting scenes.
If you love the natural environment and would like them to show on your pictures, you can swap your indoor pictures with your favourite natural backgrounds. It is just required to arrange the prepared pictures together and apply photo combination effects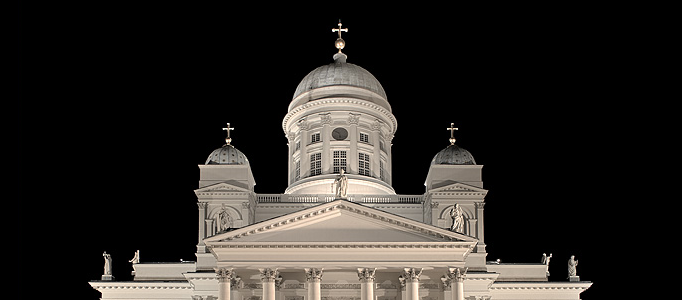 This tutorial will give you an idea to turn the normal photos into decent HDR Image. The skill can be widely applied to your photo. No special photoshop technique is required. Most steps are done in blending mode settings.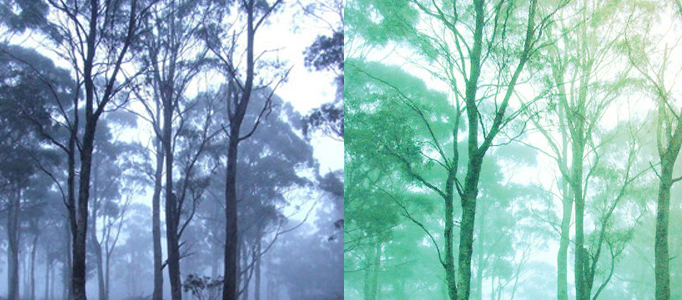 Photo manipulation is a magic to turn your photo to something extremely different. For example, a dark forest can be turned into a nice and green forest through photo combination effect. It is just to adjust the blending options plus some other simple photoshop skills.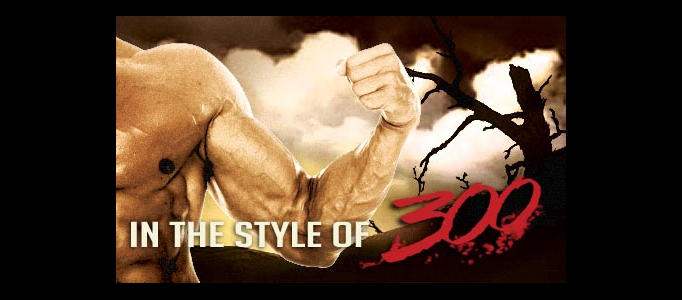 Here's a little Photoshop guide to mimic the 300 style. The effects could also be applied to video in After Effects with a similar setup. Obviously there was a lot more in the compositing of each scene in 300, but I think this presents the basic elements. You can see the layering in an actual 300 shot on this page of the VFX article in this tutorial.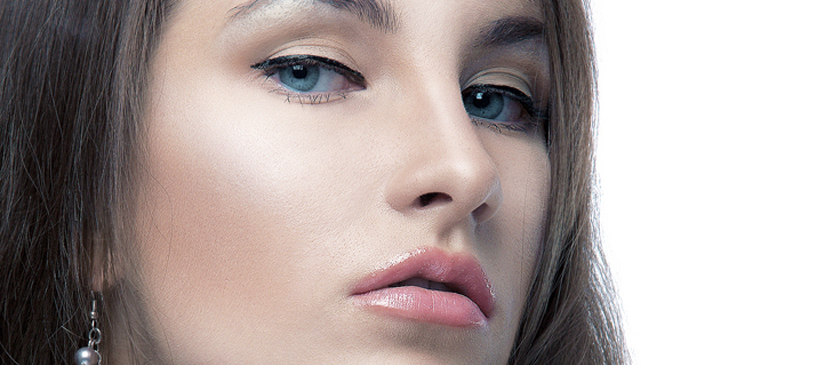 In this tutorial I'll show you how to retouch a model portrait. It will work through some basic retouching tools and learn how to use them effectively. Also we'll use adjustment layers, brush, masking to get a beautiful and natural result.
In this tutorial, it will show you how to create a science fiction battle scene using digital painting and illustration techniques. While working on this piece, you will learn how to set up your color scheme, set your perspective, and even how to create a monster robot.