Your Favourite Photoshop Tutorials in One Place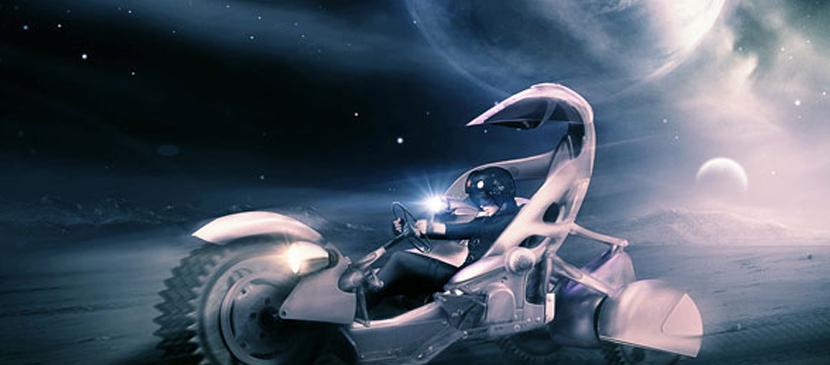 Create a Motor Cycle on the Universe
- Photoshop is recommended for this tutorial -

The beauty of this tutorial is that the various source images we're working with aren't similar at all, but through some creativity and outside-the-box thinking you'll learn how to turn a daytime scene into night, and rework a tractor/plastic toy into a believable sci-fi motor cycle.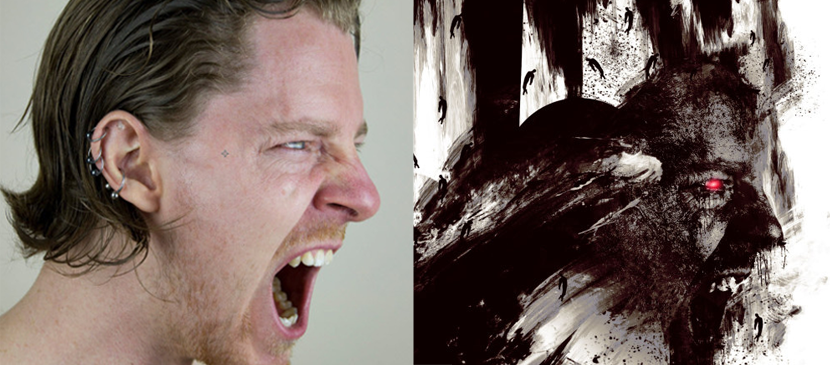 In this tutorial, it will show you the process of creating this abstract style, underworld demon lord in Photoshop. We will use a variety of custom brushes and textures to manipulate a model's image. You will be doing lots of painting and image adjustments along the way.
Lots of nice effect are very straight forward and simple. Not much technical skills are required. This spreading effect is not the exception. You can learn this funny effect within 15 minutes. Most of the things are the settings in the blend mode.
There are a plethora of ways to treat a portrait for a myriad of uses, but that is for another feature. Let's tackle adding drama or a cinematic quality to a regular, humdrum portrait.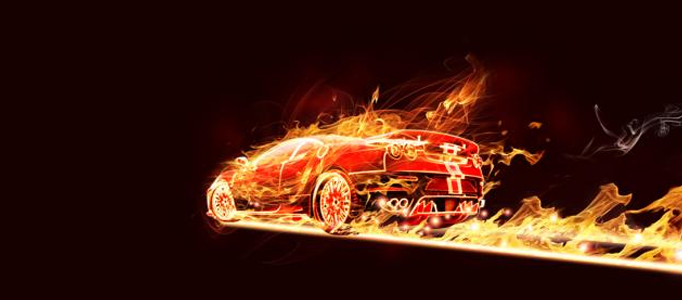 To add a motion to a object, it is necessary to add some other elements. To present a car to be on running, you can add some fire to emphasize the speed like this tutorial.
Becoming a football player was once the dream of m……y younger brother. Now maybe he can create a poster that he is playing football in football events. The great thing about this tutorial is learners can easily personalize the poster by simply changing the abstract wallpaper image and the football player and the stadium stock images.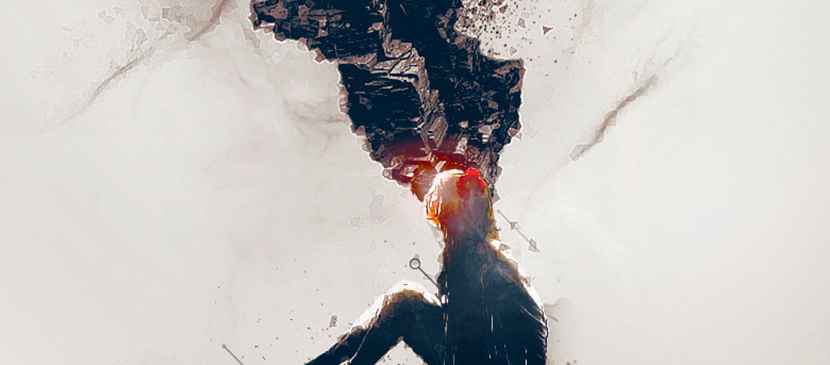 This is an immediate level tutorial and some steps can be a little tricky. But the photoshop tutorial will show you the methods to combine human, rock and city into one manipulation and form a unique looking digital art. Welcome to have a try!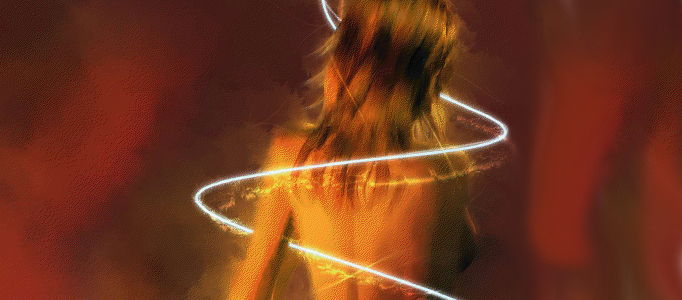 How to turn a normal lady image into a fantastic artwork? You can simply add some lighting effects to surround a lady to make it extraordinary. Plus design a simple colorful background, then a nice artwork can be created.
Many people are dreaming how the city is gonna be in the future? Many ideas can be seen from different movies. This tutorial will simply guide you to manipulate one using few of ordinary photos. You may be able to get the idea to make your one with reference to this.