Your Favourite Photoshop Tutorials in One Place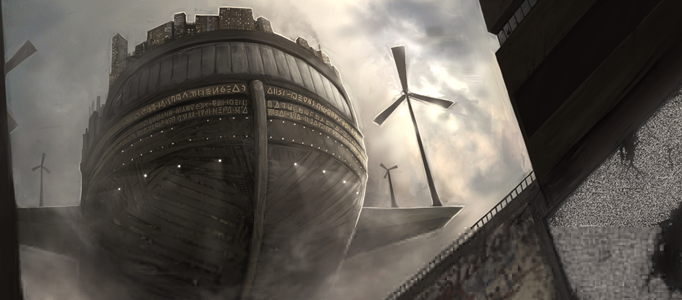 Create a Mother Ship Flying in the Sky
- Photoshop is recommended for this tutorial -

In this tutorial, it will show you how to create a mother ship flying in the sky. Here will give you some concepts for drafting and painting a nice mother ship scenery.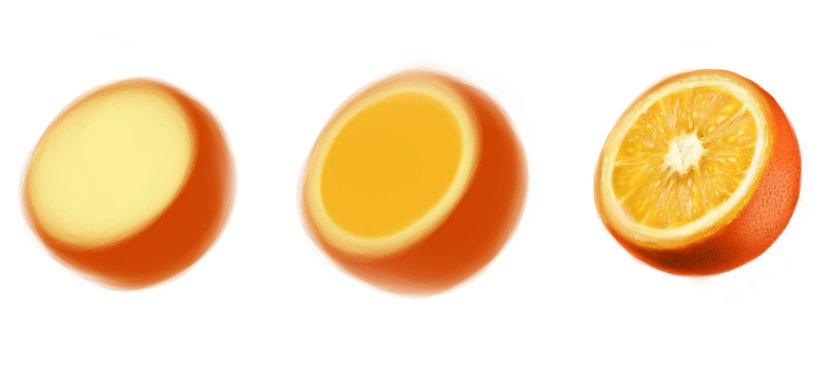 Fruits is always the first lecture of learning drawing. There are few elements are required to be particularly paid attention to such as reflection and shadow. Once, you get familiar with simple fruits drawings, then you can go to next level to try others. Here will show you the steps for drawing orange.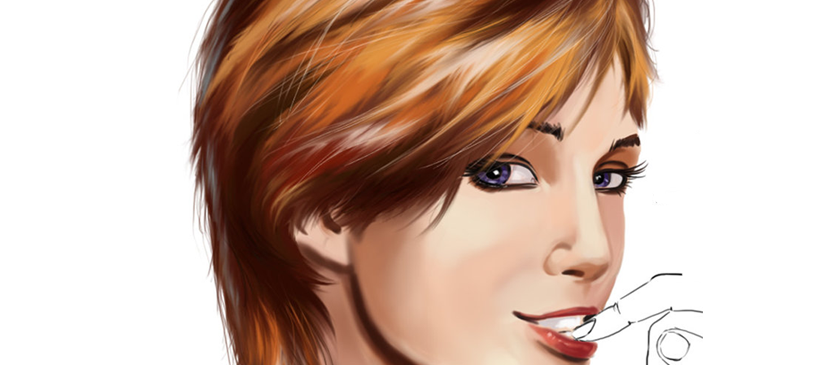 Human portrait is never an easy task and is time consuming process. In this tutorial, it will show you some tactics for drawing a pretty woman portrait. It will go through the details for brushes setting and painting skills, so you can apply them for your own portrait.
If you would like to learn some fantastic painting skills, you can start to use some sketches to paint it on your computer. Using Photoshop, you can paint your object accurately and avoid your paint outside the edge or painting area.
Drawing images is a difficult task. There are lots of tricks to learn. There are patterns for light and shadow to add on. Then, the overall images will contain different layers to become more realistic.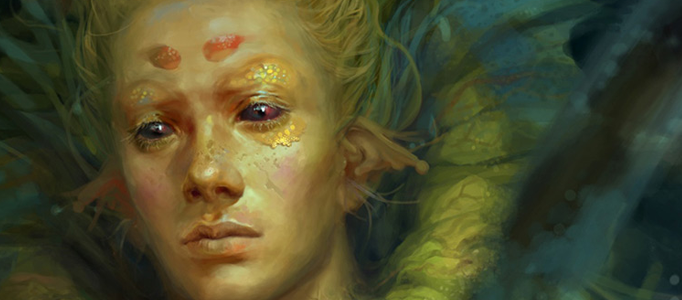 To design a special character, the easiest way is to use other specials together to form a new character using photo manipulation. For example, you can extract animal's eyes or other plants to stick on your draft plus paintings to carry out your a special character creation.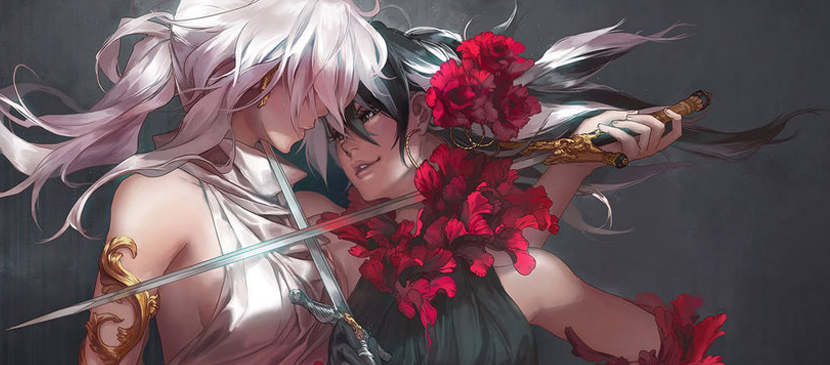 This tutorial is going to show you idea for drawing the Cartoon. There are some painting techniques will be shared in this. You will see how a draft cartoon to be painted layer by layer, and the advance Photoshop skills to be used.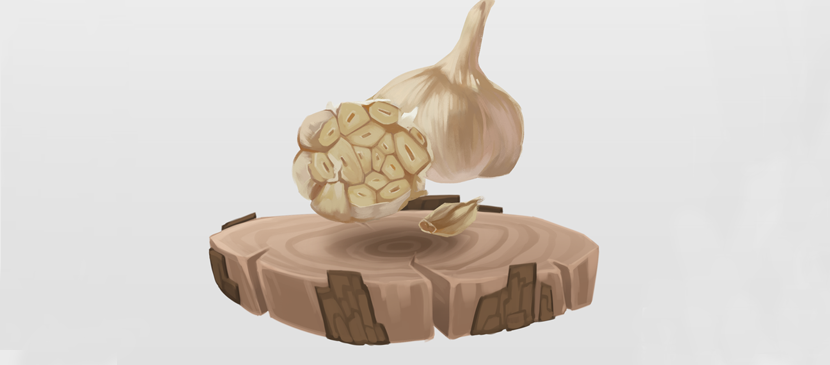 Photoshop allows you to create any object, you can choose any object or commodities. This tutorial will show you to make some garlic on the chopping board. The idea is like other 3D objects, in which, you need to create shadow and reflection for the object.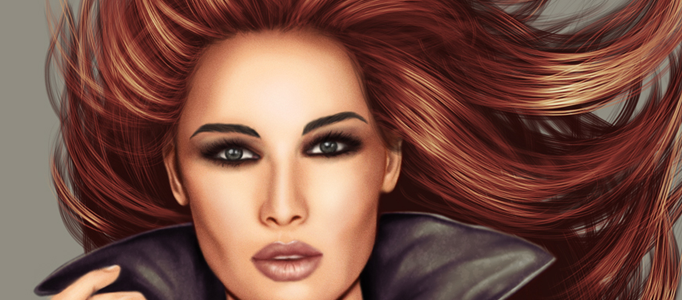 Setting up brushes for drawing hair is a technical task. Here will present you ideas of drawing hairs plus dyeing your hair in different colors. You can straightly follow settings to achieve same hair products or create a new color for your image.