Your Favourite Photoshop Tutorials in One Place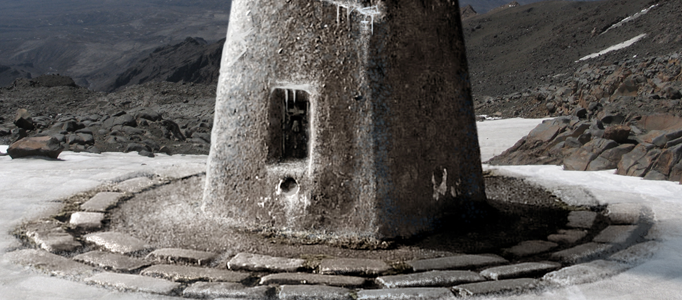 Create a Manipulated Snowing Scene

- Photoshop is recommended for this tutorial -
Some of you may want to create a romantic winter. The best way to do is to add some snow for your scene. This tutorial will show you ideas to add realistic snows to your image using photo manipulation.
This tutorial will show you a proper technique to cut out an image's hair. In fact, lots of people may struggle on trimming out fine hairs. In this example it is going to use the common Channel technique to trim out this lovely lady.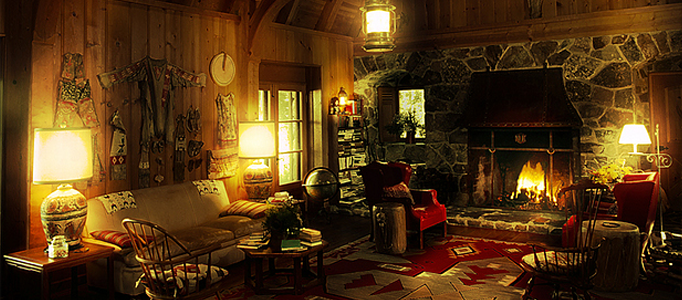 Skills of adding light effect for your house, it may help you to design different styles and create a comfort feeling for your house. It can also stand out whatever object you like using lighting. This tutorial will present you techniques to add and adjust the color and light settings for your objects.
How to increase the attractiveness for your product? One of the simple way is to apply some coloring effects to the products background. It does not require much techniques to do and can be done very fast.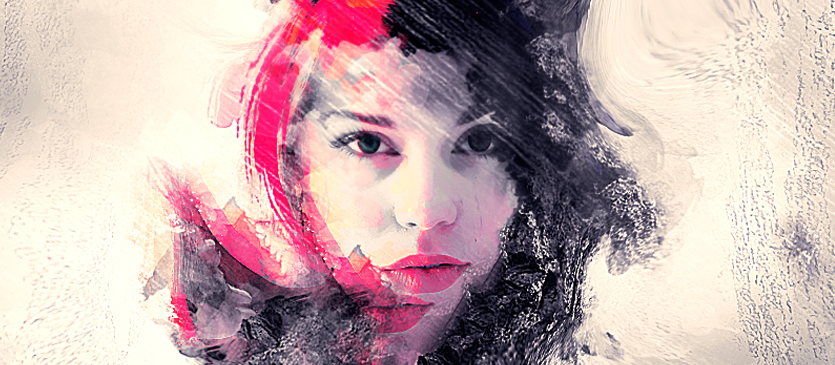 In this tutorial, it will show you the steps to Create this Manipulation with Tree Bark Texture and Brush Elements. Along the way, you will learn how you can apply layer masks to image adjustment layers to create this water color effect, as well as learning to blend texture and to use various elements to create great abstract effect.
To create a special dessert, you can use real big objects such as a plane, hand and cake to form. It is all about photo combination works. You just need to extract your objects from images and put them together with color adjustment.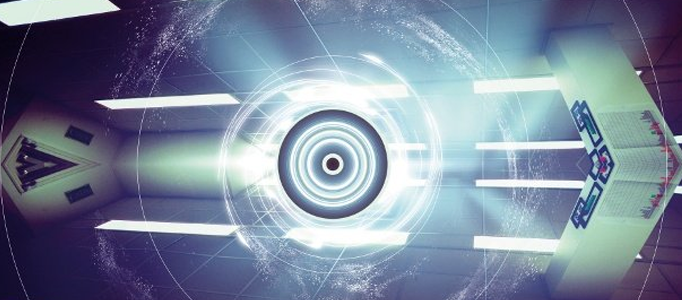 Lots of films may be applied with cyber concept. You may wonder how to make your own cyber environment. The concept may be complicate, but you can create it based on a general interior design using simple Photoshop techniques.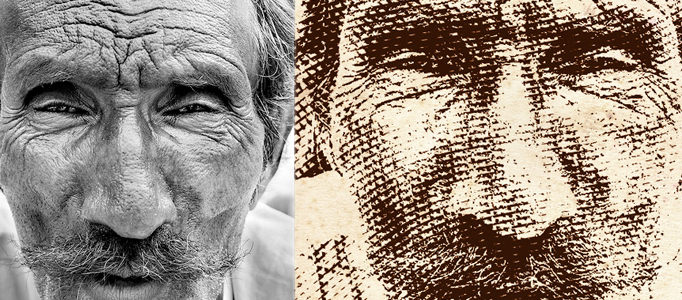 This tutorial will show you to turn your image to be engraved. The cross hatched lines that go from thick to thin to make up the shadows and highlights. It is a very distinctive style that has a vintage appeal.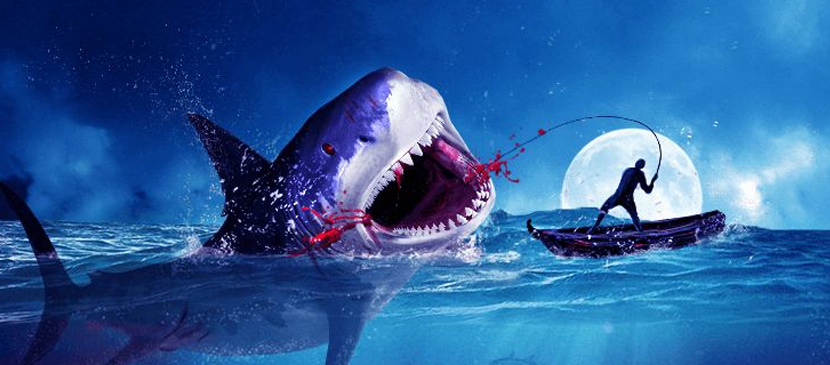 This tutorial will show to create an aquatic scene about a fisherman catching a big shark. There will be some blood and some underwater seamless blending.The techniques used here are simple so let's get started. What you will be creating You will create an aquatic scene.