Your Favourite Photoshop Tutorials in One Place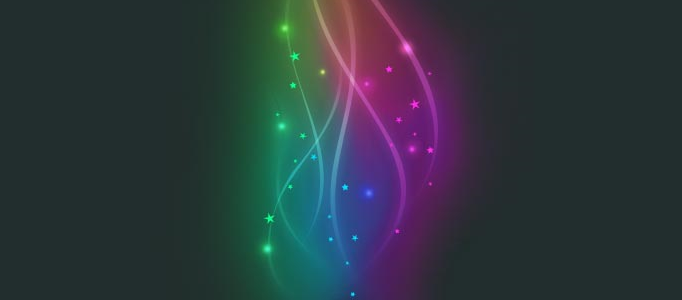 Create a Magical Rainbow Color Flame in Photoshop
- Photoshop is recommended for this tutorial -

In this tutorial, it is going to show you how to create a "Magical Rainbow Color Flame" in Photoshop. It is simple and nice. As you just need to create few curves like the flame shape, then you can start to add up and work out the special colorful flame.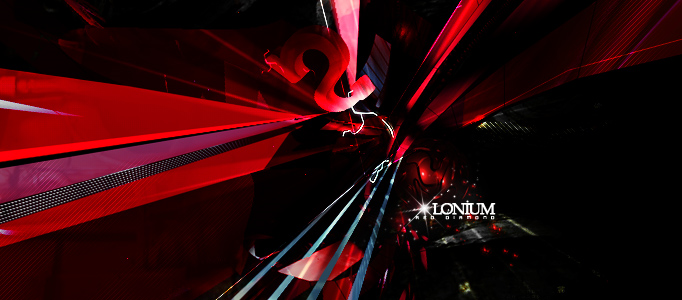 In this tutorial, it is going to show you how to create a very nice abstract combination scene. Lots of good designs scenes are based on different images. To create this, you need to pick a few of right images to make this combination. Hopefully, this tutorial can give you an idea to initiate your combination products.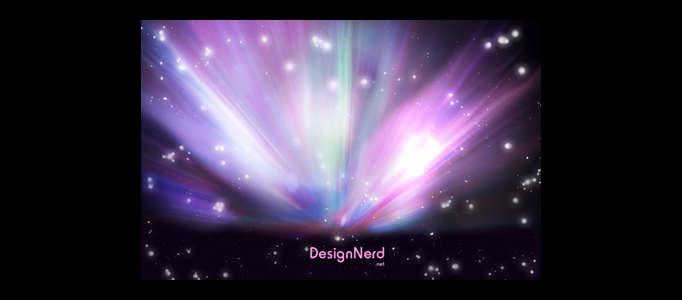 In this tutorial, it will show you how to create the light stream picture. The original picture is from NASA site. Take a smallish hard brush and just scribble in different colours. Basically just play around until you come up with something you like. Here is mine with a few more light streams added.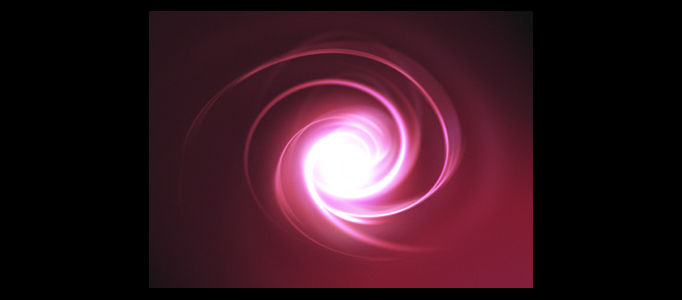 In this tutorial, it will show a simple technique for creating brilliant light streaks which can be used in different ways to add motion and brightness to your designs. By using Wave, you can achieve some very nice looking irregular paths for your light.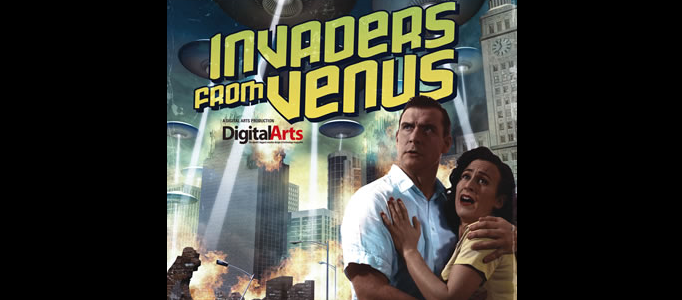 In this tutorial, it shows you how to combine 3D renders with stylized photography, text and smoke to capture all the camp horror of an alien invasion. Finally set some photoshop features, then it is done!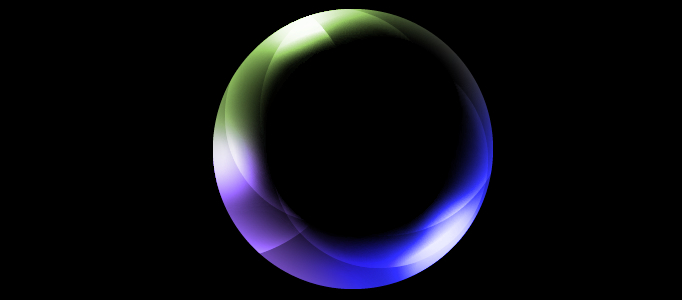 In this tutorial, it will demonstrate you to create light effect in fireworks. To make this, the idea is simple, but nice. You can create one as logo or use as button. The color combination is changeable. You can make a different one by changing the colors.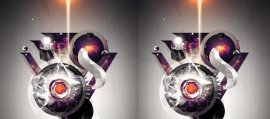 You can form an Abstract creation by grouping lots of different shapes and different sorts of image together. However, to form an awesome one, you need to spend some times to size, adjust the color or plus adding some effects.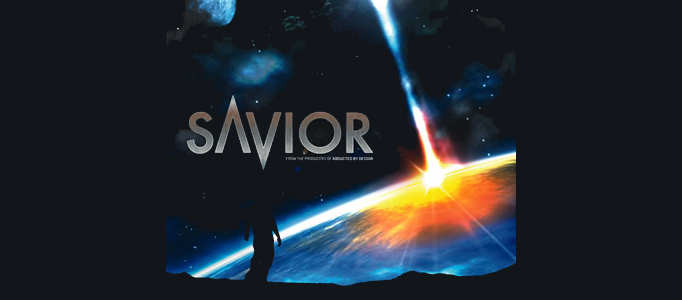 In this tutorial, it is going to let you learn the creation of science fiction art poster. Firstly, you need to find a photo with a standing human shadow. Then, start to change the sky into a Sci-Fi scene. This process is gonna contain a lot of blur function.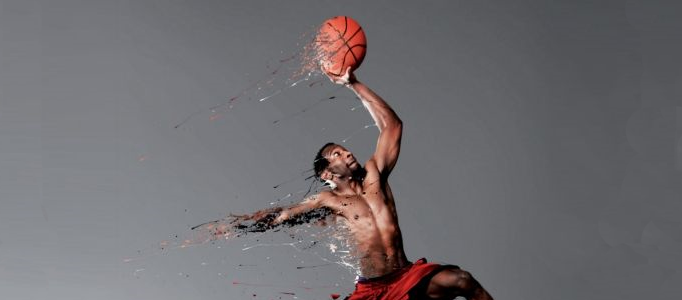 In this tutorial, it will let you have a go one of the most effective and easily mastered techniques that is used for making striking, dynamic distortions of subjects, although the technique can be adapted to any objects that you wish to feature in your work, such as cars or trees.