Your Favourite Photoshop Tutorials in One Place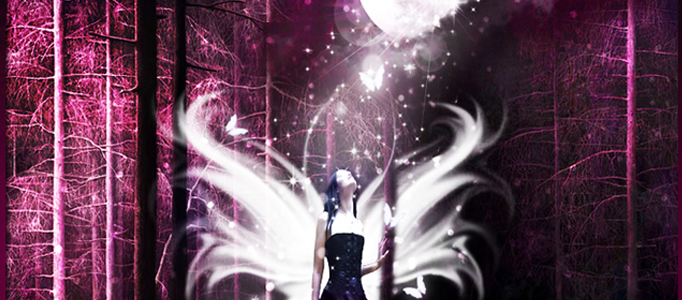 Create a Magical Fantasy Image Effect in Photoshop

- Photoshop is recommended for this tutorial -
In this tutorial, you will learn how to create create a magical fantasy picture effect in Photoshop.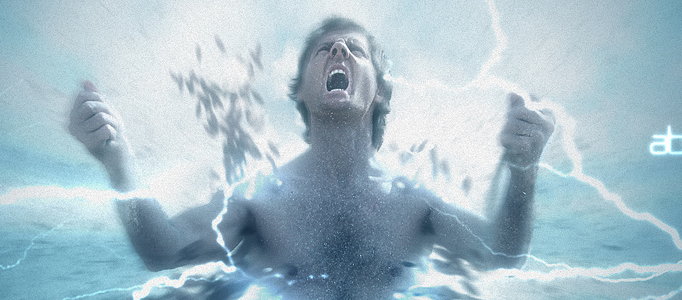 In this tutorial, it will show you how to create the disintegration effect using photoshop. Brushes and the blur filter will be mainly involved. It is really simple and you are able to apply this effect into different images by this sort of trendy style effect.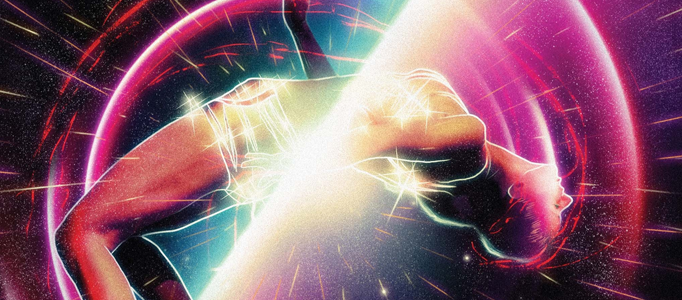 If you are headache of background design, lighting is a good stuff for your background creation. This lighting design has been adopted a few lighting effects such as gradient fill layer and radial lines. You can create your new design style based on these by changing colors or shapes.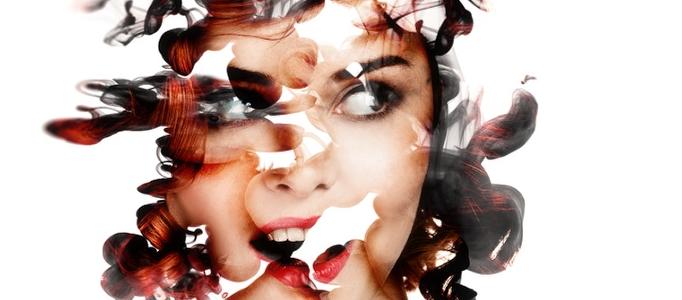 Great effect does not have to be complicate. This smoke effect can be done in few steps. The shape of smoke can be changed to suit for different kind of images. This effect is suitable for presentation of some special image e.g. god.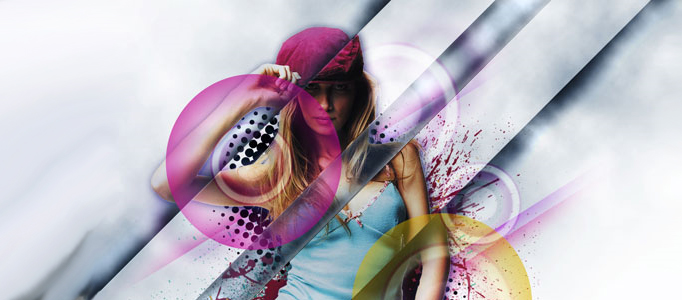 To turn your image to be a wonderful fashion model, with photoshop, it is certainly an easy task. There are many photo effects which can turn your image into elegant and fashion. Here is a good example for your reference.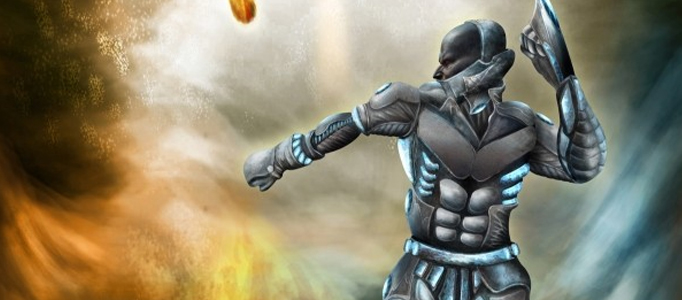 How to turn a human into alien? the easy way to do may be using picture combination method. Prepare a draft of your alien, and then cut and paste a human skin from a picture to formula your alien. Using coloring and lighting effect to make it look like a single scene.
This tutorial shows how to create the effect of stone face wrapped by tree roots. Photos of face, stone and tree root are needed; you should have some knowledge of image adjustments and layer blending as well. Detailed steps of the whole process and a video explaining how to apply the stone texture will be provided.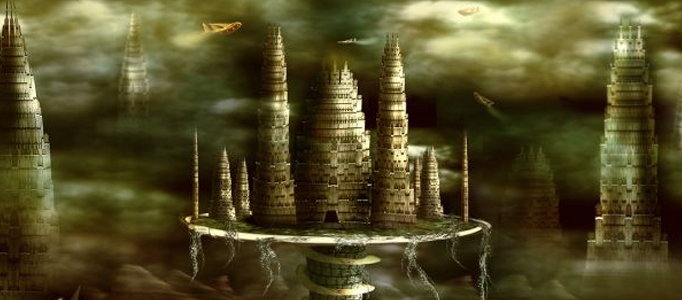 This tutorial will explain how to make nice castle from a several photos in photoshop. The techniques are not difficult, you just need to follow the steps as mentioned. You can use the same idea to apply for different creation.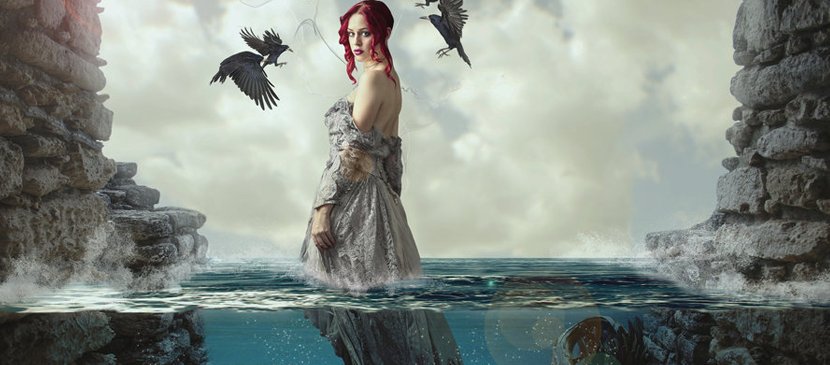 Simple photo manipulation can allow you to form a nice scene so you do not have to be bothered to spend time to arrange real objects to come up together in reality. Instead, you just prepare few photos and mix them together.