Your Favourite Photoshop Tutorials in One Place
Create a Lomo Effect in 3 Simple Steps
- Photoshop is recommended for this tutorial -

You don't have to have one of these cameras to produce your own "Lomo styled" photos. With 3 simple steps in Photoshop you can create some very interesting Lomo looks.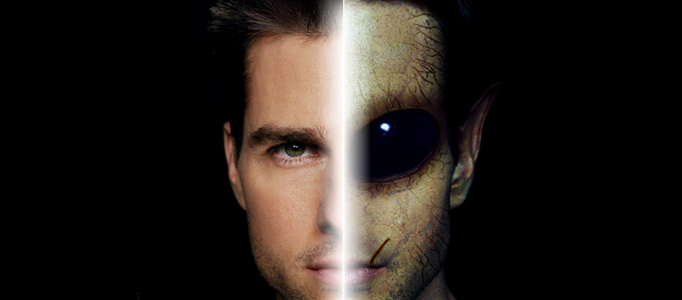 In this tutorial is written about how to create a very cool looking alien using Adobe Photoshop. The sample picture of Tom Cruise is used to alienize. Of course you can use a picture of your friend, a family member or even yourself.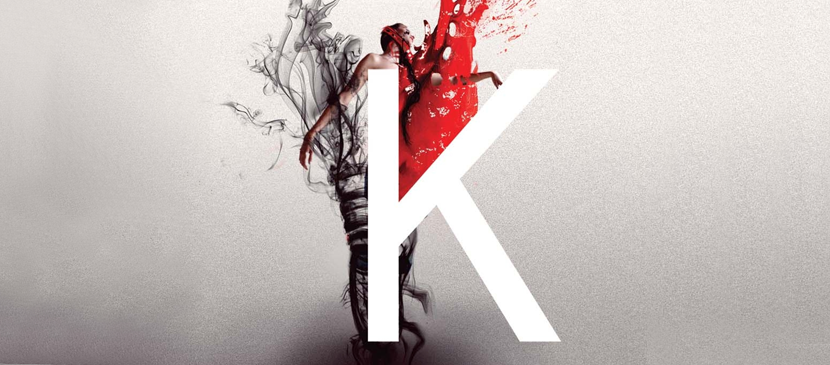 In this tutorial, it shows you quick and easy techniques ranging from the Warp tool to clipping masks and adjustment layers to create a stunning final image. While the techniques seem simple at first glance they offer many opportunities: you can use them to create a sense of movement in your composition.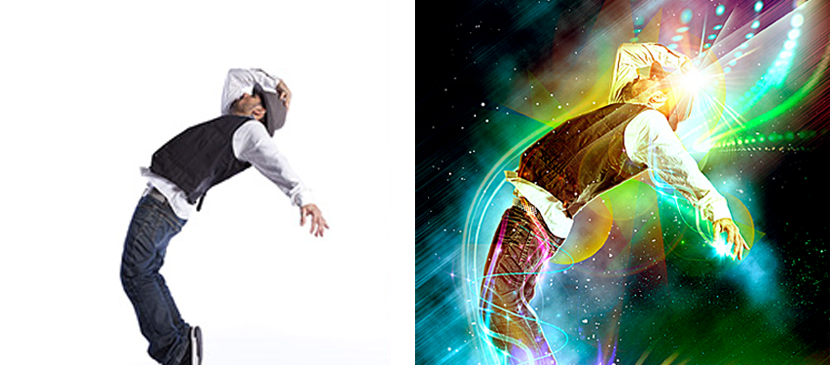 Here will show you how to apply layer duplications, blending mode, transforming and creating of objects that will give a plain looking image that extra edge by adding multicolored effects. You can use the techniques to apply your own color effect to your image.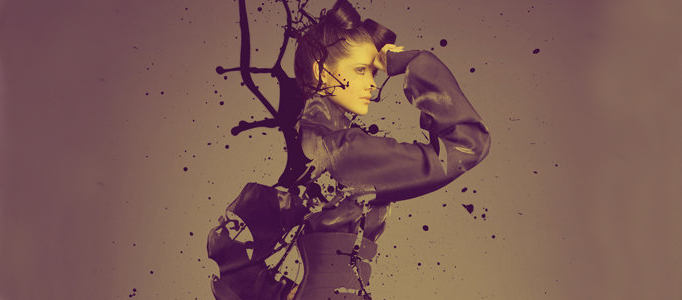 To turn your image into a nice artwork, you can just apply a simple splashing effect. You can add the paint to whatever you like without regular pattern. Then, your image will have a great style like a proper designing artwork.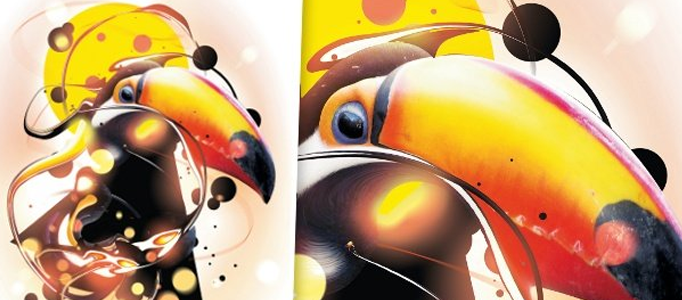 Simple style effect can be applied lots of different images. Here will show you to use liquify effect to improve an animal image in short time.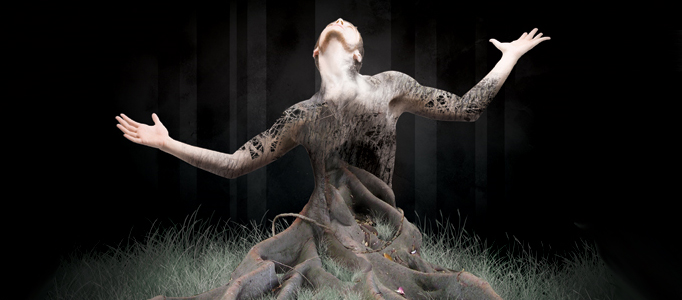 Lots of movies or fiction would turn the dead object or plant to live like human being. This is always a key to turn a normal fiction or movie to be successful. Here this tutorial will show you a common idea of combining a human with a tree to be a tree man.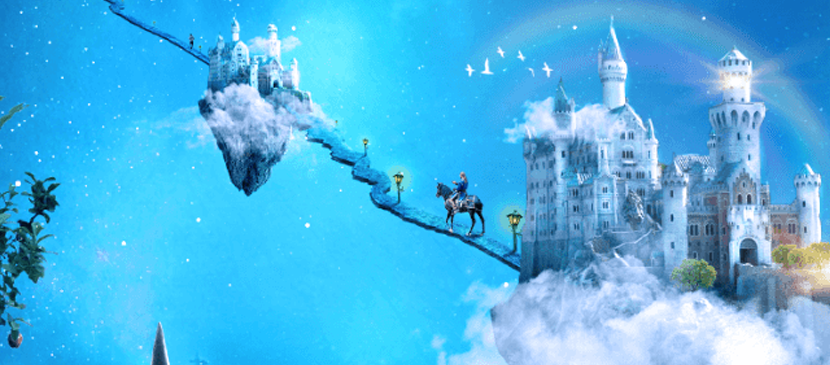 This tutorial will guide you to make a heaven by photo manipulation. You will see different pictures to be used to combine together to form a dramatic heaven scene by various photoshop functions so that you can use the similar to make your own artwork.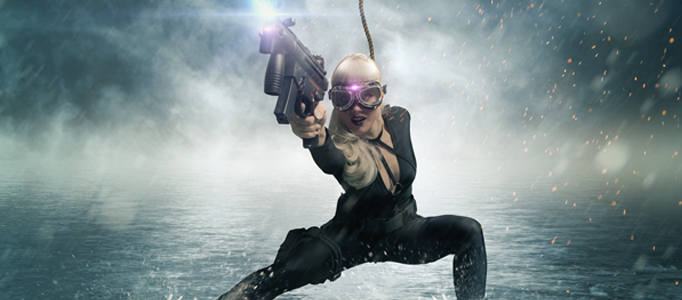 This tutorial will teach in fast and easy steps how to combine various elements and textures to design a dramatic and epic a Super Heroine Scene. Learn the basics on how to use the gradient tool and blending options to work the lighting and overall tones.