Your Favourite Photoshop Tutorials in One Place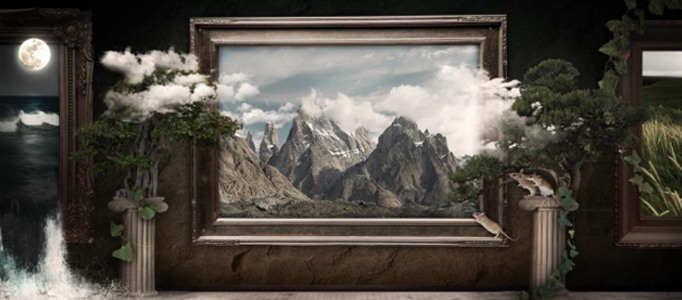 Create a Living Museum in Photoshop CS4
- Photoshop is recommended for this tutorial -

I will explain the basic steps and techniques I used… but I will be specific in some areas. This tutorial assumes you have basic knowledge of photoshop – how to use layers, layer masks, filters, and the tools in the tool panel.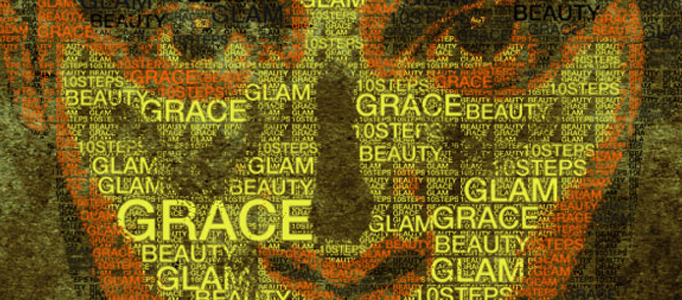 How to make your personal picture to be special? This tutorial will show you how to do that. To make your photo to be special, just turn your picture to be typographic. The color and the text are entirely up to you and advance photoshop skills are not required.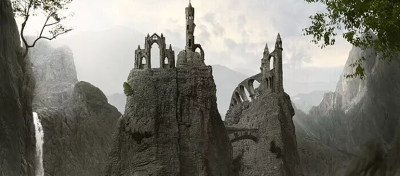 Follow this tutorial to learn how to create this landscape matte painting! It will show you how to create our own mountain scene by arranging multiple stocks together and blending them correctly using layer masks and adjustment layers. You will also learn effective techniques for adding waterfalls and mist.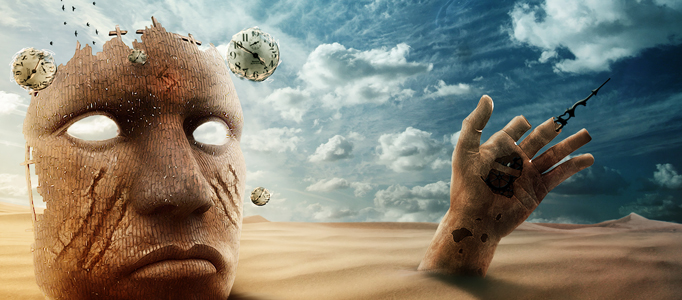 Face mask can be very horrible since this is a bit unusual. However, when you would like to design your personal face mask, you can present it in a different way such as providing a nice natural background or other beautiful background you like. This tutorial will teach you how to mix your mask to a natural scene.
To turn someone to be a super heroine, you can create a great war as a background to form a fantastic scene. The war scene is better to have some building to be destroyed and smoke in behind.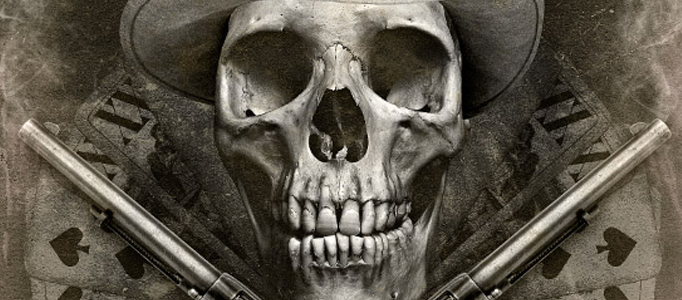 Making a movie poster is like making a photo scenery, you need to prepare few images and combine them together. Once you finish your photo combination, you adjust the photo colors and then type few words in to finalize.
Funny scene usually can draw your reading's attention. It is going to create a fantasy landing on a sky house in photo manipulation so you get ready for a colorful scene using tone correction, color balance, layers adjustments, lighting effects in Photoshop.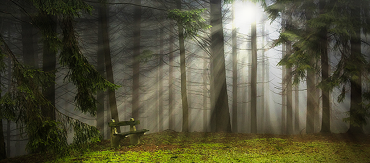 In this tutorial we'll learn to add some light rays to a photo in Photoshop. No special Photoshop skills are required to create your own cool rays and you'll be able to create a beautiful forest morning scene featuring light rays shine through trees. Get inspired!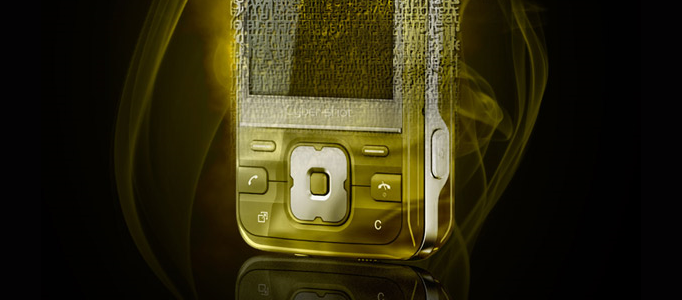 In this tutorial, it is going to teach you how to make a nice fragmented golden phone. Firstly, you need to prepare a mobile phone image. And then you can start the add some nice photoshop effects. You can also use the same idea for other images.