Your Favourite Photoshop Tutorials in One Place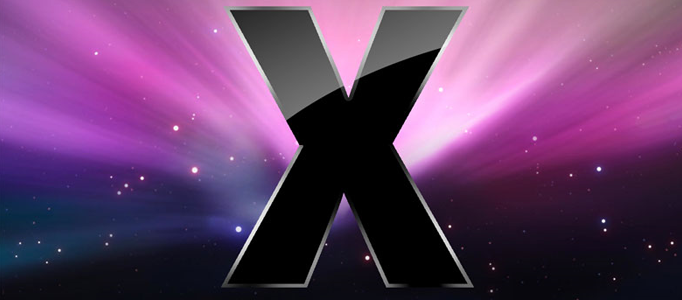 Create A Leopard 'X' in Photoshop

- Photoshop is recommended for this tutorial -
This tutorial is a great exercise in using the dodge and burn tool as well as working with selections. Take a white to black gradient set to radial, and drag a gradient from the left side of the X where the reflection appears on the X to about 200 pixels past where the reflection leaves on other side of the X.
Let's create a surreal effect of neon texts along the street with photoshop and Illustrator. Set the ideal font and the background you wish to get, you will get an astonishing effect. After you finish the tutorial, please exercise more and wish you got inspirations. Good luck and let's get started!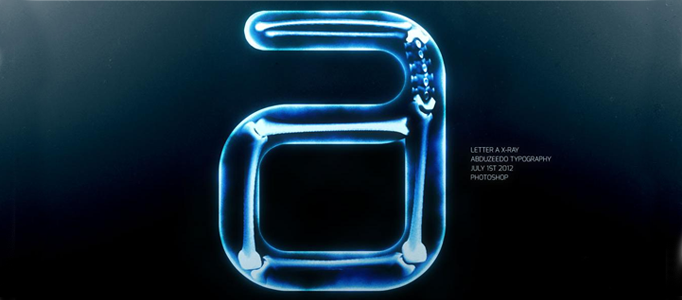 Text art is so important to your artwork. Designing a typography can be as difficult as designing a good artwork that requires you to have imagination and techniques to carry out. In this time, bones have been used for forming a nice typography.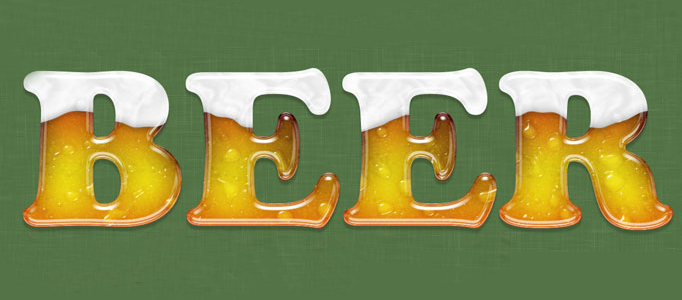 To create style text for drinks, you can apply liquid effect to your text. For other different drinks e.g. beer, you can directly use beer to fill up your text to turn it like a glass of beer on each word.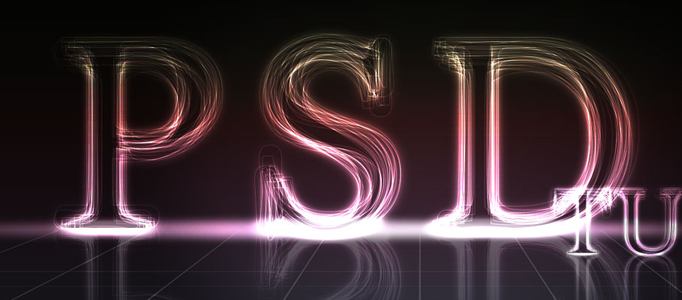 In this tutorial, it will show you how to create this effect using very basic tools in photoshop and layering effects. This tutorial covered some simple steps and effects to achieve stylish results. The final image is as thumbnail.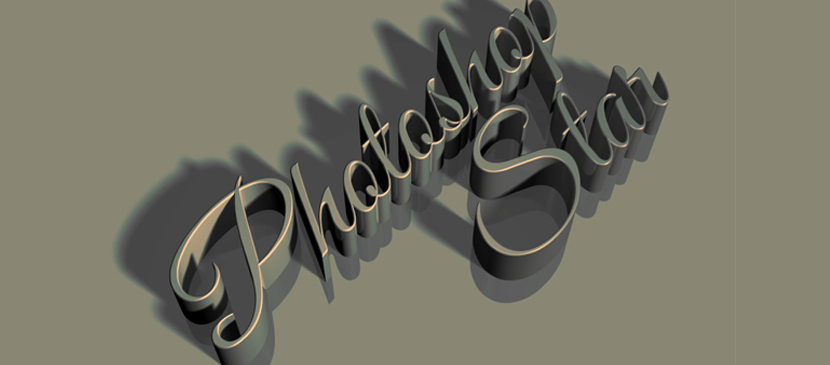 The 3D Environment in Photoshop CS6 is a great way to create amazing 3D text effects without the need for any other 3D software. This tutorial will explain how to use the many tools and settings to create an elegant 3D text art.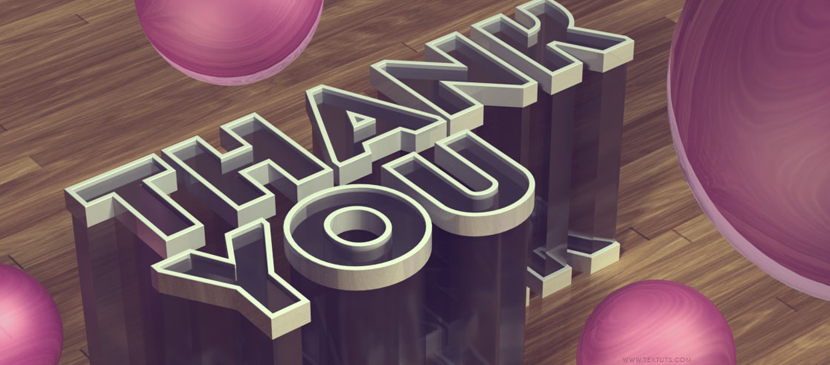 This tutorial will explain how to use Photoshop CS6′s new Shape and 3D capabilities to create a polished sleek acrylic/plastic/glass text effect. Then, the coloring will be modified using two adjustment layers.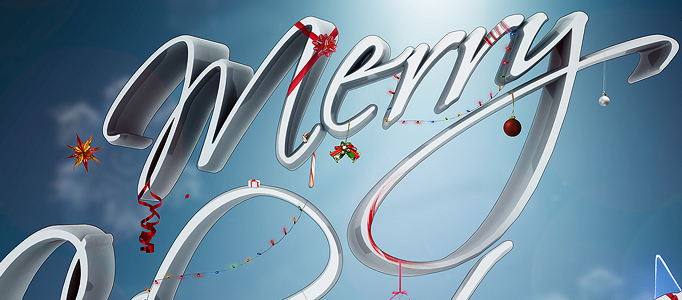 To do a proper festival design, first step is to choose the right text style to match with the festival background. Some stylish 3D text effects could be nice to match with this Christmas like this tutorial.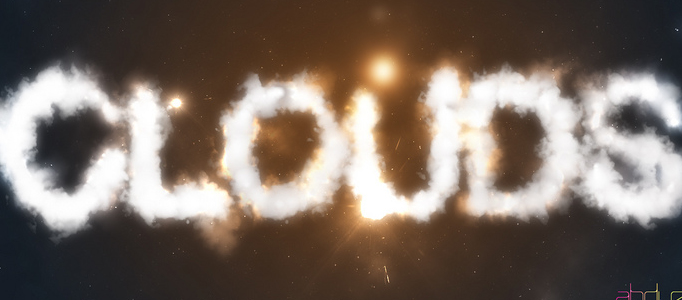 In this tutorial, it will show you how to create a text with clouds, using brushes and other few interesting light effects. You can use it for sky or some dark backgrounds.