Your Favourite Photoshop Tutorials in One Place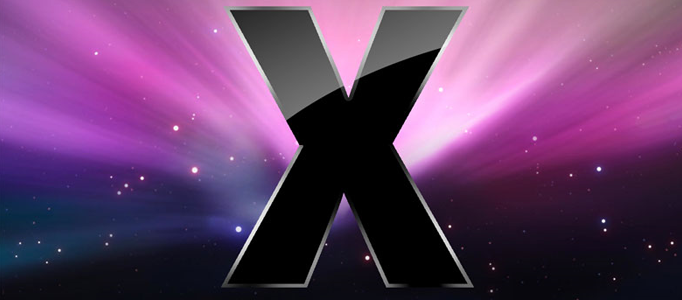 Create A Leopard 'X' in Photoshop
- Photoshop is recommended for this tutorial -

This tutorial is a great exercise in using the dodge and burn tool as well as working with selections. Take a white to black gradient set to radial, and drag a gradient from the left side of the X where the reflection appears on the X to about 200 pixels past where the reflection leaves on other side of the X.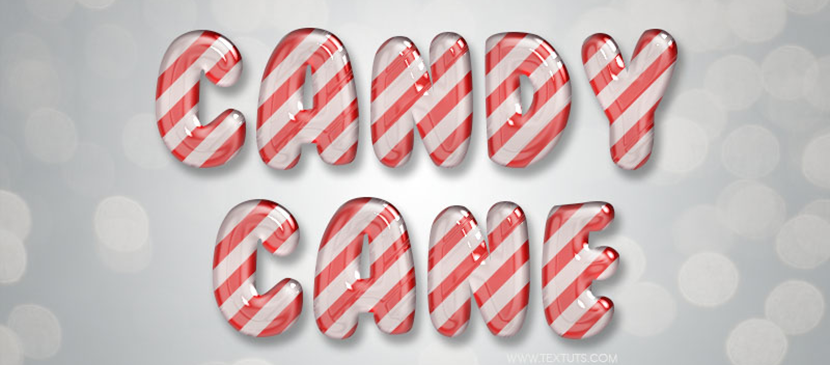 This tutorial will show you a super easy way to create a glossy candy cane inspired text effect using a bunch of Layer Styles. The effect is fully editable, so you can change the text it's applied to any time without the need to recreate the effect itself.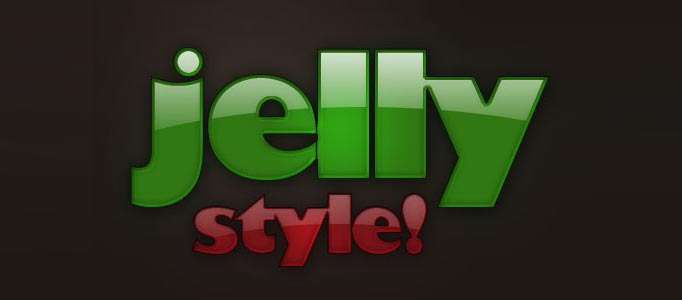 In this tutorial we'll be using layer styles to make a plastic-gel type style that you can easily apply to text and shapes.Then make a elliptical selection using the selection tool and hit delete as shown .
To create a nice golden text effect, you need to choose right font to start with. You can develop your own text effect based on this easily as most of steps are done within blending options. You can also use the same idea to design different color such as silver.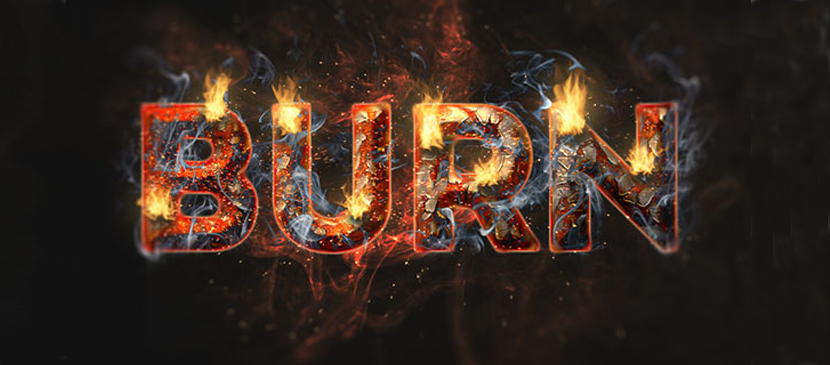 This tutorial will show you how to style and texture a rusty text, then add some flames using the filter, along with some other smoke and sparks textures to create a vibrant flaming text effect.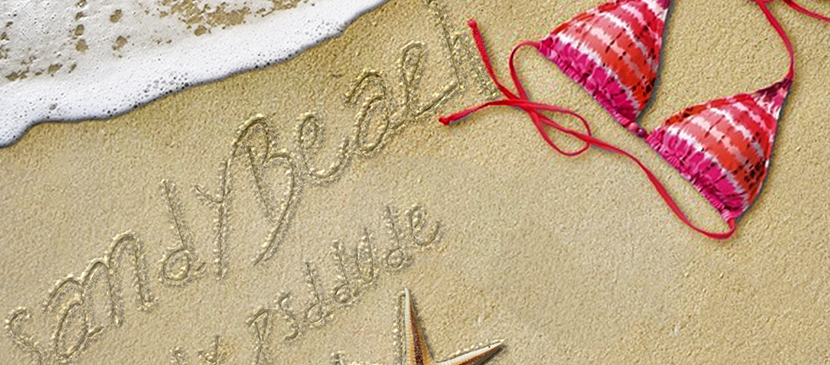 Wish to create a summer beach background with text effect for your design? This tutorial helps. From it, you can learn how to edit a write in sand text style.You can of course create your own sandy background or you can choose other text message, other shapes, etc.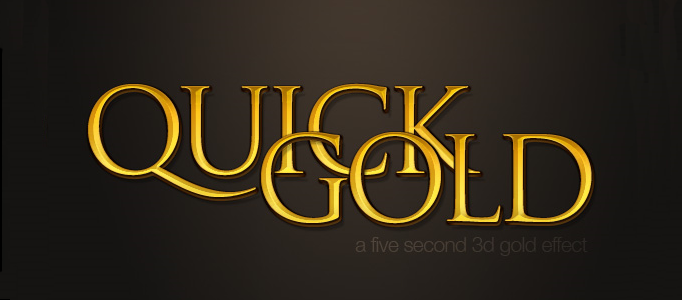 In this tutorial, it will show you how to make 6 different effects using just layer styles. But, we just focus on the golden text. It uses an Outer Bevel on top of a fat Stroke to create the highlights. Then when we place the other layer on top they come together to make a lovely gold effect!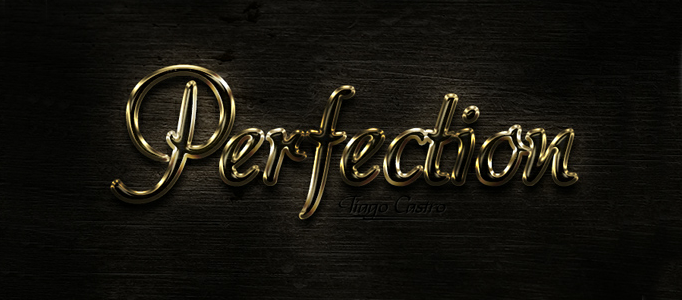 Gold and glass effects are the most difficult effects to achieve in Photoshop, even more when they are combined. So, this tutorial will teach you how to create a combined gold and glass text effect using quick and easy tips with layer styles in Photoshop.
This tutorial will show you how to create bread typography in Photoshop. We will adjust and manipulate several bread stock images to make our typography. To create this fantastic picture, basic techniques of adjusting the bread, arranging the bread letters, adding color, and painting with cloud brushes are needed.