Your Favourite Photoshop Tutorials in One Place
Create a Lady Standing in a Nice Snowing Scene

- Photoshop is recommended for this tutorial -
This tutorial will show you how to create an atmospheric lady standing in a snow scene. It will teach you all kinds of practical techniques including combining multiple photos to create a custom backdrop and adding custom lighting effects etc.
In this photoshop tutorial we will take an image of a woman and enhance photos with the use of simple photoshop tools such as the lasso, color correction, and we will enhance the photograph using simple photo manipulation techniques. After you are happy with your artwork, adjust brightness contrast to add depth.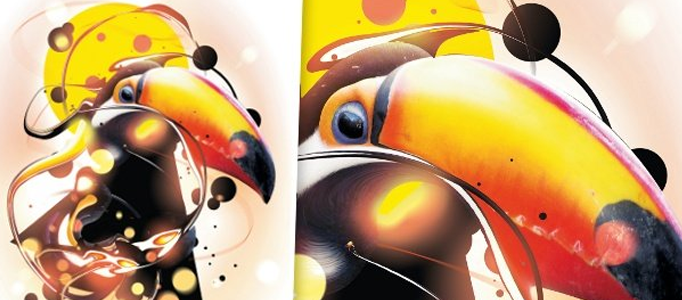 Simple style effect can be applied lots of different images. Here will show you to use liquify effect to improve an animal image in short time.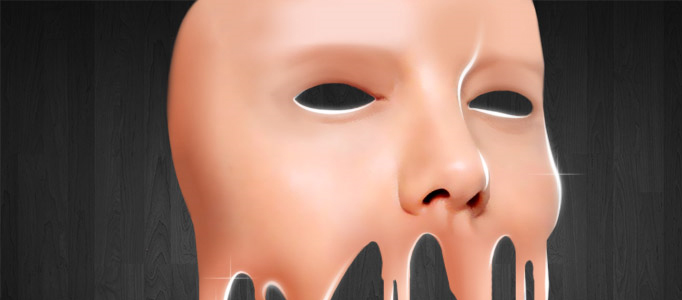 Unique face mask is not easy to come up with, and usually originated from picture. If you would like to create a personal mask , you can use same sort of skill to create one for yourself. It can be used as a poster or decorate you like.
To create something special, you can create a special environment for different animal or species in the sky or under the sea. This tutorial will show you to create some sea species inside a wine bottle.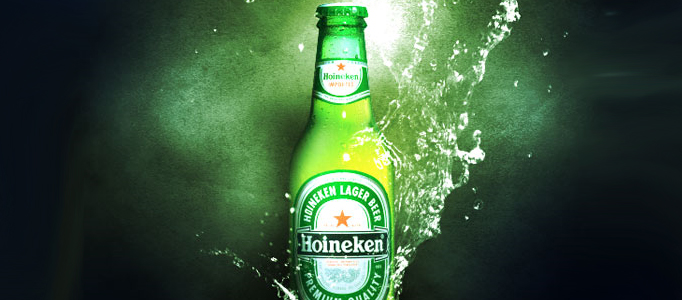 To specialize your object or make it to be outstanding, it is not necessary to apply a complex effect for it. Simple effect can also have a good outcome for your object as long as it is matching to your topic.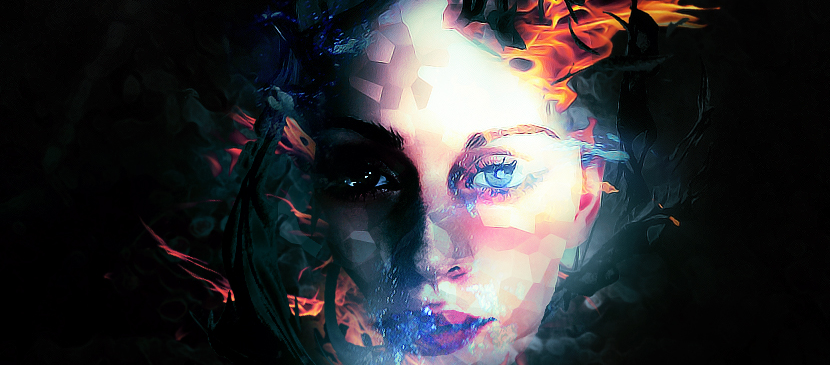 In this Photoshop tutorial, it will show you the steps to create a unique Photo Manipulation via Mixture of Ice and Fire Textures. Along the way, it will show some interesting ways to manipulate texture via image adjustment tool and free transform tool.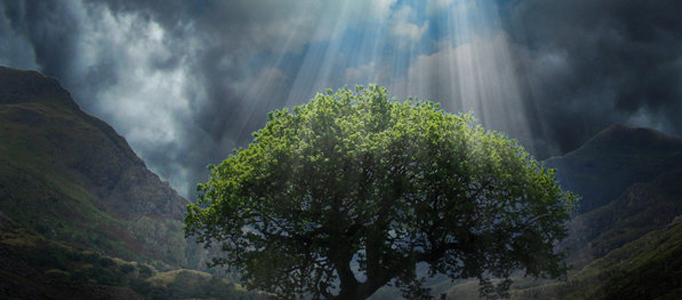 No photo is perfect. Somehow, through photo editing using photoshop, you can mix different photos and adding some special effects. Here will show you the tricks on color and lighting adjustments.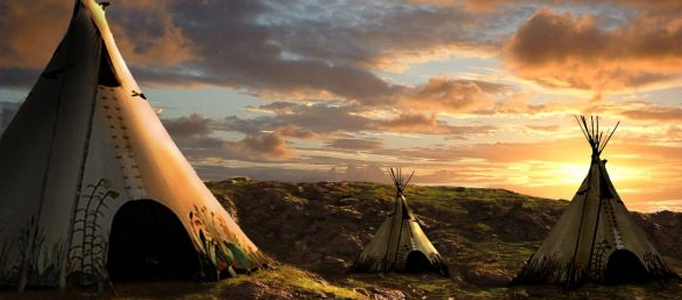 In this tutorial, it will guide you to create a beautiful sunset with some tepees. We will use several pictures to do the photo combination. The techniques are simple.