Your Favourite Photoshop Tutorials in One Place
Create a Lady Standing in a Nice Snowing Scene
- Photoshop is recommended for this tutorial -

This tutorial will show you how to create an atmospheric lady standing in a snow scene. It will teach you all kinds of practical techniques including combining multiple photos to create a custom backdrop and adding custom lighting effects etc.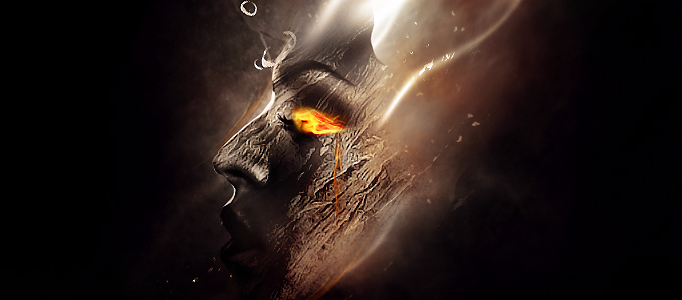 Lots of monster and alien usually are combination of human and plant or animal. Therefore, you may try to combine different sort of stuff together to form a new spices.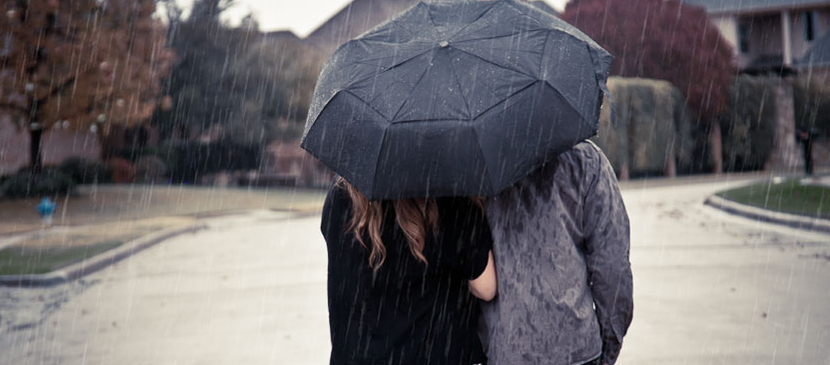 This tutorial will teach you how to create some realistic rain drops on your photograph. You can use it for any of your artwork or photo. No need to capture this scene outdoor.
Have you ever wanted to paint yourself or a friend, but struggled with making your paintings look like them? Digital Portrait Painting in Adobe Photoshop tackles the intimidating topic of digital portraiture head on. In this course, Melody Nieves will help you to paint two beautiful digital portraits, one in color and the other in black and white.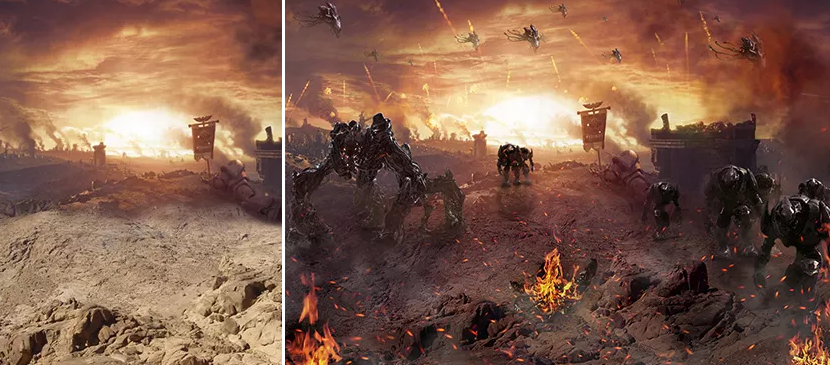 In this tutorial, it will show you how to create a realistic landscape with the effects of battle and attacking aliens. You will learn interesting techniques, tricks and much more.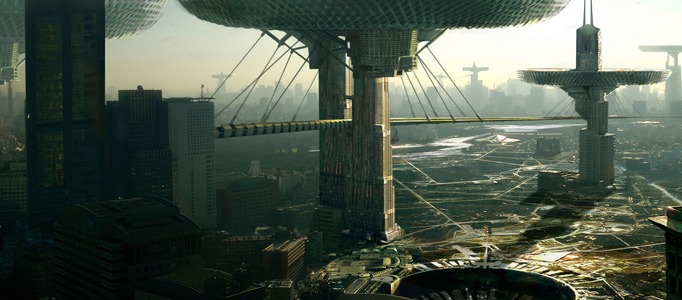 To create a sky city, main features for the buildings would be constructed in the sky. Using photo combination, you can combine different existing special buildings together to form your wonderful city.
Becoming a football player was once the dream of m……y younger brother. Now maybe he can create a poster that he is playing football in football events. The great thing about this tutorial is learners can easily personalize the poster by simply changing the abstract wallpaper image and the football player and the stadium stock images.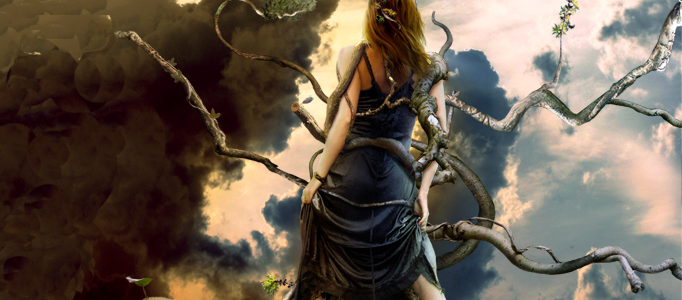 In this tutorial, you will learn how to make this awesome combination surreal photo manipulation. You need to prepare few photos first, then you can start your combination. And then, you can use the photo effect techniques to tune the color in order to mix up different photo colors and their backgrounds. You can use your imagination to make one with same technique.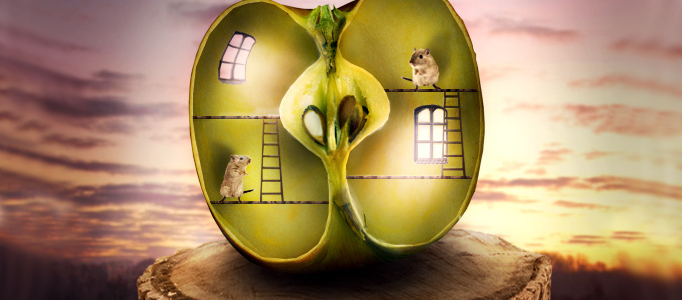 An animal house can be very special. You can turn whatever object to be your pet's houses. This tutorial show you how to initiate your pet's house using fruit. The idea is turn your pet's food into their host. A funny scene can be resulted.