Your Favourite Photoshop Tutorials in One Place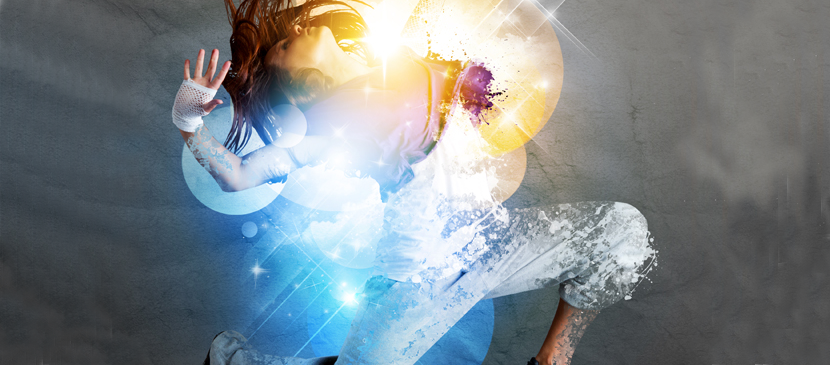 Create a Kinetic Poster for a Lady

- Photoshop is recommended for this tutorial -
This tutorial will be showing you how to take an image of a model and turn it into a futuristic composition that uses various Photoshop techniques. We will be doing some work with masks and implementing color and light effects to achieve the end result.
In this tutorial, it will show you the steps used to create this abstract background for a lady poster in Photoshop. We will use splatter brushes to paint the background, and apply particles/break-apart effect with various textures.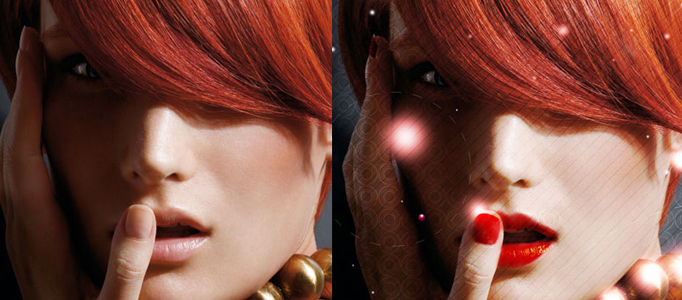 Many girls would like to capture the nicest time in the photo. However, if you may want to improve your image later on, this tutorial can really help you to improve your images like after make-up.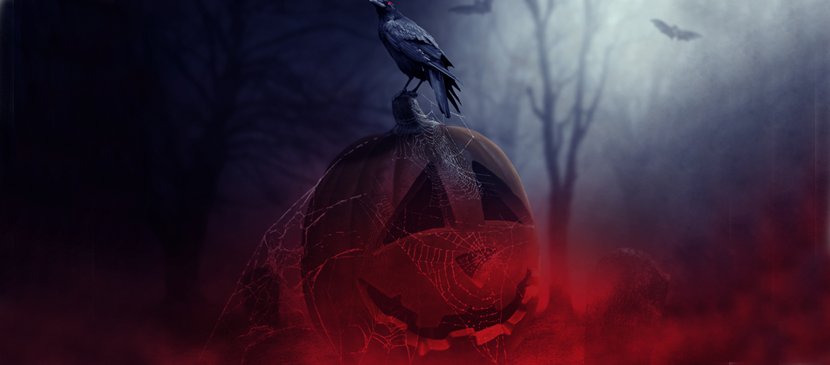 In this tutorial it will show you how to create a dark photo manipulation for halloween. You will learn how to combine different stocks, create a dark and eerie atmosphere and work with lighting effect. Happy Halloween to all of you!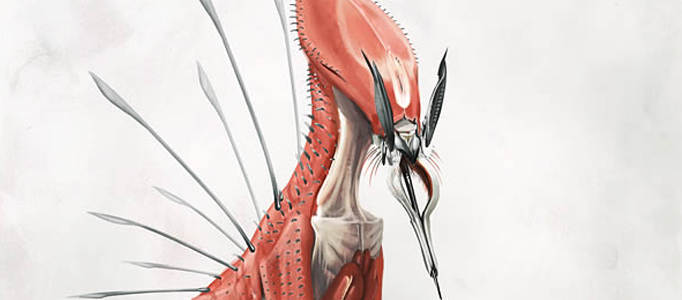 Lots of monsters in movies are formed using different characteristics of animals. Using this idea, you can pick few animal images and extract their parts, then you can form a new species or your own monsters by photo manipulations.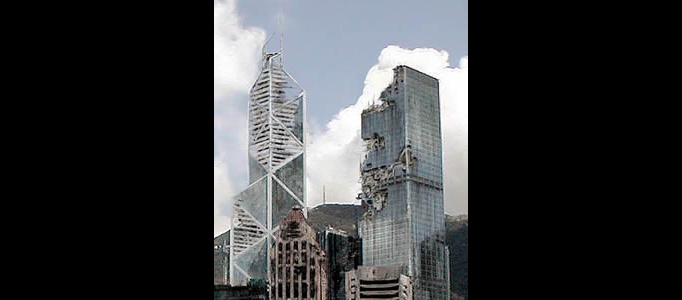 This tutorial will show you the steps and tricks in turning Hong Kong harbor into a wasted reflection of itself. Do a final once over, selectively desaturating anything that pops too much.
One of the main idea for photo manipulation is to create a nice background for your image. The most difficulty would be mixed different images together like from a single scene. It is all about color and lighting adjustments.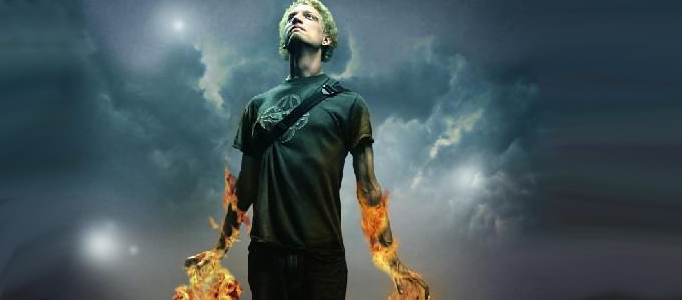 It is very easy to turn a normal to be unusual. Lots of movies and cartoons would like to design their characters to have some natural powers such as fire power or electric power. This tutorial will show you to apply some fire effects on human hands.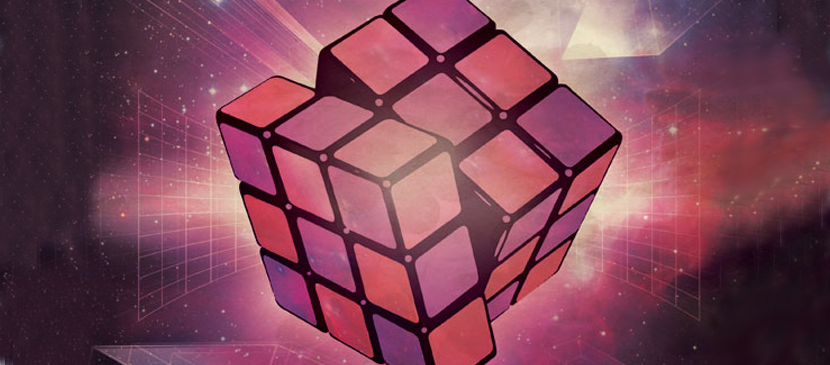 This tutorial is going to create a style poster with an universe background design. We will be using a number of vectors from the pack to create a richly detailed design with plenty of awesome lighting effects and texture application.