Your Favourite Photoshop Tutorials in One Place
Create a High Level Human Portrait in Photoshop
- Photoshop is recommended for this tutorial -

It is always very difficult to create the human portrait by hand sketch. Even you are willing to spend ages, you may not able to create a proper portrait. However, this tutorial will lead you to do it in a special way in Photoshop. The idea is like a photo transformation. Based on this, you will be able to create a high level human portrait quickly.
In this tutorial, it will present you the concepts of making a funny cartoon scene. You can follow the idea for working out your cartoon artwork such as setting up brushes for painting, adding lighting to your cartoon image etc.
This extreme environment scene is created from sketch. This tutorial will present you to process this detailed scene. 3D modelling was also used and described. You can use the same idea to make your scene.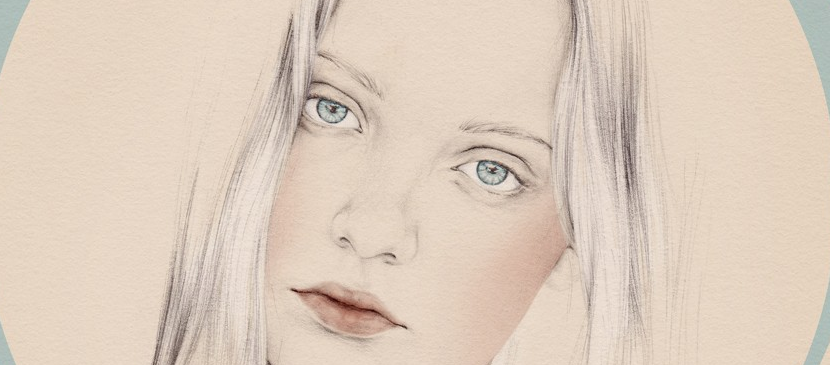 This tutorial is going to show you to paint a beautiful portrait. There are some painting techniques will be shared in this. You will see how a draft portrait to be painted layer by layer. This style painting is different from normal one you see and is applicable for some soft objects such as puppy or female portrait.
A nice ice cube is not easy to create, due to its condition and surface are difficult to be copied. However, applying Photoshop setting can allow you to form the ice cube. Then, you can arrange your object to be inside the cube, such as animal or any fruits.
Drawing a movie actor is not an easy job. It requires complicate techniques and frequent practising through trial and error. To improve your techniques, it is better to have a reference to different designer's artworks.
Drawing a lady portrait, you need to sketch it out referring to a real image. Then you set up some brushes to paint different part of your portrait. A cute portrait art is as same as a normal one using same painting skills.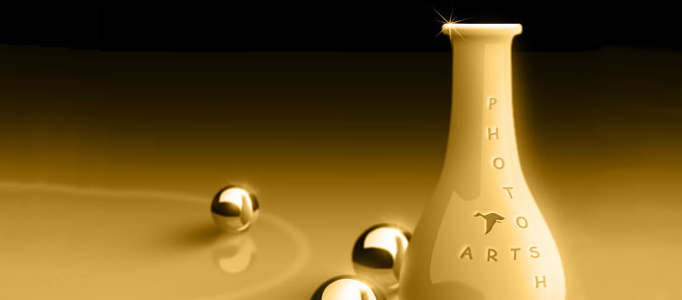 The tutorial will show you the steps of creating table ball & vase in 3D. Let you know how to process the 2D image into 3D. Hope it can give you an idea to create 3D object.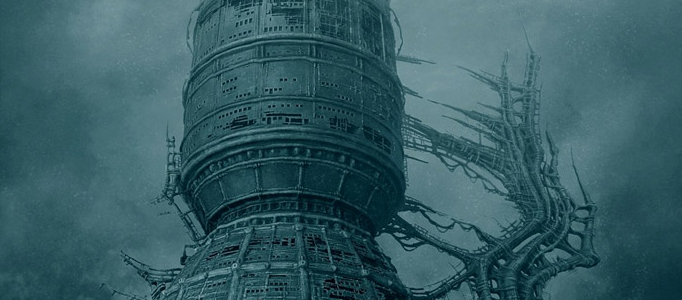 Drawing an aged rocket launcher is like drawing other normal objects, you need to start to sketch your object on the paper. Then you can work on your paintings step by step using appropriate brushes and colors. Normally, detail painting requires quite a few layers to stand out its details. Therefore, it would be time-consuming to process.