Your Favourite Photoshop Tutorials in One Place
Create a Greatful Green Village

- Photoshop is recommended for this tutorial -
A piece of green land, a small house plus some simple objects can form a piece of nice green land and village. Same idea can be applied into city planning. You can develop whatever you like using photo combination effect.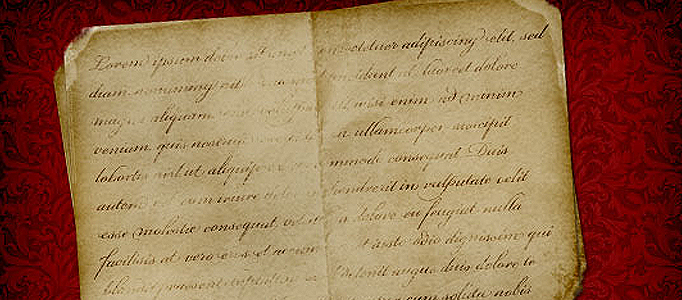 Sometimes, it is nice to create a personal brushes to do your art works as your time can be saved. To begin with, a plain white piece of paper will be taken, folded it in fours and left it in my pocket for a few hours. Next you need to scan the paper using the Grayscale setting on my scanner.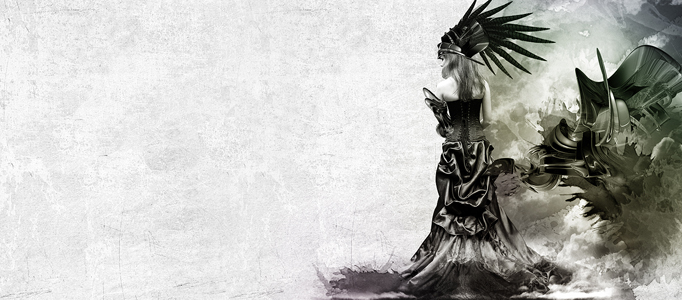 Any picture can be a good source to form a beautiful artwork, as long as you choose a right effect to apply to. This tutorial will show you how to transform a picture into a nice ink painting.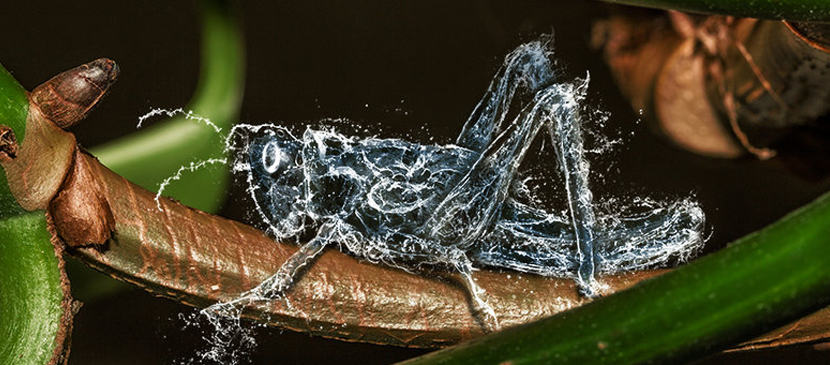 Water effect is widely applied to human or any other creature in movies as water is a good stuff to turn your object to be outstanding. If you want to apply water effect to your own picture, you can use the same idea to do so.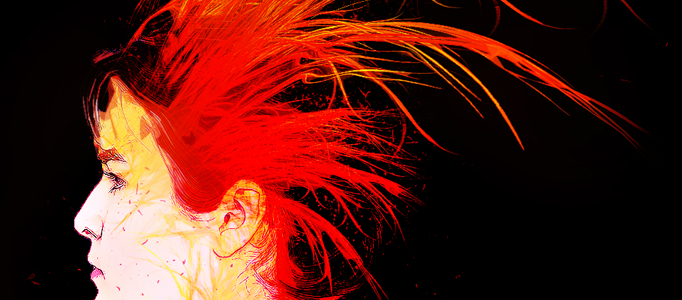 If you find your image / portrait is too normal, you can have a try to turn it into something fashionable. You can use Photoshop manipulation to change your hair and draw something special on your face plus little Photoshop effect to change the color.
Some of you may fancy some chinese traditional painting. However, it is not easy to learn and draw. If you would like to create your own chinese painting, now you can use Photoshop to transform any image into a nice chinese drawing.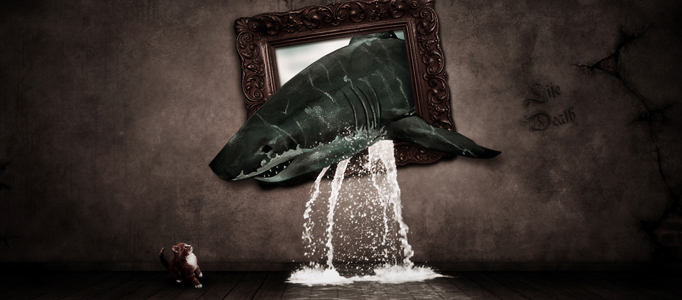 There are various skills which can make the image like out of the drawing frame. Some of them may take a long while. This tutorial will show you the shortcut to do this.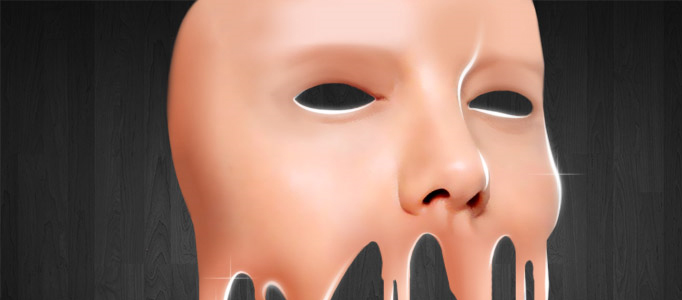 Unique face mask is not easy to come up with, and usually originated from picture. If you would like to create a personal mask , you can use same sort of skill to create one for yourself. It can be used as a poster or decorate you like.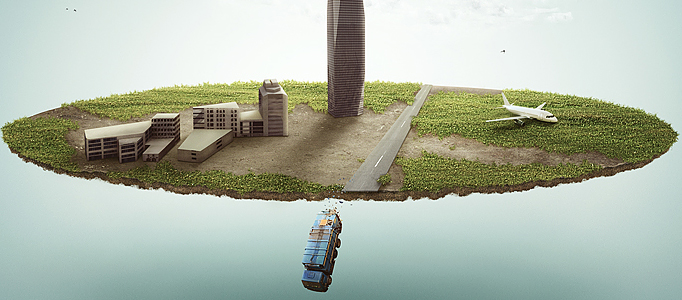 Many fantastic scenery are based on their good ideas. Usually, simple techniques can create various good results. This graphics is initiate with a nice wonderland, then key in trunks and buildings etc. to form such a nice piece of artwork.