Your Favourite Photoshop Tutorials in One Place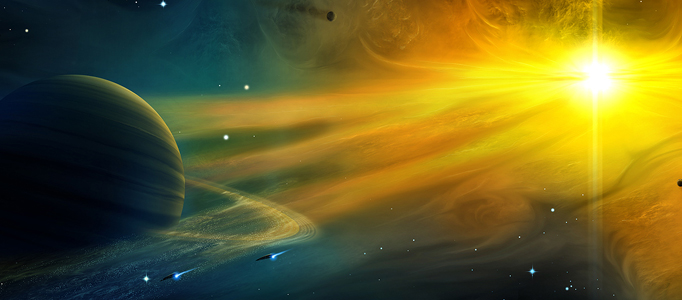 Create a Great Universe Scene in Photoshop

- Photoshop is recommended for this tutorial -
To create an universe scene, planets and sun are the essential elements. Usually, the designers would create some nice lightings to beautify the objects.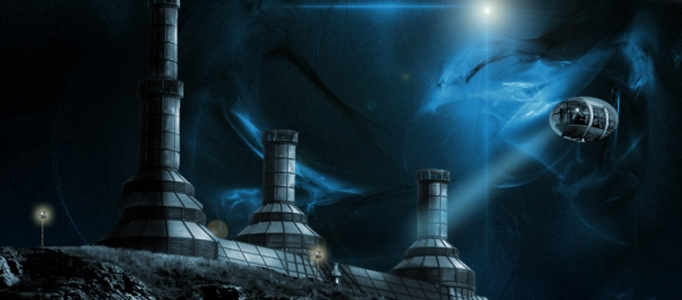 Imagination is always a substantial factor to turn something boring into something exciting. This tutorial just turn the boring city into a Fantastically Imagative City in Photoshop. We will transform original pictures using Photoshop tools that will help to give the image a more spectacular look.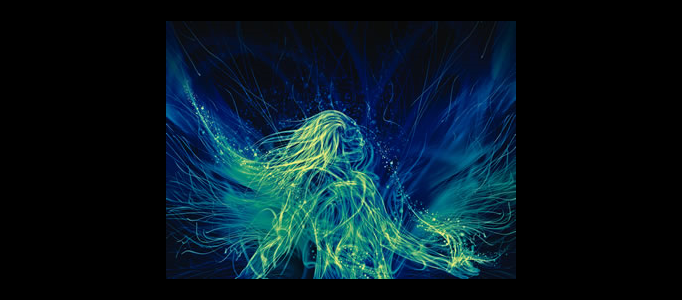 This tutorial will show you how to use warping, layer masks and simple colour tweaking for a high-tech look that's out of this world. It is nice to apply this effect to your favourite photo.
This will teach you how to create an underwater mermaid in Photoshop using some simple blending techniques and layer adjustments. You can practice this beautiful photo manipulation using other underwater backgrounds to create something truly unique. Undersea photo manipulations are among my favorites Photoshop artworks.
You may always find that most of the movie posters are very awesome. Lots of movies production company would hire the best designer to produce some nice movie posters to advertise their movies. You can pick up some advance skills after following this movie poster tutorial.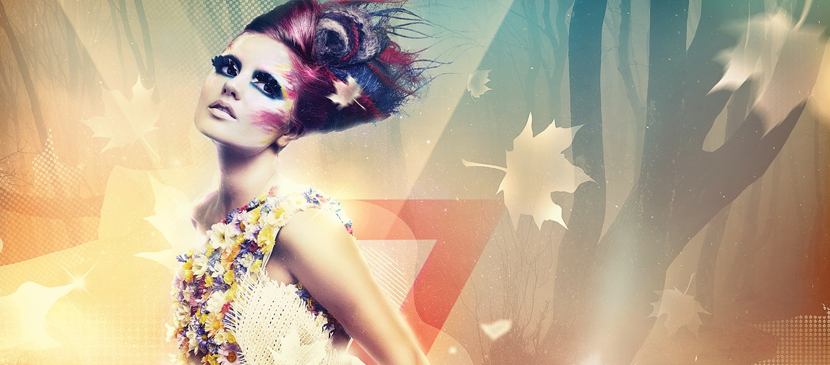 This tutorial will reveal how to use Photoshop to create a fashion illustration with lighting effects, based around themes of beauty and light. You can work on your own image based on this effect.
This is going to recreate the fire burning effect with a male figure. You don't have to use a human image for this, it can even be used on alphabets or basically anything that depicts a sense of style and mystery!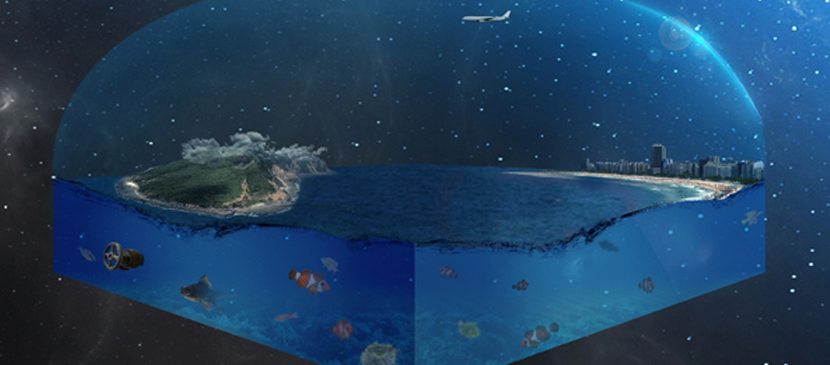 In this Photoshop tutorial, it will manipulate a beach to be created in the universe in Photoshop. We show another space world in this photo montage tutorial. In this process, everyone can create such amazing photo editing using different images to get such amazing result.
In this tutorial, it will show you how to create a dark and emotional fallen angel scene using a variety of photo manipulation techniques. You'll work with blending techniques, adjusting colour, practice retouching, painting and more.