Your Favourite Photoshop Tutorials in One Place
Create a Gold Metallic Text Effect

- Photoshop is recommended for this tutorial -
This is another festive holidays-inspired text effect tutorial, that explains how to use Photoshop's Layer Styles, very basic brushes, and a nice texture to create decorated golden metallic text effect.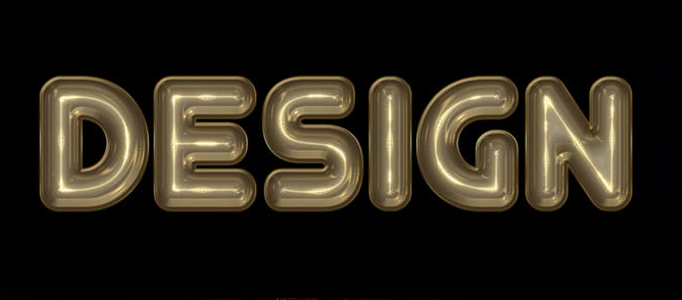 Variety of text effects can be applied to different scenarios. This nice silver 3D text can be simply formed using blending options settings.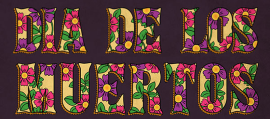 Day of the Dead is a Mexican holiday that celebrates the spirit and honors the memory of the friends and family members who have died and Marigold is the traditional flower used. This tutorial will show you how to create simple marigold flowers to create a Day of the Dead sugar skull-inspired text effect.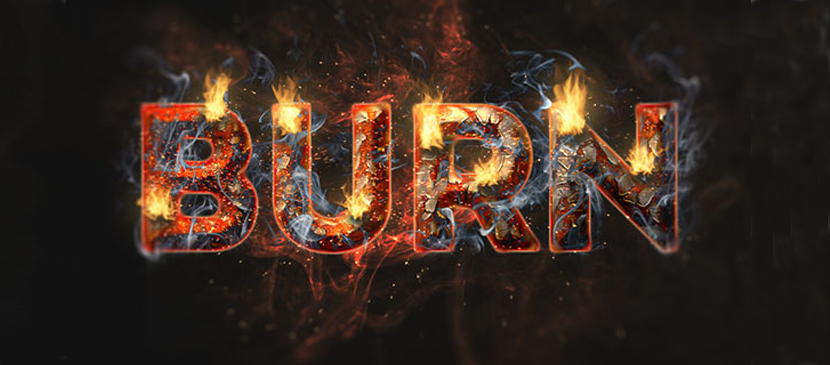 This tutorial will show you how to style and texture a rusty text, then add some flames using the filter, along with some other smoke and sparks textures to create a vibrant flaming text effect.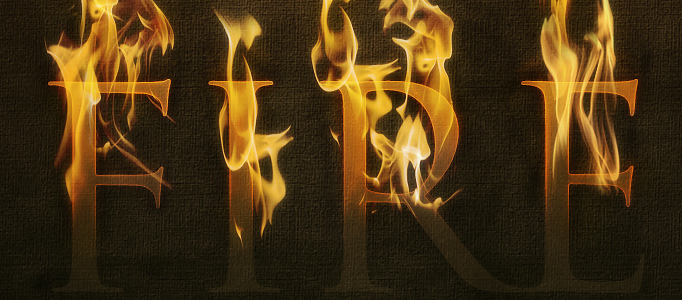 In this tutorial, it will show you how to use a photograph of fire to set text to the match. We'll render the look on a nice dark background with a gorgeous text effect to complete the image. Finally we'll add a last highlight. So create a new layer above all the others and draw in a white to black radial gradient.
This tutorial will show you how to use the powerful Layer Styles' capabilities in Photoshop, along with a couple of brushes and filters to create some delicious-looking bread.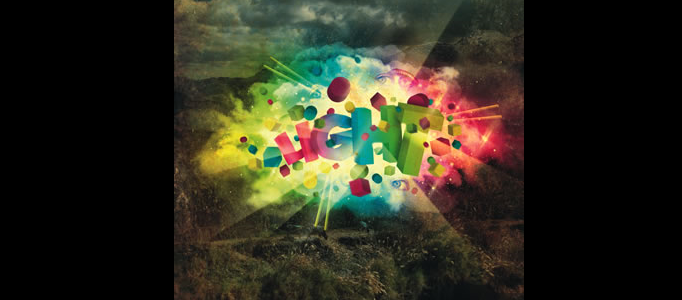 In this tutorial, it will show you how to take command of layer blending modes and masks, and employ simple but highly effective tricks to generate light sources, shadows and add depth to your work. This style is a bit special, as lots of art elements have been added.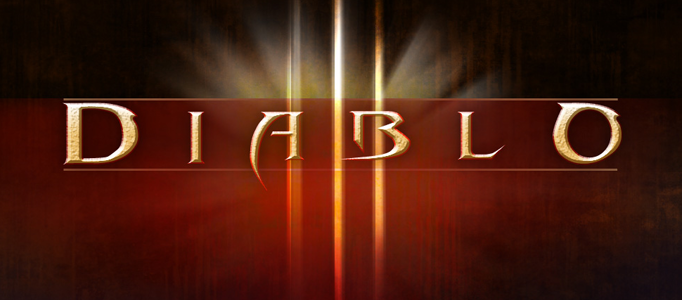 In this tutorial, it will show you how to create a "Diablo III Styled Wallpaper". It looks simple, but there are many steps involved. You may create one in similar way by changing the color and the words.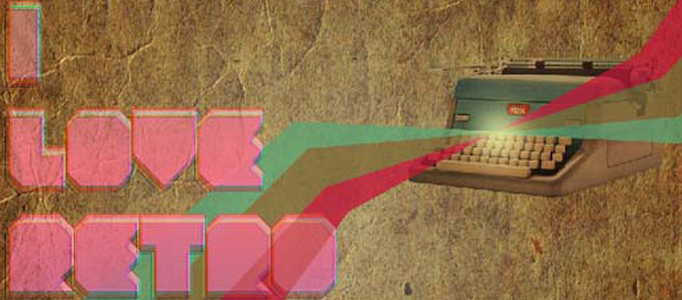 This tutorial will illustrate you to design retro style text on a poster.  To start, the text has been applied with few colors and with a texture paper as a background. You can also add a extra object – a type writer to stand out your text. Of course, you can add something else in your design.