Your Favourite Photoshop Tutorials in One Place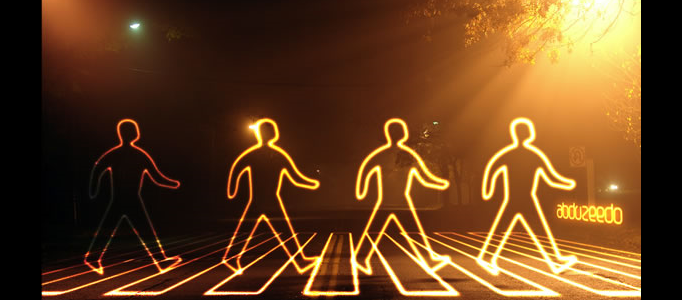 Create a Glowing Light Painting Effect

- Photoshop is recommended for this tutorial -
In this tutorial, it will show you how to create taking photos with long exposures. It would be a nice idea to do that in Photoshop. If the background is too dark the blend mode won't work. You'll probably have to use another one with a outer glow.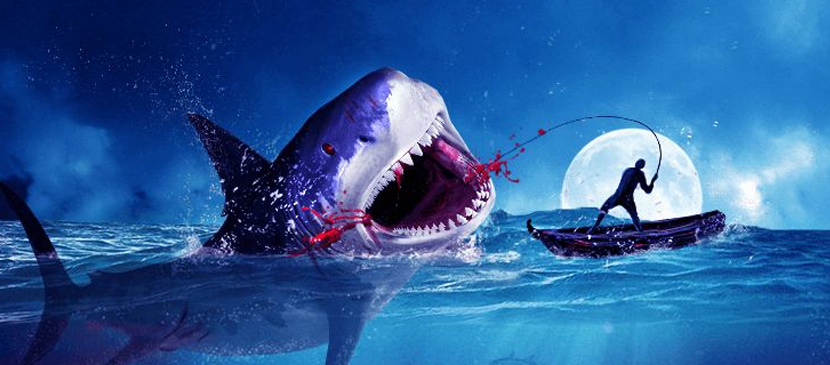 This tutorial will show to create an aquatic scene about a fisherman catching a big shark. There will be some blood and some underwater seamless blending.The techniques used here are simple so let's get started. What you will be creating You will create an aquatic scene.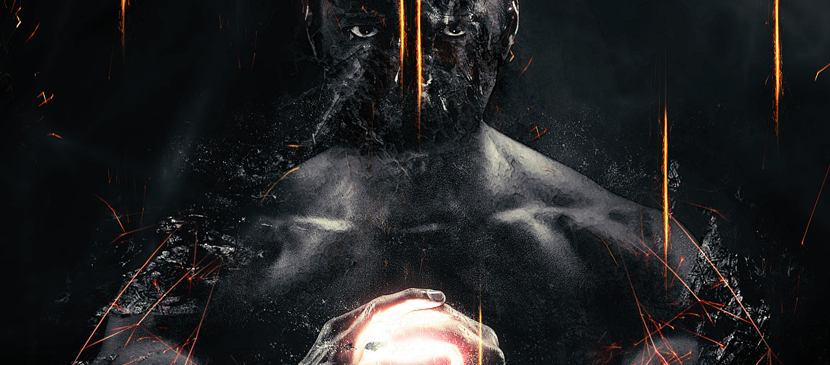 In this tutorial, it will show you the steps to manipulate a man portrait into black magic in Photoshop. We will use some bare metal texture and fire stock images, plus a number of image adjustment techniques to form this effect.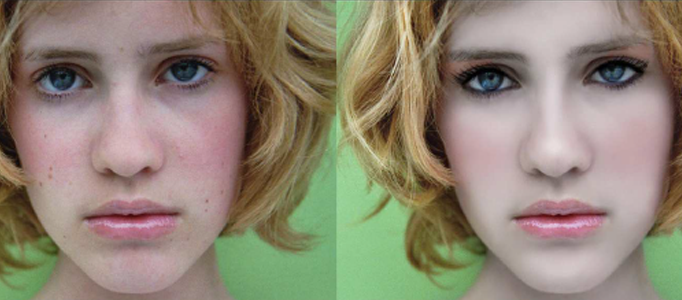 To most of ladies, make-up skills in Photoshop are extremely useful because it can be applied to fix photos defect which were taken in the past. It will show you to setup and use appropriate brush skills to do the make-up.
To retain your most beautiful moment in a photo, you always need to spend a long while to do your make-up. Using Photoshop, you can just turn a simple image picture into a beautiful picture after make-up.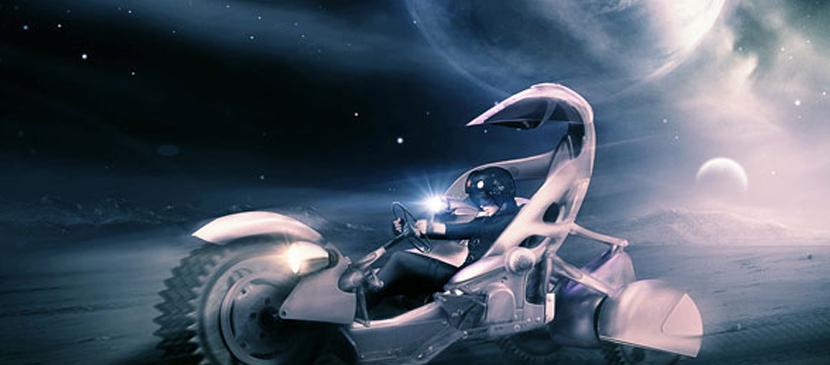 The beauty of this tutorial is that the various source images we're working with aren't similar at all, but through some creativity and outside-the-box thinking you'll learn how to turn a daytime scene into night, and rework a tractor/plastic toy into a believable sci-fi motor cycle.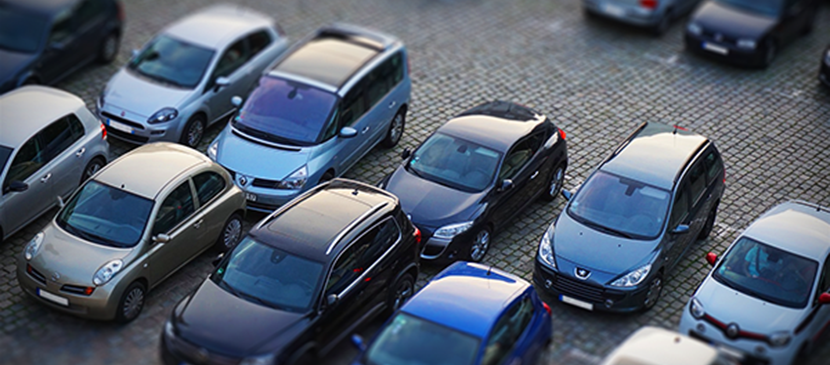 It would be fun to use Photoshop to create any effects that you like as long as you master the amazing techniques. In this beginner-intermediate tutorial, we will use a Lens Blur filter to create a tilt shift effect which in turn will make our photos look like miniatures. Learn and Enjoy!
This tutorial is going to present you the tricks to make smoke look like a skull. This technique has a variety of outcomes and works well with water, clouds and a whole bunch of other stuff.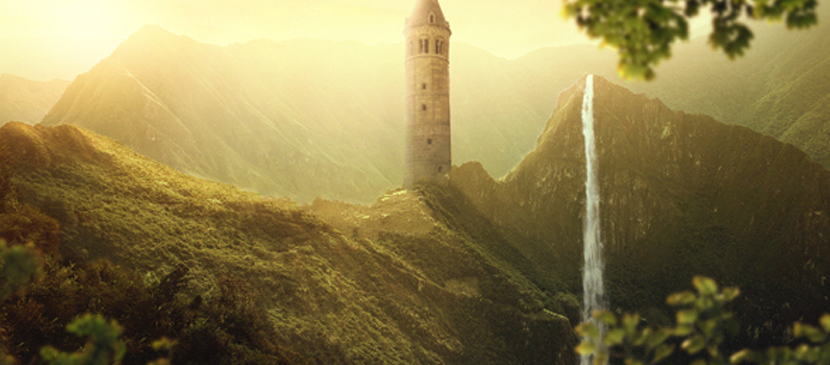 In this tutorial it will show you how to make a nice natural landscape . You will learn how to combine different stocks together and blend them correctly to make a cohesive scene. You'll also learn how to create lighting effect, work with group and more.